I will give you a concept that will help you become one of the winners and expose what you have been doing wrong making you lose every time you make your predictions.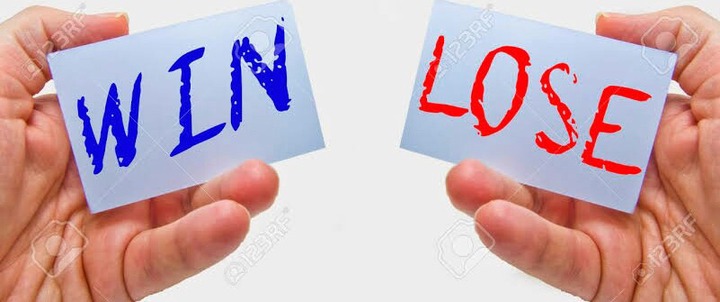 One thing that people make is to predict many games even more than 15 matches with the aim or wining but you find that more than half of your predictions disappointing them.This is because as you predict more games you increase the risk of losing.
If you really need to win you have to predict few games that you will be shire that they will win even if they have low odds. Most games with high odds will have very high risk when predicting and if you are not stable and can afford to lose don't try them out.
The best thing to do is to avoid high odds games, and predict on few matches to lower the risk of losing, and if you want to win more them you have to use more rather than use less and use many games that have high chances of losing resulting to disappointment for your predictions.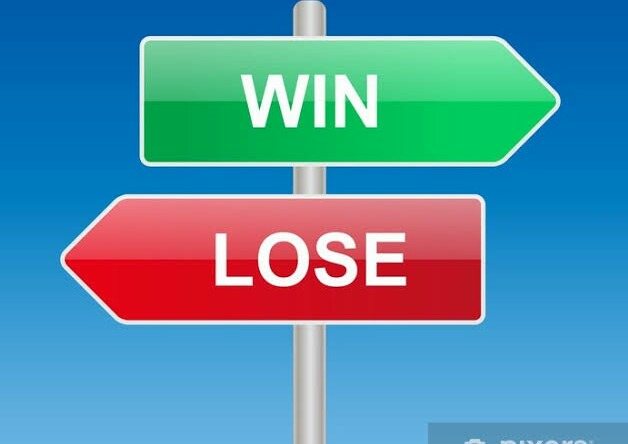 But remember that football is a game and anything can happen regardless of whether you have used few teams with low odds. But this is the best method to use to be always winning.
Content created and supplied by: mwasss (via Opera News )