In football, the most important thing for a player is to win as many trophies as he can with either one club or different clubs. Another thing that all footballers have in mind is to win as many individual awards as they possibly can. They all work hard and try to join the best team so that they can fully exhaust their talent.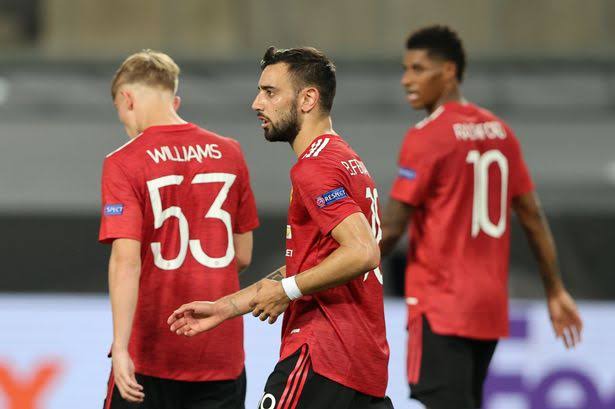 In the premier league, one of the teams that has greatly improved this season is Man United who are currently position two in the league. This came after they sack Mourinho back in 2018 and appointed Ole Gunnar.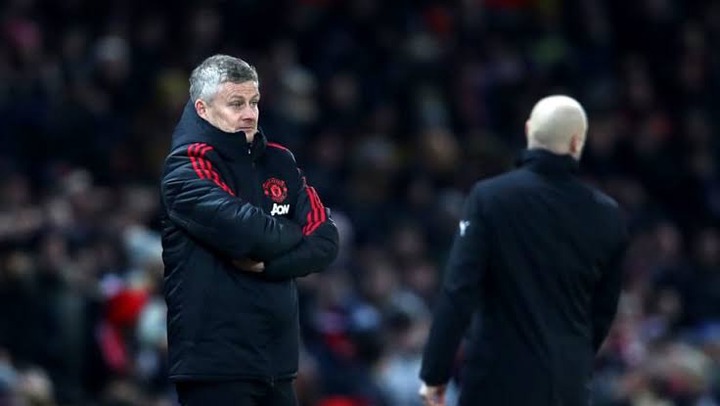 The new manager has brought a very big change of the club that has made them to improve and become a club that used to be the best in the premier league. One of the key factors that Ole Gunnar used to rejuvenate the club was by bringing in good quality players like Bruno Fernandez to the club.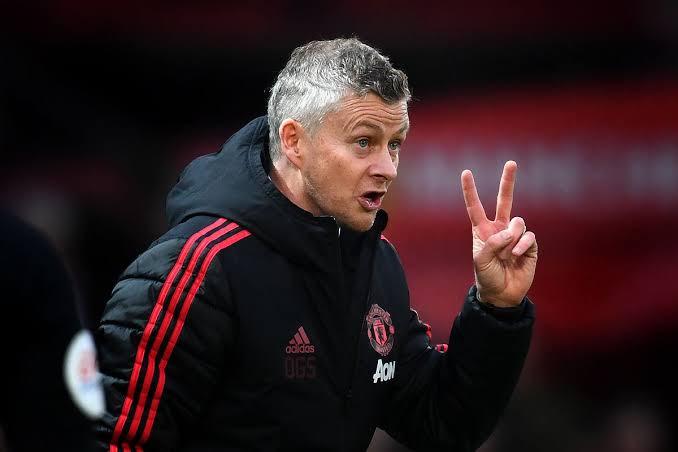 Fernandez has been the reason man United are on top form since he brought a positive winning mentality to the club. He has been involved with 22 premier league goals this season more than any other player in the EPL.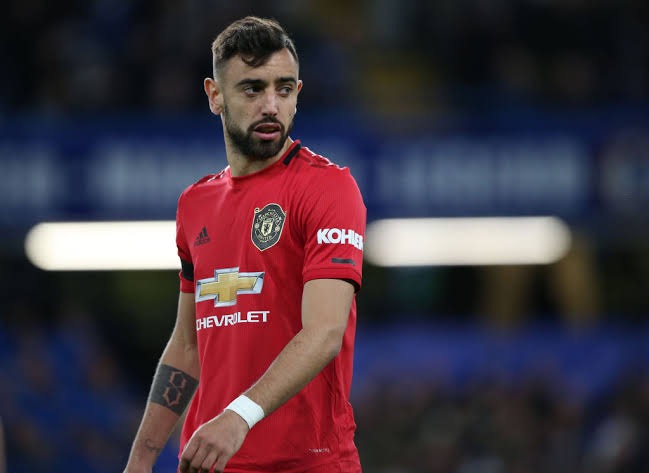 For the last few months Fernandez has been the player many football fans wished to see him step on the field until recently when Gundogan started to show off what he is capable of. Gundogan has recently been one of the best midfielder in the premier league for the last few matches.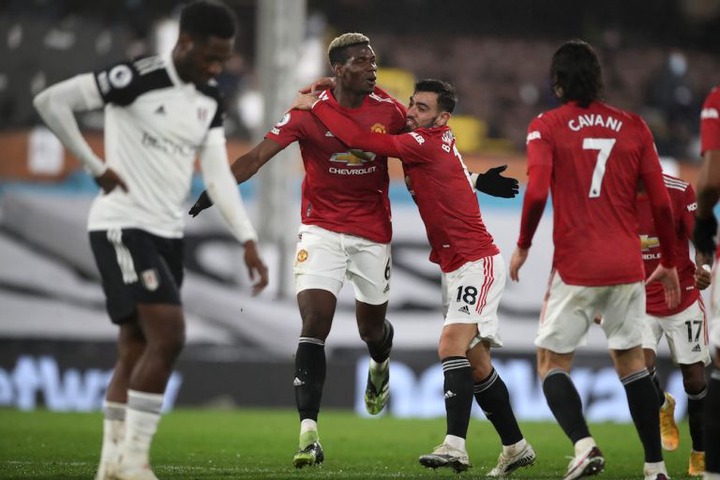 Manchester city are on top of the table simply because of Gundogan as he has been scoring very important goals that has helped the club to climb on top of the table. He has managed to silence Bruno Fernandez and has proved he is better that him after taking his team back in top of the table.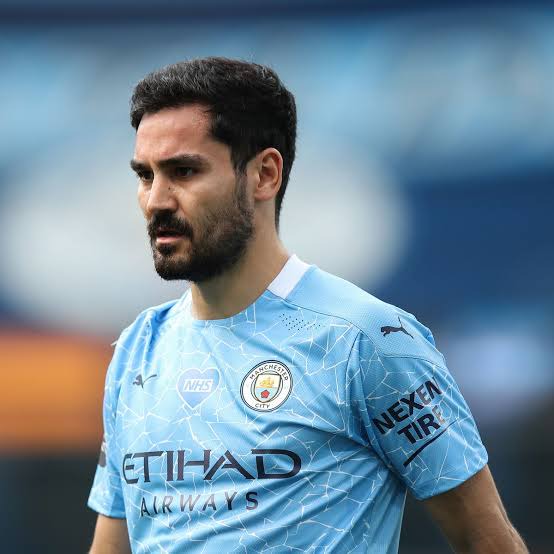 In the recent matches, many goals have been contributed by him. He continued with his scoring run after sinking Totenham yesterday. Gundogan has now scored in four consecutive matches, his best run since he signed for man city. Many football guns are now showering praises on him as they suggest he is better than Fernandez.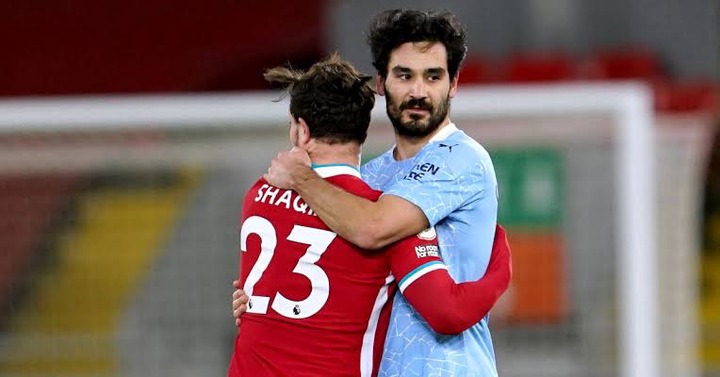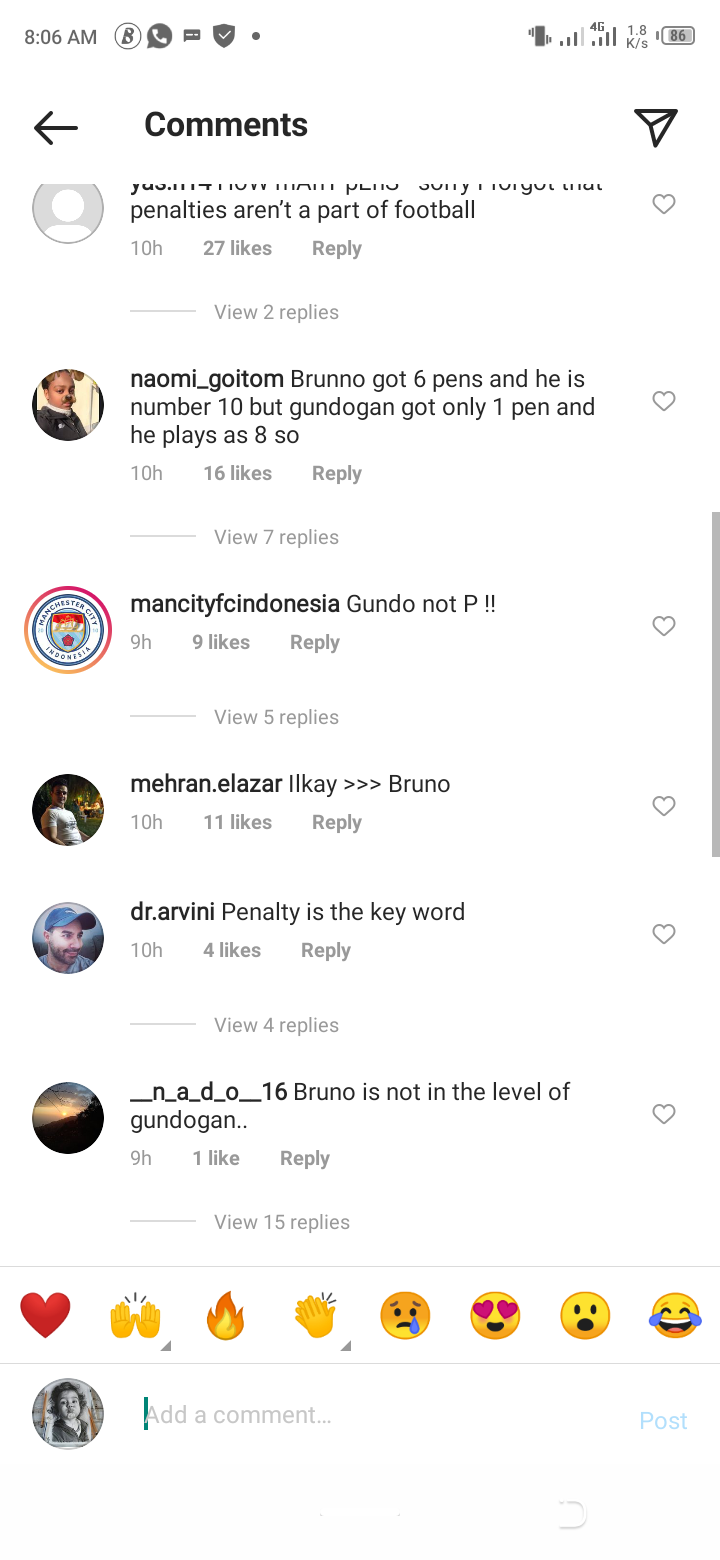 Content created and supplied by: CN7art (via Opera News )