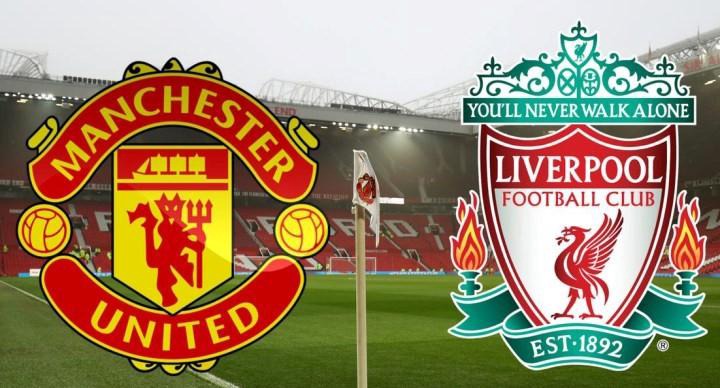 Rumors have emerged once again in recent months that the elite clubs around the continent are discussing forming a new division, which would see them no longer play in the Champions League or Europa League.
It is believed United owner Joel Glazer will not be present at Thursday's meeting, meaning vice-chairman Ed Woodward will be the man under the microscope.
Any Super League breakaway would have huge financial implications for the Premier League teams not involved.
Plans for a formal launch of the Super League concept, worth an initial £3.5 billion between the 15 "founder clubs", have been put on hold amid issues over the structure of the proposed competition.
But the divisive issue, along with big questions for League chief Richard Masters over the pace of a "Strategic Review" into the Prem's future, will dominate the meeting.
The controversial plans have been widely condemned, while FIFA have threatened any players who take part with bans from the World Cup.
La Liga chief Javier Tebas' claims that United owner Joel Glazer and Anfield's John Henry have been colluding with Real Madrid, AC Milan and Fifa boss Gianni Infantino have struck a chord with Prem rivals.
Glazer is not expected to attend today's virtual meeting of the 20 shareholder clubs, leaving United executive vice-chairman Ed Woodward in the line of fire.
Woodward has maintained he is working with Uefa to help formulate the future shape of European football.
Content created and supplied by: profz (via Opera News )