The players who has ever scored many goals in the english premier league history, are always the legends who played as strikers in their clubs. Since the epl history the players that recorded many goals in history are the following.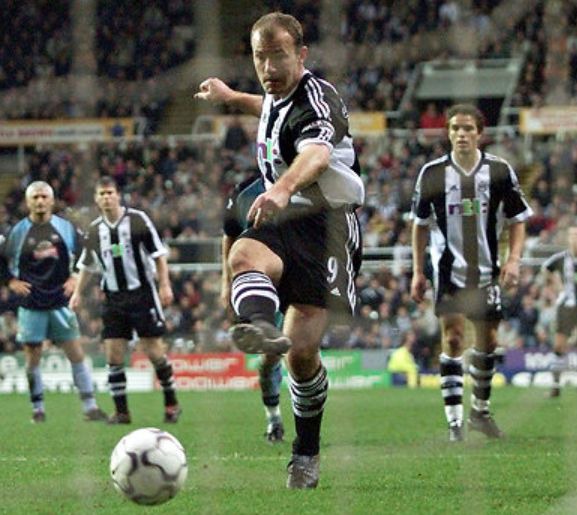 1. Alan shearer, 260 goals.
He is a retired footballer, he is also an epl pundit. During his time he is believed to be the best tricker,he has scored many goals in English Premier League history than any other.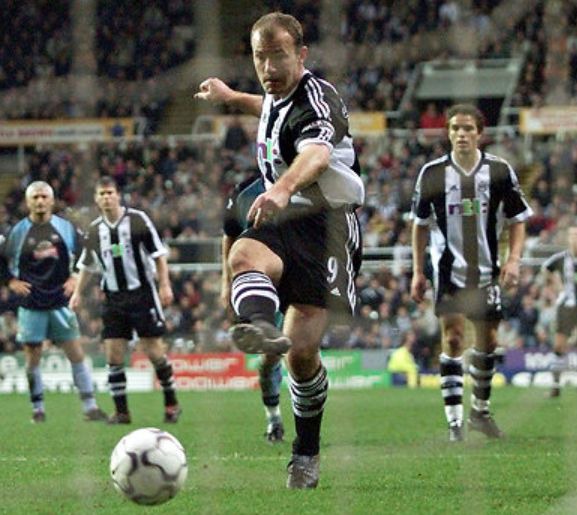 2. Wayne Rooney,208 goals.
This is another English Premier League player that has a big history during his time. He was a striker and mostly held position ten in the field. He was once a golden boot holder in the EPL during his time. He played for Manchester United for many years of his Legendary.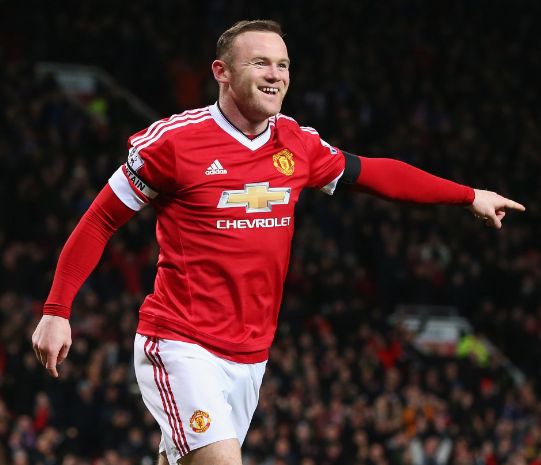 3. Andy Cole,187 goals.
Cole is remembered mostly during his time with Manchester United. He was the best sticker during his time. Upto the year 2008 is when his career lasted. He still amongst the top goal scorer in the EPL history.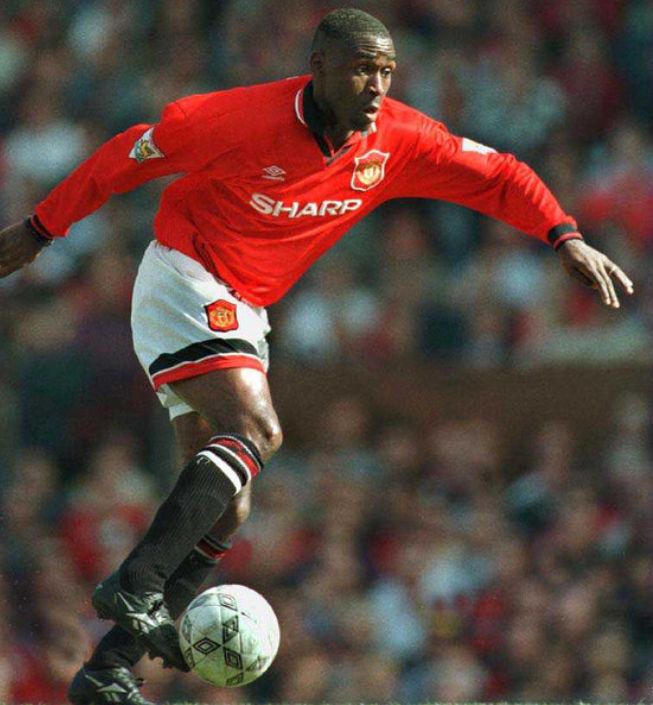 4. Kun Aguero,180 goals.
This is the top scorer who is still playing right now,he is currently playing for Manchester city and has previously doing very well in his football career. Aguero is the epl player that has also received the Golden boot award.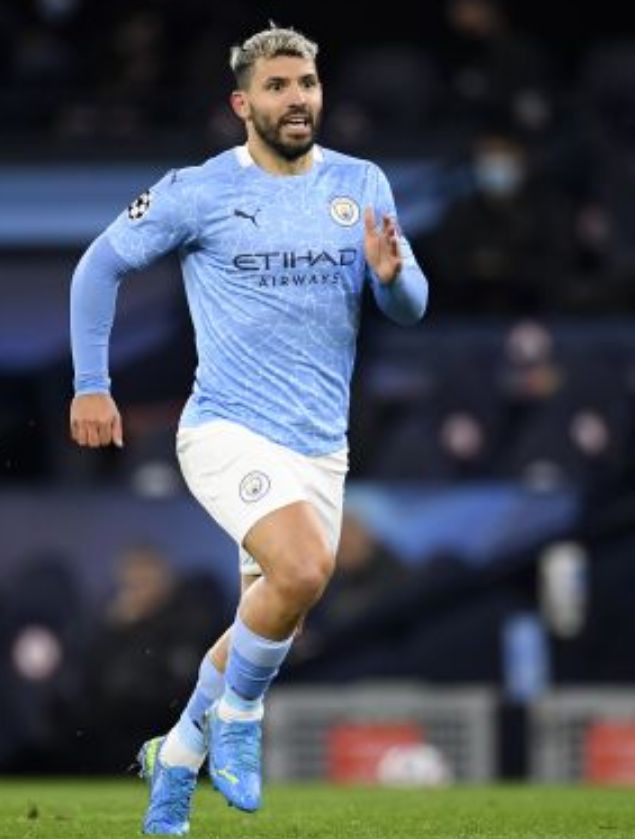 5. Frank Lampard,177 goals.
Lampard now a coach. And a retired English Premier League player,he played for Chelsea before his retirement, the legendary behind him is during his time with Chelsea football club.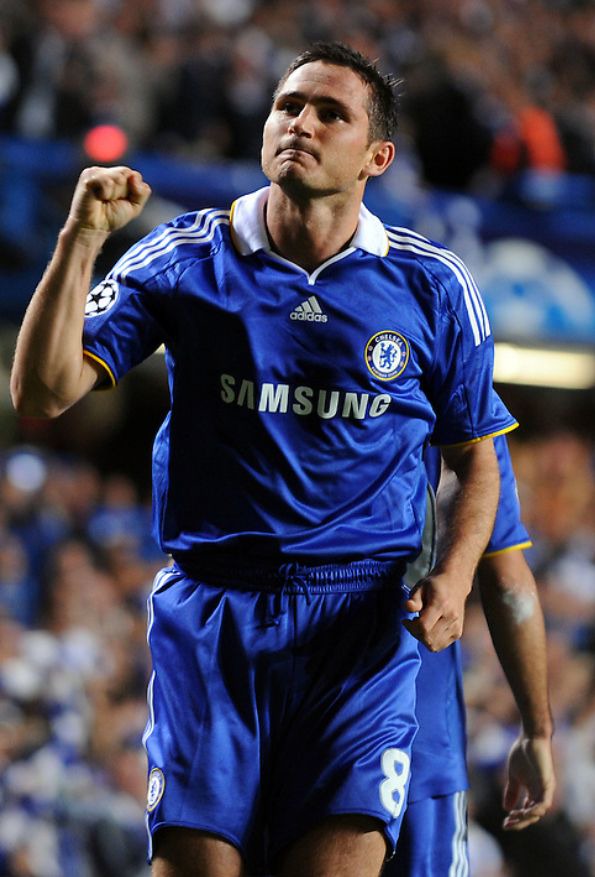 Content created and supplied by: Luckyboywrestling (via Opera News )