Manchester United coach Ole Gunnar Solskjaer is targeting Real Madrid star Federico Valverde to boost his squad. The new target Valverde is the possible replacement for Paul Pogba.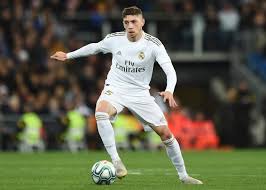 Pogba's future in Manchester United is under the spotlight despite the French international displaying good matches for the Red Devil's this season. Pogba has less than eighteen months either to renew his contract with the club or leave. This is something that has left Manchester United with a decision to make.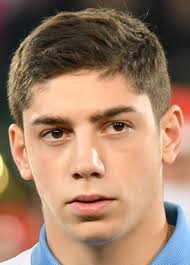 Top on the list of targeted players is Valverde. Valverde had impressed the United scouts with his displays for Real Madrid. They feel the 22 years old player could be the perfect partner to Bruno in the midfield.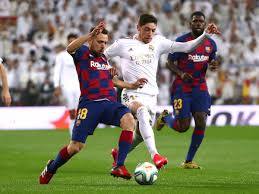 It is reported that Valverde could cost the Red Devil's £ 148 million.
What do you suggest, is it the right time that Pogba should be replaced or he is fit in United's midfield?
Content created and supplied by: Magos (via Opera News )