Welcome to Opera news. We value you. Please share your views in comments like and follow by clicking the follow button at the right top corner of your device.
Crazy moments are mostly experienced in football during times of celebrations after scoring goals. Most of them happen to celebrate a hard fought victory, whose efforts on the pitch really deserved the win.
Football fans are not aware of the meaning of the celebrations, though the goal scorers really know what they mean in their celebration. Some of the instances can be judged.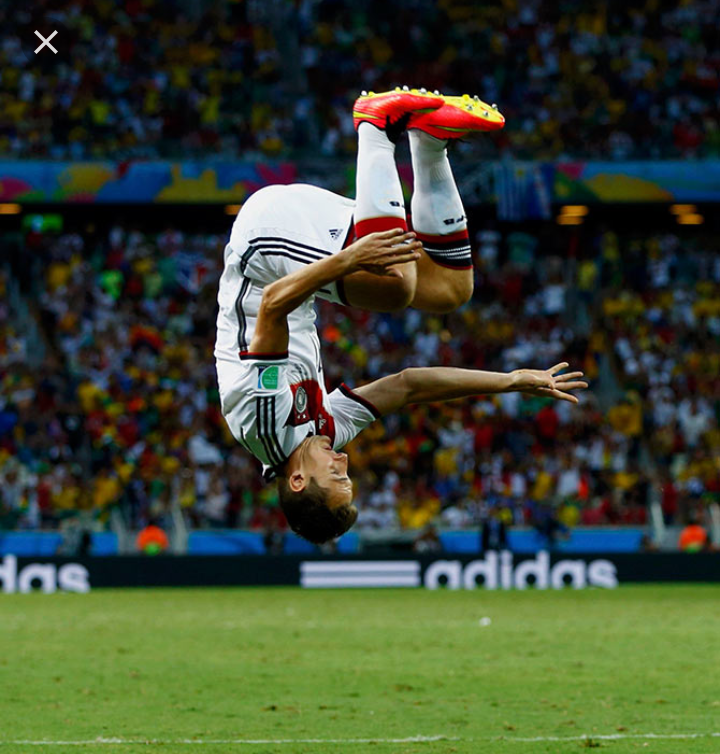 For example once a player scores a goal,grabs the ball and puts it inside his jersey.Most football fans think that it's a dedication to someone pregnant.
Other footballers show very funny displays upon scoring,with some lying on the ground as a sign of inability to hold the happiness.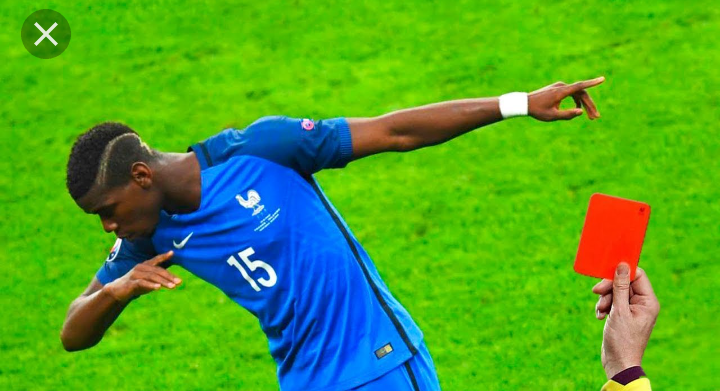 A unique celebration by Neymar junior in the national team raised eyesbrows. He appeared to remove the corner flag holder and held it like a gun trying to shoot someone.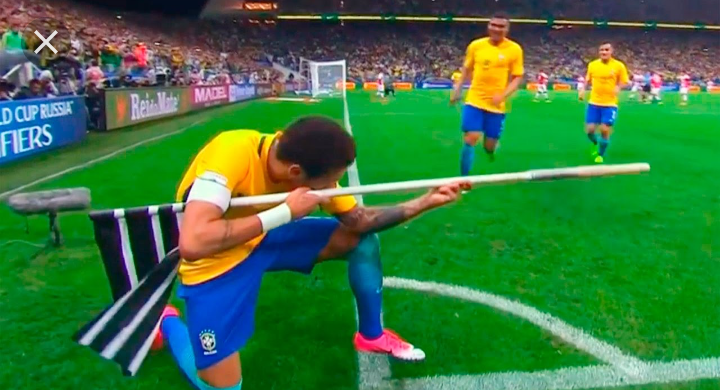 West ham's goal celebration has hit the headlines after the players were photoshopped celebrating using music instruments. It's hard to realise so though the incidence looks like a real one.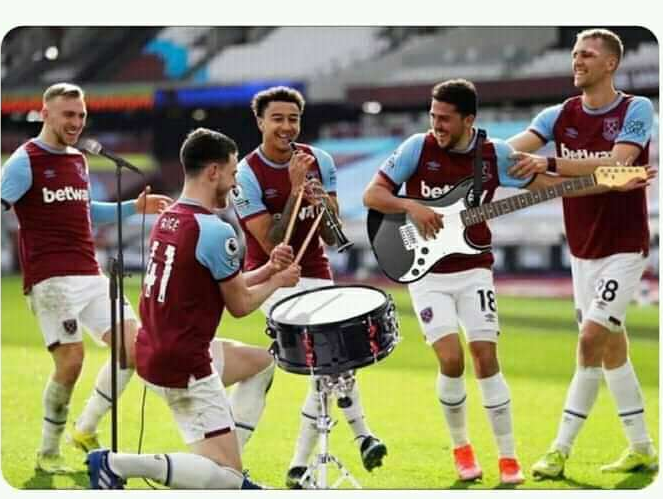 Many funny incidences happen in football, follow up to get our daily updates on the same.
Content created and supplied by: Fulfutbol (via Opera News )