From A Tomatoes Seller To A Football Star- The Story Of Bafana Bafana And Kaizer Chiefs Midfielder
Until most recently when we see top soccer stars born with silver spoon groomed, developed and exposed in football academies across the world, the usual situation has been that great soccer stars were discovered on the streets after their births into poverty reddened families.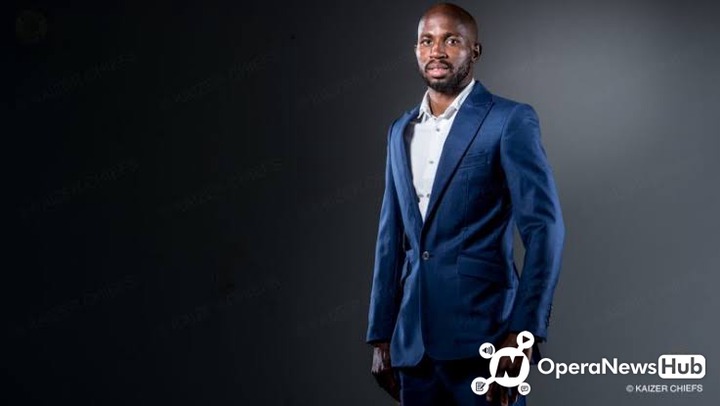 Most of the greatest players in the world who have made fortunes from the game were born with no hope for tomorrow because of the poverty state of their parents while others did some odds jobs or sell to support their families. The talents of these players gave hope to their hopeless family background.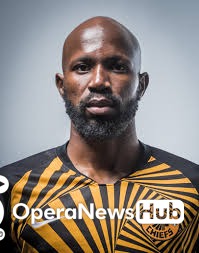 Ramahlwe Mphahlele is a South African football (soccer) defender and midfielder formerly with Premier Soccer League club Mamelodi Sundowns. He currently plays for Kaizer Chiefs.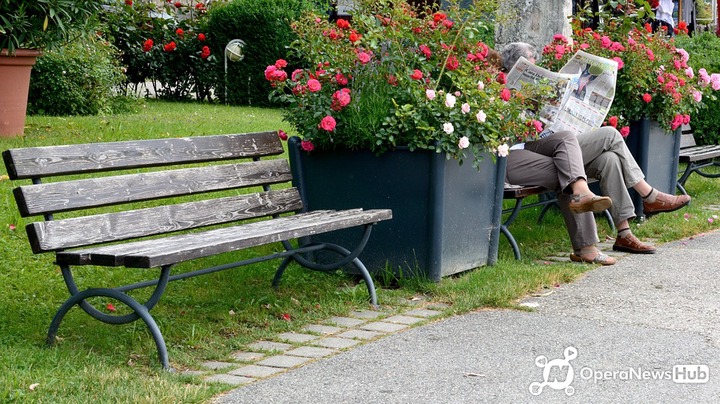 Ramahlwe 'Rama' Mphahlele is born and bred in Ga-Mphahlele. Siphiwe Tshabalala's wife Bokang also originates from there. The famous writer, educationist, artist and activist, the late Es'kia Mphahlele was born there as well. "I have been reading his books," Kaizer Chiefs' right-back comments.
Rama is one of the players that went from grass to Grace in the game of Soccer as he sold tomatoes and onions to make some extra money for the family when he was about 10-years-old.
Just like many Footballers out there who sold or went through Hawking to support their families back then, their stories have changed to Grace by working towards achieving their dreams.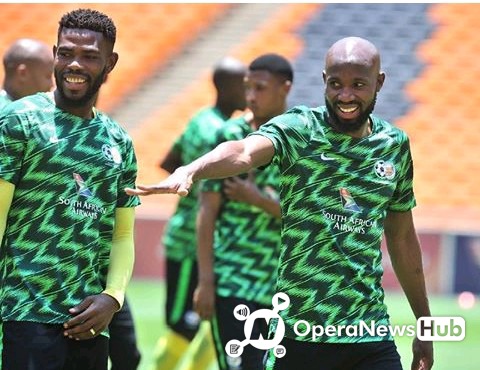 This shows you can achieved your dreams and take your families out poverty if you work towards achieving it.
His father is a maths and history teacher at a primary school. Rama himself was into geography and biology. "I loved to learn things about the human body," he explains his choice for biology.
Related News
5 Reasons Why Siphiwe Tshabalala Should Be Celebrated
2020-06-08 08:39:03
Continue reading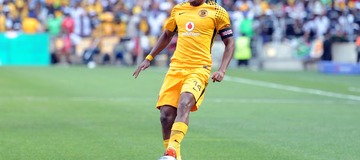 10 years since the 2010: Where are those Bafana Bafana players now?
2020-06-11 09:13:12
Continue reading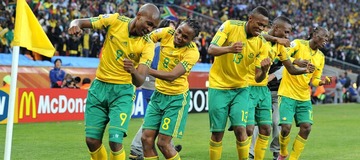 Sapula backs former Kaizer Chiefs midfielder Maluleka to succeed at Mamelodi Sundowns
2020-07-04 18:01:07
Continue reading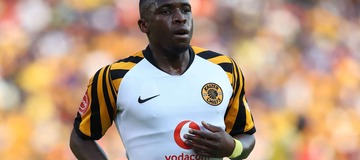 Revisiting the 2010 FIFA World Cup: Where are those Bafana Bafana players now?
2020-06-11 15:38:29
Continue reading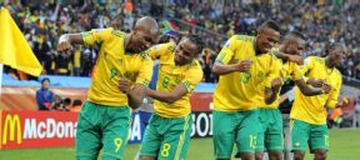 'Kaizer told Ted not to play me at Sundowns' – ex-Chiefs defender
2020-07-05 09:38:00
Continue reading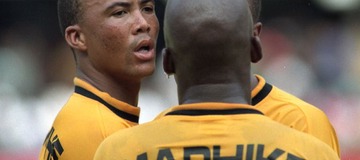 Letsholonyane hopes to coach Kaizer Chiefs first team one day.
2020-06-08 17:39:08
Continue reading