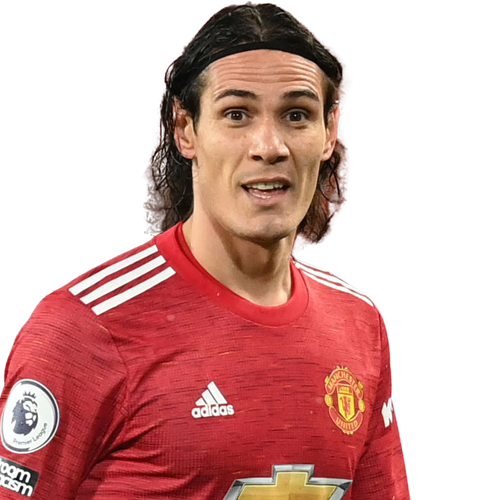 Edinson Cavani has revealed he might have signed for Manchester United many years ago if the football worlds had aligned, during an extended and brilliant interview with the club's monthly magazine, Inside United.
Our no.7 took time out to reflect on his illustrious playing career and revealed how he was close to becoming a Red many moons ago as transfer specualtion swirled around his future during his spell with Italian club Palermo.
"(Smiles) Just imagine it! I can't remember exactly what happened. I do remember there was talk about one or two different teams, but hey, if I'd had that opportunity [to join United], I would have taken it, of course I would, without giving it a second thought," he declared.
"I don't remember definitively if that was the case. But what I do remember is that I was due to travel to the World Cup in South Africa, and during that tournament, I had a conversation with Napoli, and well, told them if they had faith in me and wanted me to go there, trust and confidence are worth a lot to me, and so I made my decision and after Palermo I made the move to Napoli."
Content created and supplied by: Wideview (via Opera News )