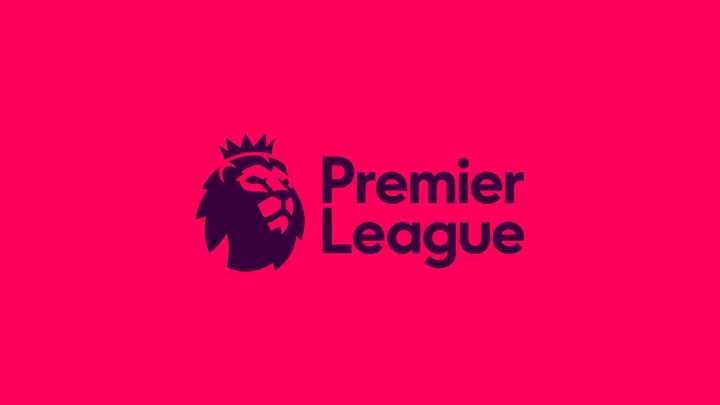 The premier league title this season is one that no one knows where it will go. In simple terms, it is too difficult to predict the winner of this title. Both top teams are in a position to win the premier league just if they will work hard and win back to back games and collect the 3 points in every game.
We thought who could win this title and everyone tried to predict the winner. Manchester United and Manchester City to add on Liverpool are looked like the favourites to win this title this season. United performance in their games shows that they are ready to win the premier league this season.
The Ole Gunnar Solskjaer's boys put more effort to make site things are on a good side. Manchester City on their side are also determined to challenge for the title and they see nobody is going to disturb them on this race.
Liverpool is also there to protect their crown after winning the title last season. On these three teams, it is difficult to predict the winner but United may end up finishing the league ahead of both Liverpool and Manchester City and be crown the champions of the premier league.
United play Everton at Old Trafford on Saturday night while Liverpool plays Manchester City a game which United fans are so concerned with.
Content created and supplied by: ERisingokingpin (via Opera News )