Football is one of the sports that is loved by Millions of people across the world since it's one of the most entertaining sport in the world. It has united millions of people across the world where some travel to watch their favourite players while others luckily join their dream team.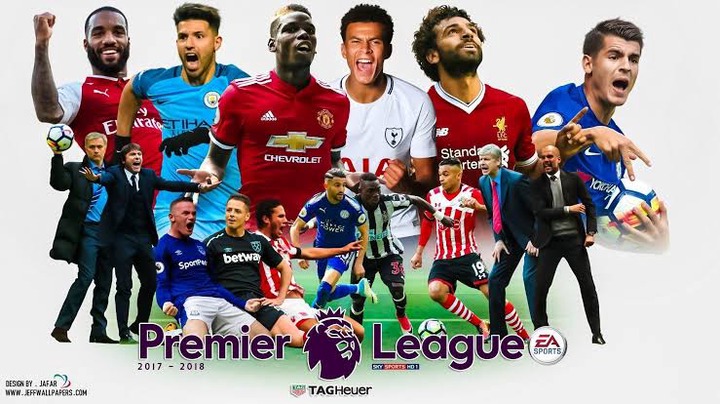 All European clubs are formed by players coming from different corners of the earth. Some are from Africa while others are from Europe. It's always every players dream to join the best club in the world which will guarantee him he'll compete with the best players in the world.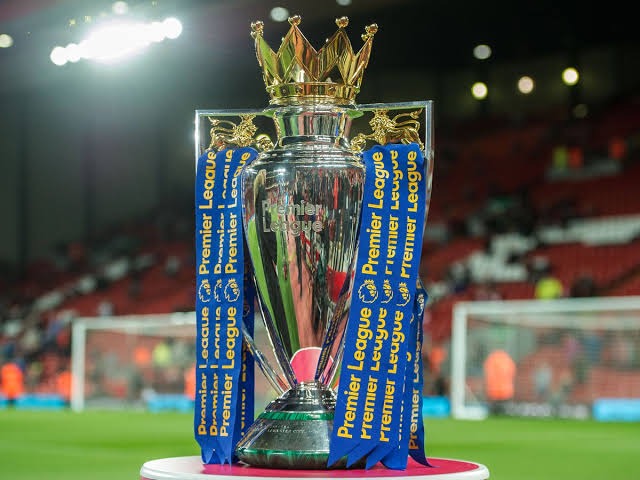 Every club always has a mixture of players coming from different countries. There are some which have majority of the players are foreign while others majority are from the present country. Every club always has an african or a black player in their squad. The player might be coming from either a European country or one of African countries.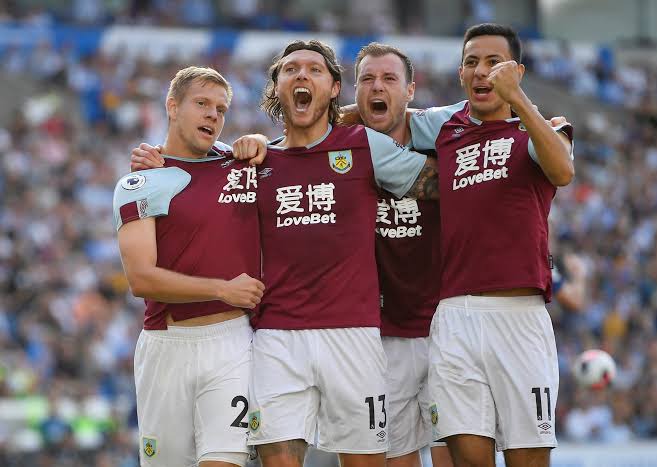 In the premier league, it's only one club that doesn't have any black player in their squad and that is Burnley. All of their players are whites which with majority coming from England. The last black player to play for this club was Agyei who left the club back in 2019.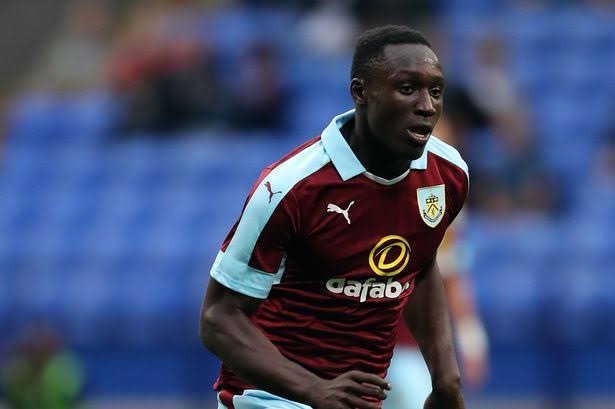 Agyei came through the ranks at AFC Wimbledon and scored 35 goals for the club's under-21 team in the 2014/15 season before he signed for Burnley on a long-term contract. He landed to Burnley back in 2018 before he moved out one year later. Since then they have never had a black player in their team.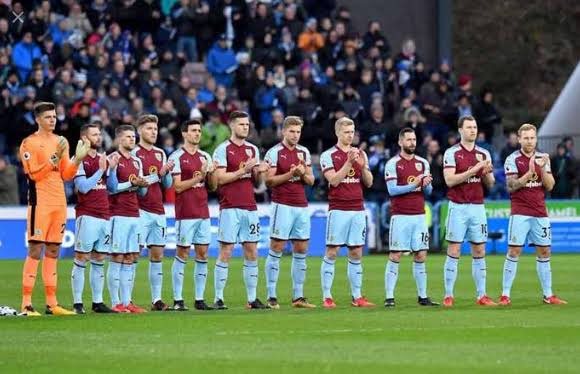 Content created and supplied by: CN7art (via Opera News )