Pep Guardiola's side Manchester City are on an impressive form right now producing best results ever in the Spaniards coaching career, he is currently unbeaten in 18 games in all competitions after securing a victory over Everton last night.
With Manchester City facing Arsenal in less than two weeks to come, fans have started speculating that history might actually repeat it self yet again after his previous unbeaten runs at Bayern Munich ended by same team Arsenal in the champions league clash.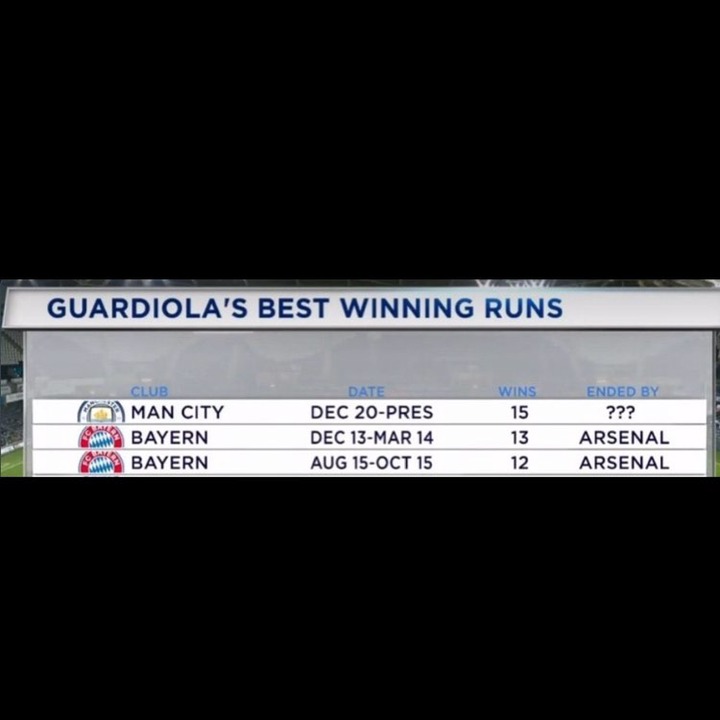 The Spanish tactician has managed 3 of the most dominant football teams in Europe namely Barcelona in Spain, Bayern Munich in Germany and currently Manchester City in England.
The North London club Arsenal manager Mikel Arteta has talked on the importance of winning games and winning titles as a manager at the club and has always been clear on his ambitions to succeed at the Emirates stadium.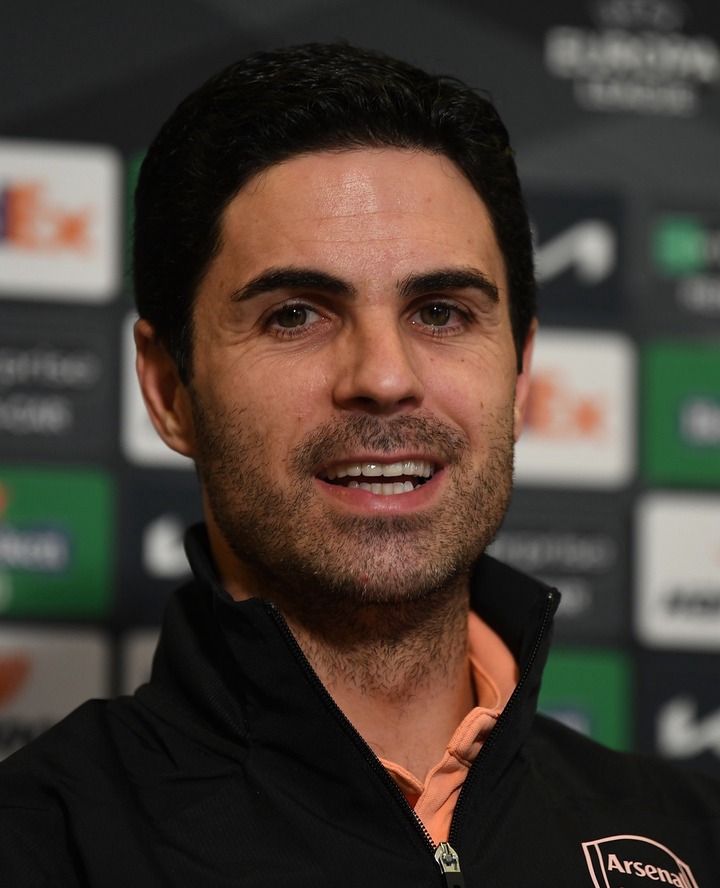 The Spainiard has already have two trophies to add on his name and he is looking to succeed even more this season.
Content created and supplied by: makeshnews (via Opera News )