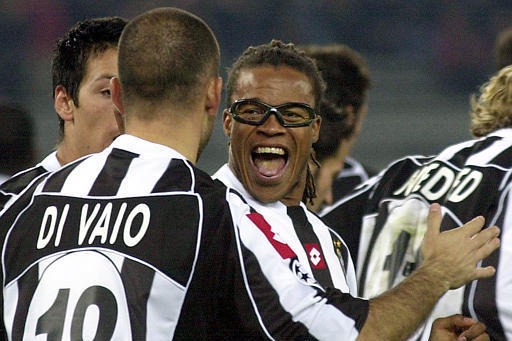 Edgar Davids
Edgar Davids born 13 March 1973 (age 47) in Paramaribo.
He played for Juventus and Barcelona and Ajax and is the only footballer who played soccer while wearing protective glasses due to glaucoma.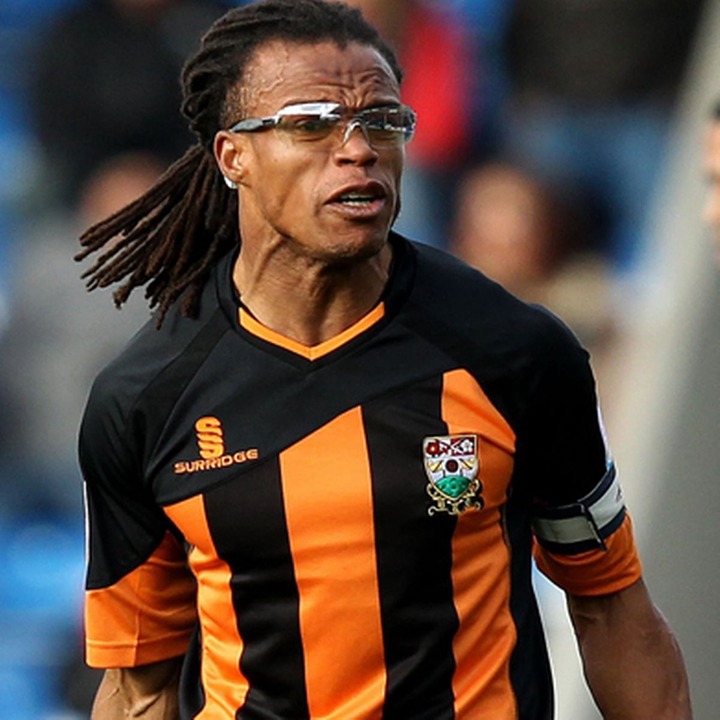 He was nicknamed "pitbull" by Louis Van gal due to his marking style and in 2004 chosen by pele to feature in FIFA 100 the list of his best players alive.
He retired at the age of 37 and in 2012 was appointed player - manager at the English league two club Barnet.
Represented Netherlands in the FIFA world cup,caped 74 times and scored six goals for his national team.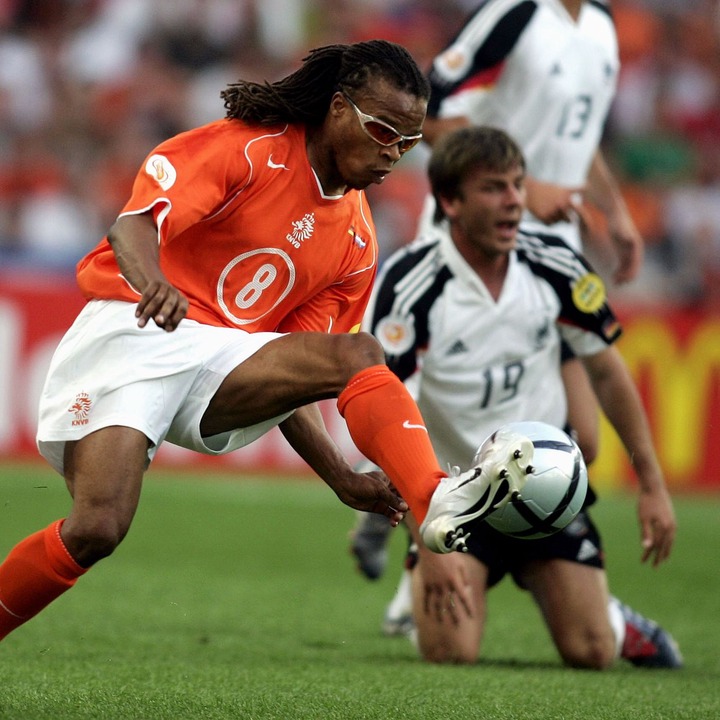 Netherland's Edgar Davids.
People have been saying that they have never seen or known a player with goggles now here is pitbull the man who played for great teams in the world including Barcelona.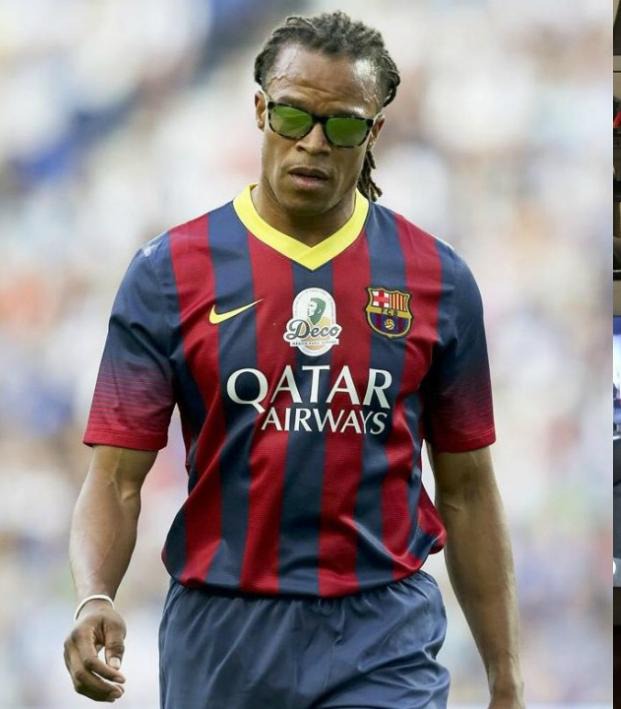 Edgar is engaged to fashion designer Olcay Gulsen and in 1999 he started his oy street soccer fashion labeled Montana soccer. It currently has it's fashion lines, the Montana studios and Montana sports.
Content created and supplied by: DAVIDKINGNGAO (via Opera News )