Football has always kept some of the unbroken records overtime. But then, there is this unmentioned record in football that always made the game fun to watch.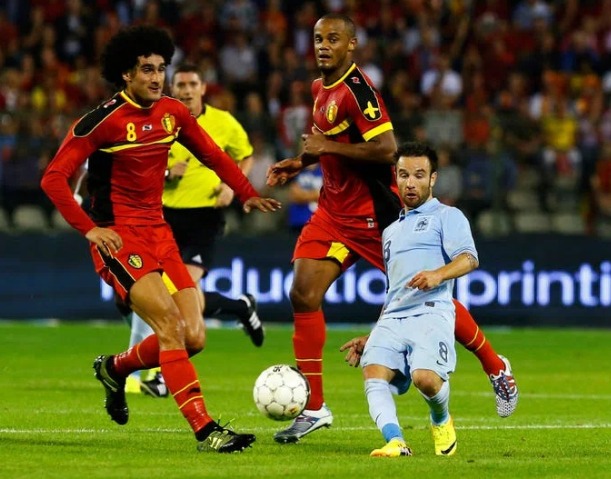 Talk of some of the shortest players ever existed in the game of football.
Diego Maradona
Maradona has gone down in books of history as one of the best footballers of all time, despite his height of 5 feet and 6 Inches.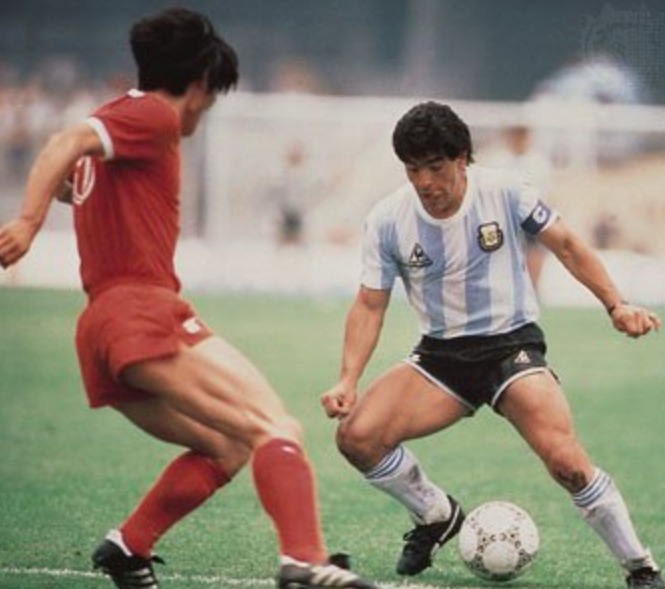 Diego Maradona was a crazy dribbler, capable of wonders. His extraordinary 1986 World Cup really stands out.
Marco Verrati
The Parisian is nonetheless a very tough player with only a height of 5 feet and 5 inches.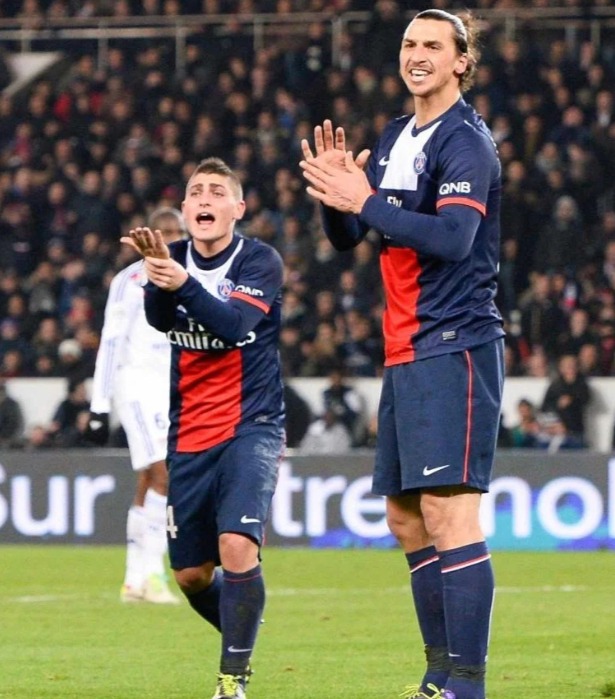 With PSG, he has already won 7 titles with the French Champions. Verrati is often compared to the Italian Star Andrea Pirlo.
Lorenzo Insigne
The 29 year old Napoli Captain is just 5 feet 4 inches tall.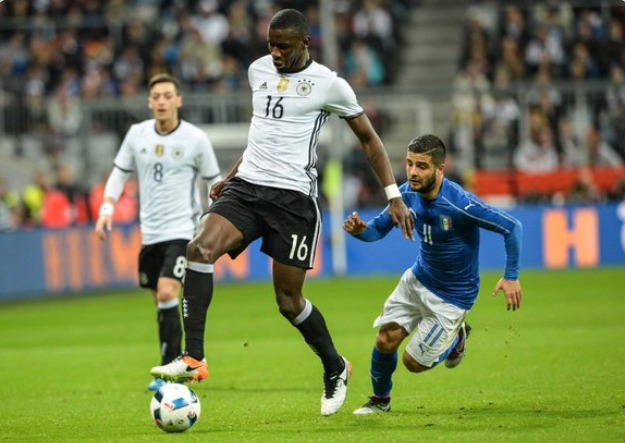 Insigne makes up for his small height with great technique. Insigne has a flashy game which delights football fans.
Frederick Sammaritano
The Dijon Striker is the smallest striker in League 1.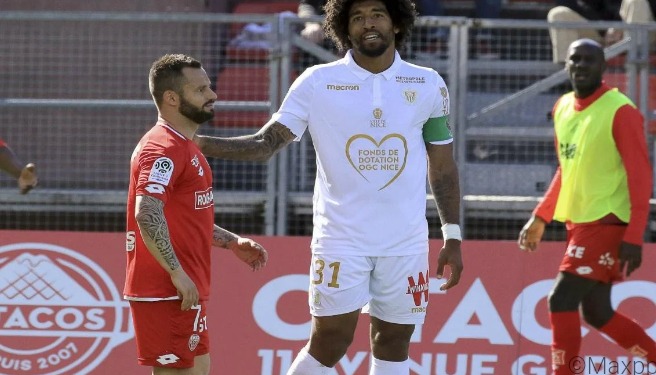 His small stature allows him to sneak around defenders. Sammaritano is 5 inches 4 feet tall.
Christian Bermudez
Bermudez is a recognised midfielder, despite his 5 feet 3 inches height, he succeeded in imposing himself for his country Mexico.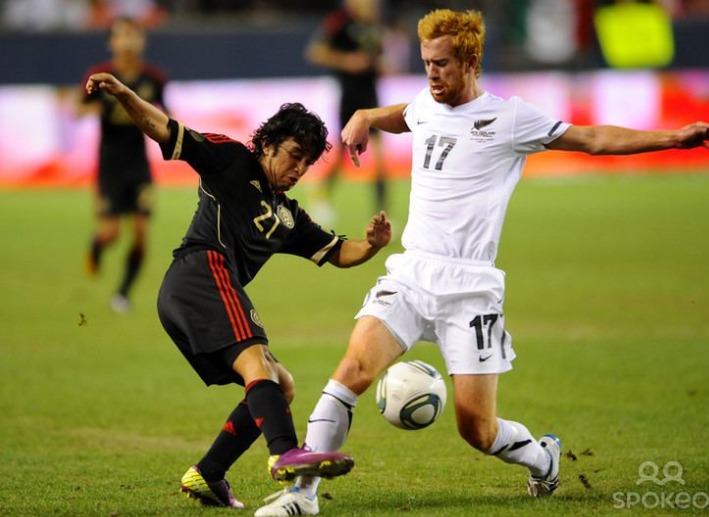 While many might argue that height is an added advantage in football, these players imposed themselves to register some of the best stats ever. Your condition can never define your ability.
Content created and supplied by: Journalist_Aggrey (via Opera News )