Everyone gets credits for good work done and so is the case in the world of football. It pays. Great players are always awarded either at national or international level.
1. Dan Alves-39 trophies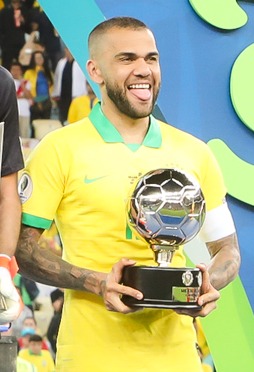 He was a Bacelona star who left the club with 23 major honours in 8 years. He has also played for Sevilla, PSG, Bahia and Juventus. Upon leaving Barca, the club has to date failed to replace the star who left on a free transfer.
2. Oleksandr Shovkovskiy-36 honours(Dinamo Kiev)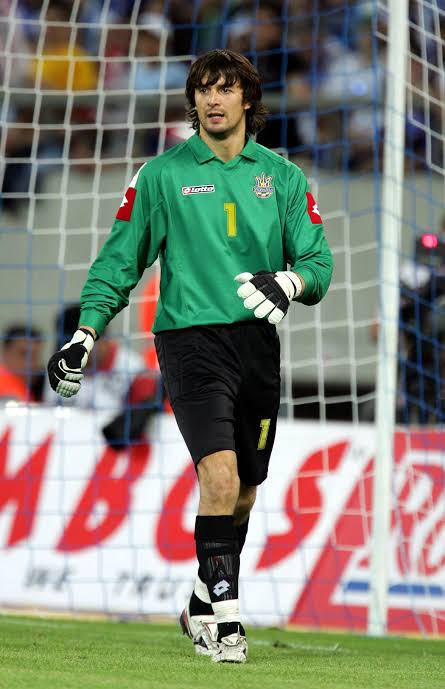 Him along with Gianluigi Buffon and Zalatan Ibrahimovic have made over 100 CL appearances without winning it but the 43-year-old will have to comfort himself with one of his 14 Ukrainian Premier League titles.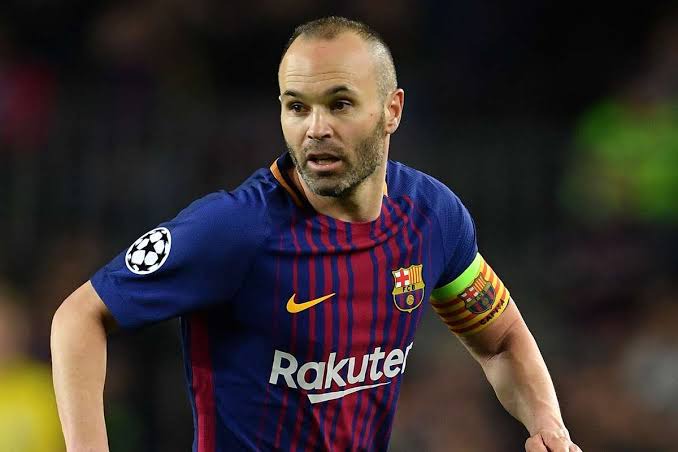 The Spaniard, currently at age 34, is one of the best midfielders to ever step foot on a pitch. He has won player of the month countless times. Apart from trophies with Barca, he has additional ones with the Spanish national team.
4. Ryan Giggs-34 (Manchester United)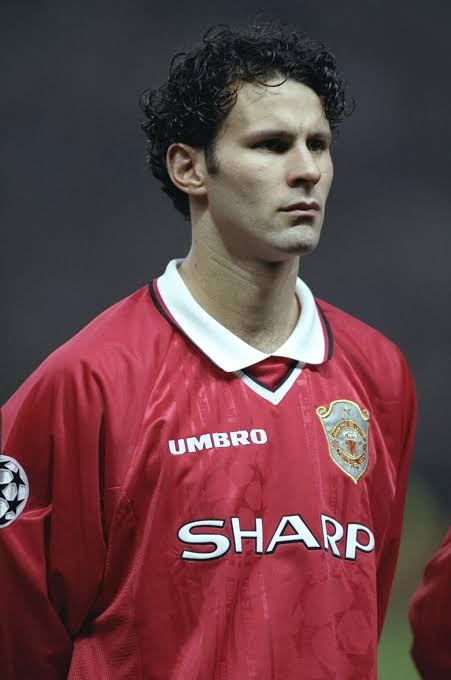 Giggs was one of the most decorated footballers for a long time. He has won more trophies than all in England, having won 34 trophies during his first team career.The Welshman made 963 appearances for the mighty Red Devils lifting 13 Premier League trophies during his career.
5. Lionel Messi-34 (FC Barcelona)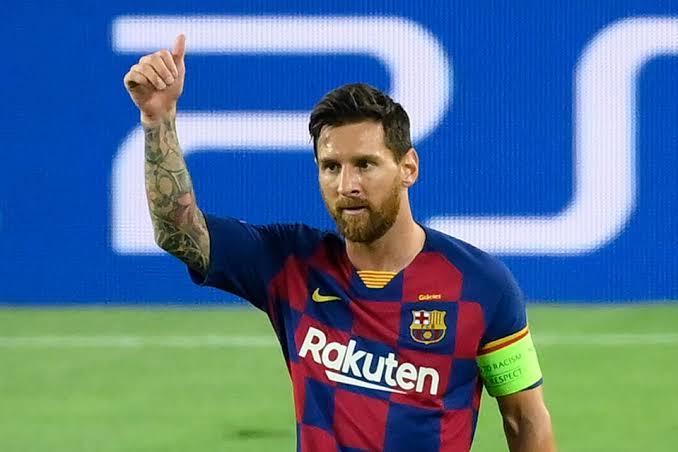 How can the GOAT miss in the list? Messi is every fan's favourite soccer player winning a total of 30 trophies with Barcelona since coming on as a substitute on July 1st, 2004. His quick feet and exemplary dribbling skills make it impossible for defenders to catch him when he's on the run.
6. Maxwell: 33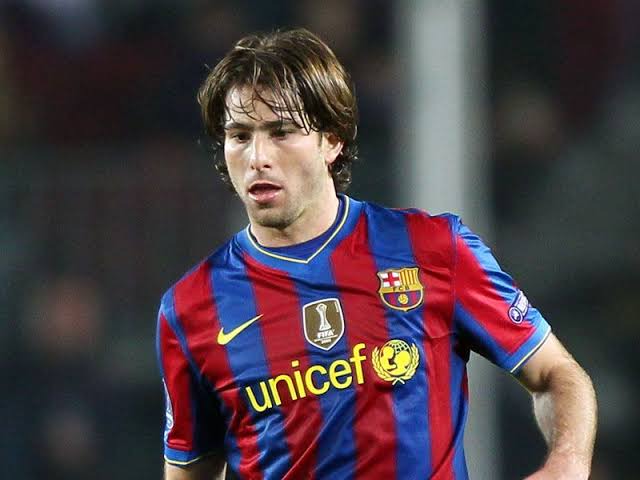 He is a Brazilian has played for FC Barcelona and PSG in the Coupe de France among others. The left-back, Maxwell has won an outstanding 33 trophies during his 17-year career, which started with Cruzeiro in 2000.
7. Gerard Pique-32 (Manchester United and FC Barcelona)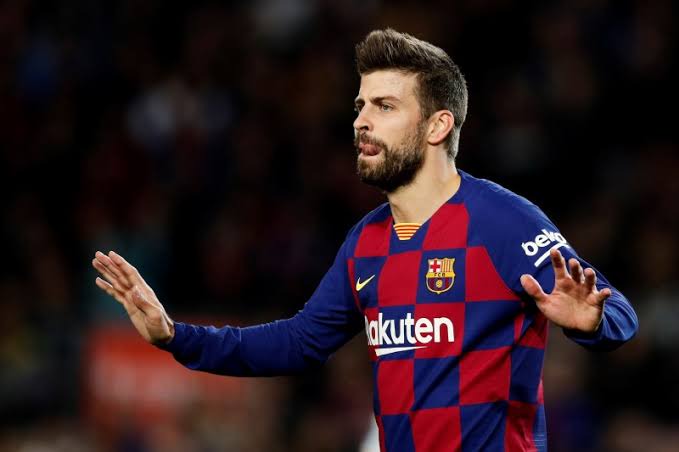 The Spaniard is only 32 and he has already won a sum of 32 trophies. Ever since his return to Barcelona Pique has added an incredible 26 trophies to his resume.
8. Zlatan Ibrahimovic-31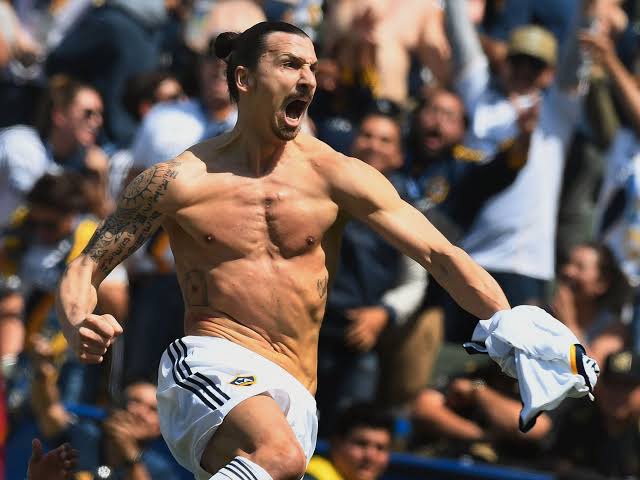 The one time Manchester United player needs no introduction. One of the most deadly goalscorers of this era. He has been winning at least one trophy every season since leaving his native Sweden in 2001.
9. Vitor Baia:30 (FC Porto and FC Barcelona)
Not many would have heard of the name of this former Barcelona and Porto goalkeeper. He was one of the few who stuck with the Portuguese club when their roster was altered with in 2004. Baia won 25 trophies with the Dragons while adding another five during his stint with the Catalan giants.
10. Kenny Dalglish-29 (Celtic and Liverpool)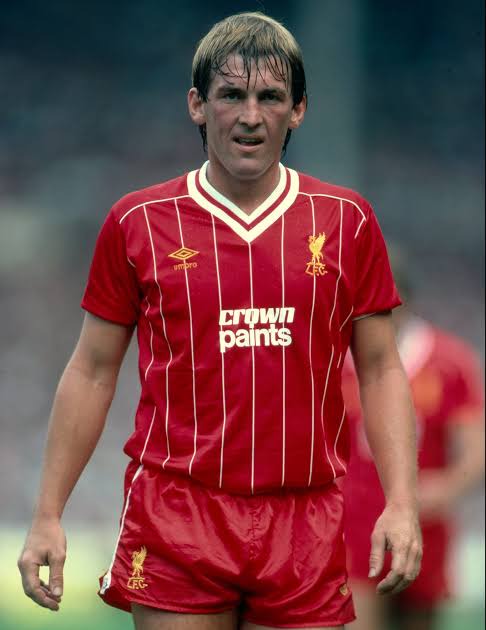 Known as Kenny King, he won 29 trophies during his club football career with Celtic and Liverpool. The Scott arrived at Liverpool with a record-breaking transfer fee of £440,000.
Content created and supplied by: infinity254 (via Opera News )