Marcus Rashford showcased his first premier league brilliant performance during his debut five years ago playing against Arsenal where he scored two goals at an interval of six minutes.Everyone knew that legend was born;someone to replace Cristiano Ronaldo and even David Beckham.His future was bright and upto now he has delivered perfectly at his prime age career.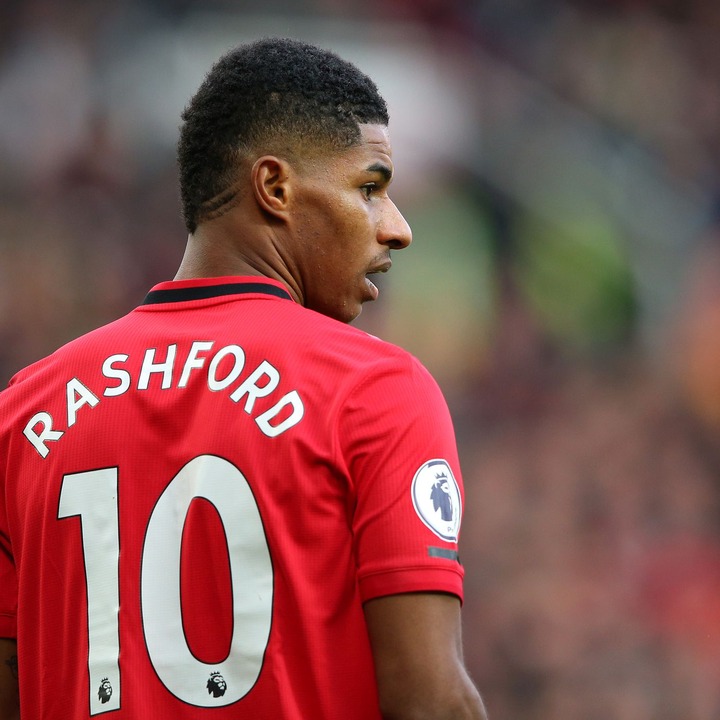 Marcus Rashford has not only surprised Manchester united fans but has also embrace united passionate fans all over the world.His ability to run as faster than Adama Traore and likes of Raheem Sterling has given him a bold effort to dribble past the defenders and score at a speedy pace.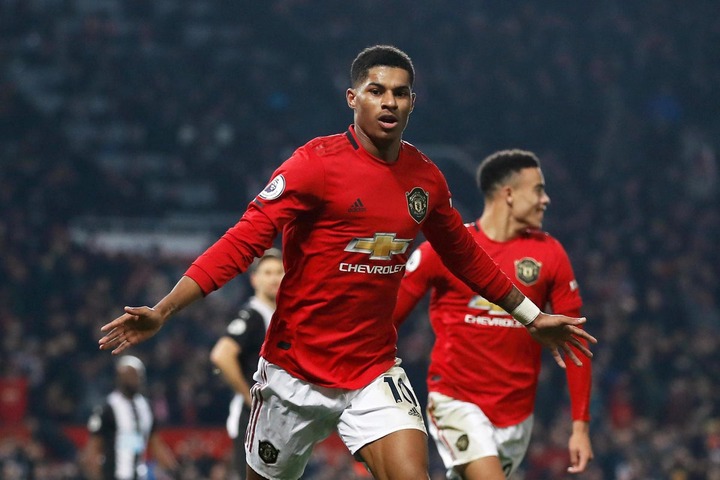 The English forward and striker has scored against big teams like PSG in the champions league and also has gained his fame and popularity for scoring goals at set pieces.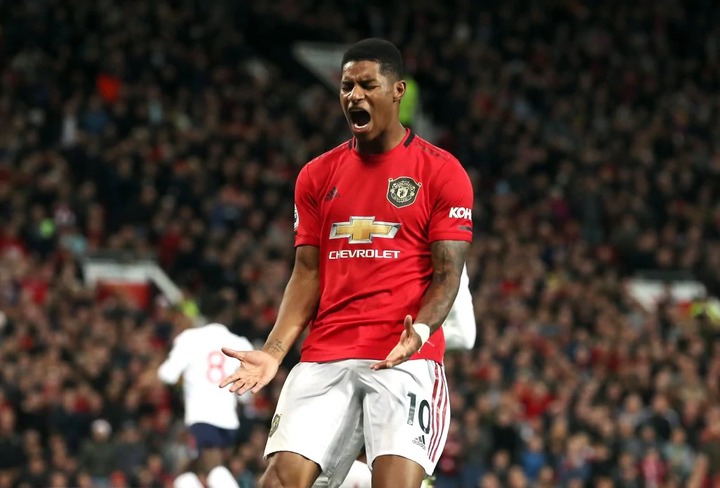 In 164 appearances Rashford has scored 52 goals and 26 assists in the premier league record putting him in front of the league rage score line
Content created and supplied by: amsportsguru (via Opera News )