Manchester City Vs Tottenham (2-0)
Tottenham travel to Etihad stadium on Saturday at 8:30 pm to take on the high flying Manchester City. Guardiola's in form City have opened a 5-point lead at the summit with one game in hand after recording 15 successive wins in all competitions, setting a new English record for consecutive wins.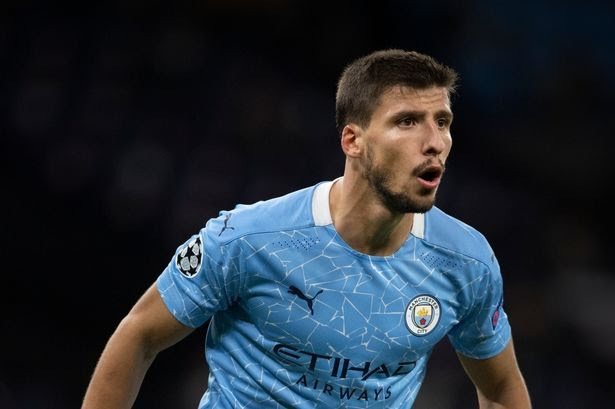 Heading into this game, Spurs, are 8th in the table with 36 points. Not a good display from the Special One. I guess he will be checking the tyres of the bus (parking The Bus) against Manchester City. That is why you should not expect over 2.5 (goals) in this game. Guardiola seems to have fixed City's defensive problems, after conceding only 3 goals from 14 matches.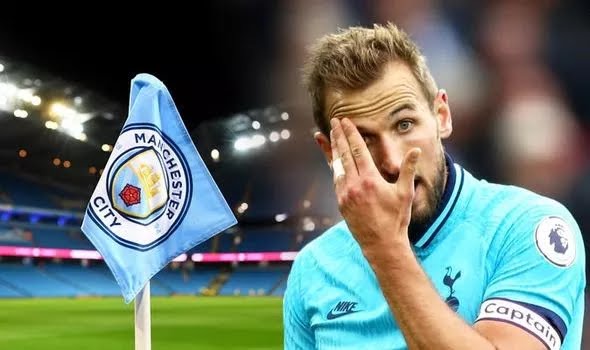 This will prove very difficult for a defensive minded Mourinho to breakdown Guardiola's men. Manchester City 2-0 win.
West Brom Vs Manchester United (1-3)
West Brom will welcome United on Sunday at 5:15 pm in a Premier League Clash. West Brom head into this match without a win in their last 5 attempts (Lost 4 and Drawn 1). They are the second last in the table with 12 points from 23 games. West Brom have conceded the highest number of goals in the premier league this season (54). With Sam Allardyce showing no signs of sorting this leaking defence, United attackers will be appetite high for a goal feast.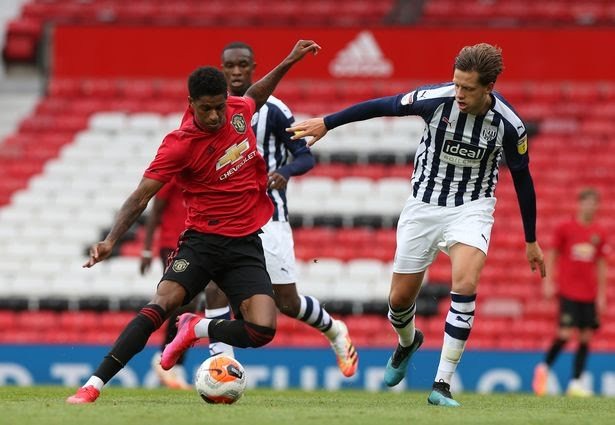 United who are keen to reduce the gap between them and league leaders Manchester City are 2nd with 45 points. They head into this match with high hopes of recovering from the frustrating 3-3 draw against Everton in the premier league. Manchester United to win 3-1.
Leicester vs Liverpool (1-2)
Leicester invite Liverpool to King Power stadium on Saturday a 3:30 pm. The 4th placed Liverpool have won 6 of the last 7 meetings against this Leicester. In other words, when Liverpool plays Leicester, Liverpool wins!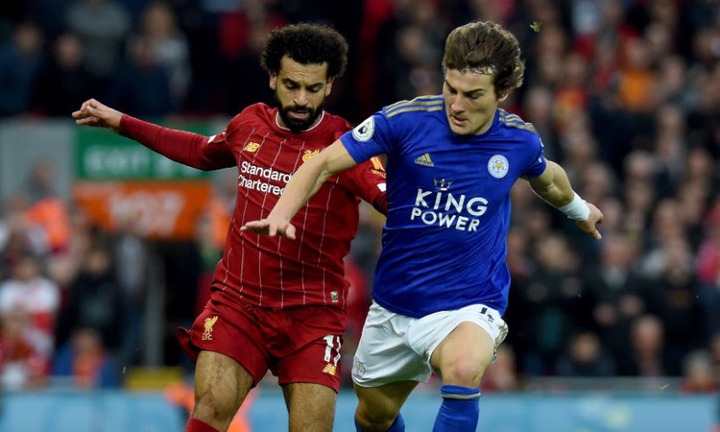 Despite Liverpool's dip in form, there is still some aspects of class. Especially from MoSalah and Firmino. Leicester are 3rd with 43 points. In their last 2 games, Leicester have displayed a poor form which will be an aspect not to ignore heading into this game. Klopp who will be keen not to make it 3 successive losses in the premier league, a stat he has never recorded in the premier league.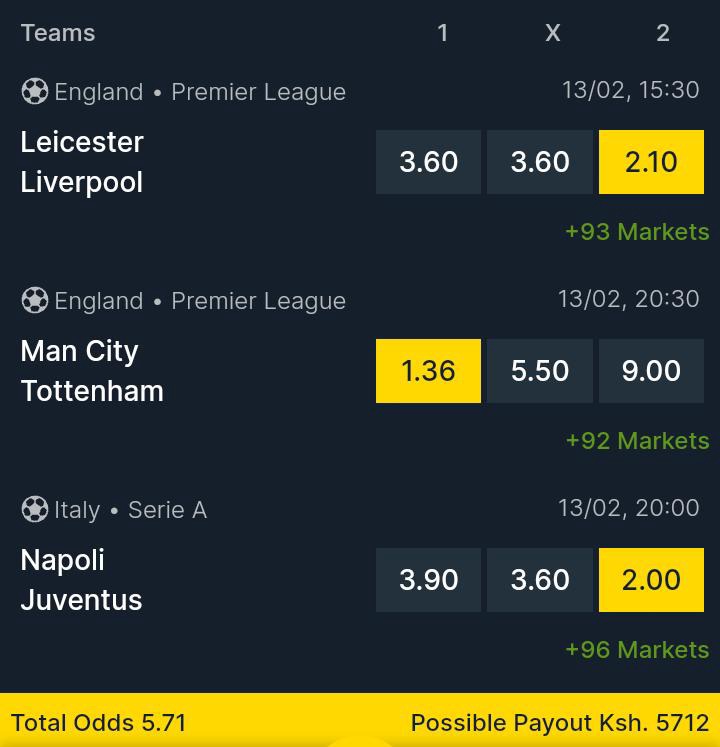 That is why you should not expect Liverpool to lose this match. They will win 2-1.
Content created and supplied by: Finely (via Opera News )