Here are latest transfer news for the big teams of England, Chelsea , Man City, Man united and liverpool. This article contain the important news for this teams that is important for everyone as fans of footballer to know.
Manchester united manager Ole Gunnar solkjaer following Borussia Dortmund striker's progress throughout this season. Haaland has scored 39 goals in 41 game's for Borussia Dortmund, Ole coached Haaland in his time at Molded.
Haaland is under contract at Dortmund until 2024, but has reported €75m release which comes into effect in the summer 2022. The team is under competition of signing player with Premier league teams Chelsea and Manchester City, as well as Laliga against Real Madrid and Barcelona.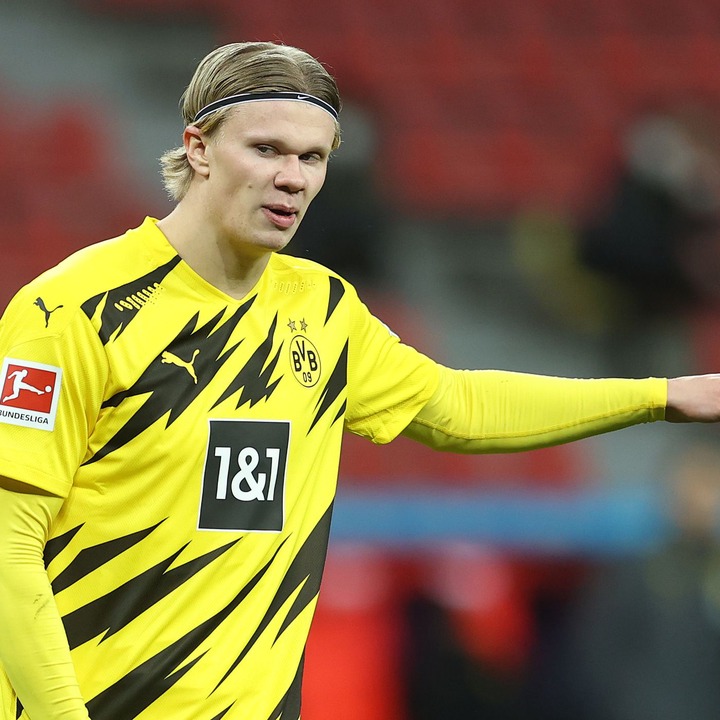 2. Dayot Upamecano
RB Leipzig defender was target by many England club to solve defensive problems. Liverpool, Chelsea and Manchester United were among the top clubs which target the work of this player.
Bayern munich are set to sign RB Leipzig defender Dayot , according to their sporting executive Hasan Salihamidzic . All EPl clubs were overcome by Bundasliga Club in signing the defender at next summer.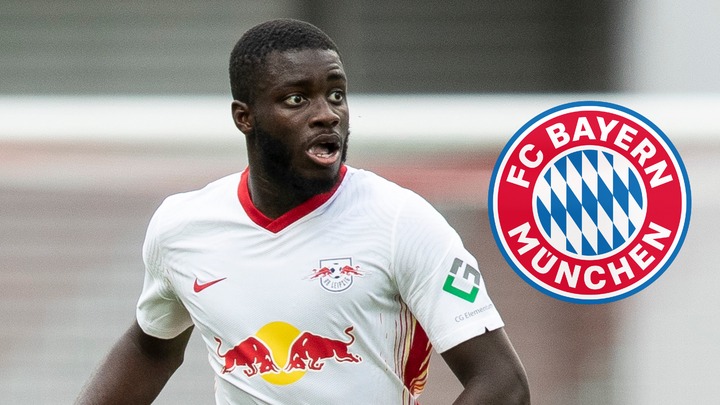 3. Angelino
Manchester city and spanish left back has been on loan German clubs since last year January has make permanent deal with RB Leipzig for £16.3 M deal.
Angelino joined Manchester City in 2013 but made just 15 appearance for the first team . This thus make a deal with German club for loan. 24 old year left back has contributed alot to the team, he has scored eight goals and eleven assists this season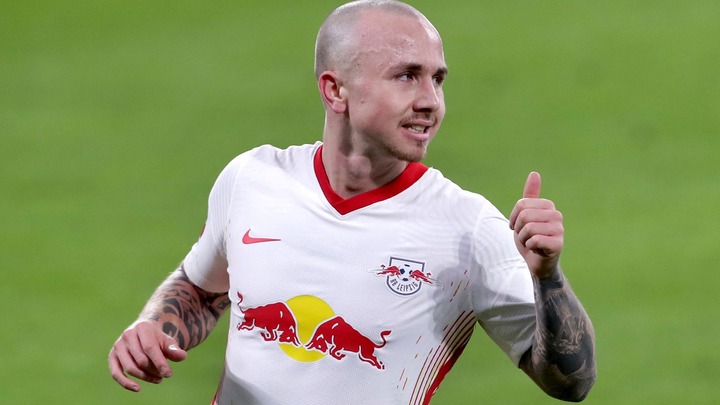 4. Diego Costa.
Diego Costa closing in signing for palmers after leaving Atletico Madrid in January. The former Chelsea striker is in negotiations over 2 year deal for palmers at around £2.6m per year. The player is currently in Brazil.
Costa who begins is career as a youth for Sao Paulo before moving to Portugal bro begin his career with Braga. He signed Atletico Madrid a year later but he didn't managed to be in the first team.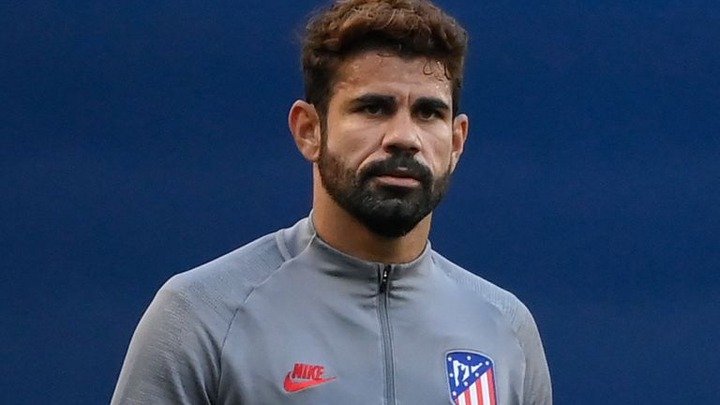 Content created and supplied by: Artimonyvinii3832 (via Opera News )