Pep Guardiola, current manager at Manchester city club has reacted on Aguero's departure at the end of this season. Sergio Aguero who is Manchester city top scorer striker, will leave the club at the end of this season following the expiration of his contract. Aguero has shown his great work at Manchester city by helping the club archive different titles.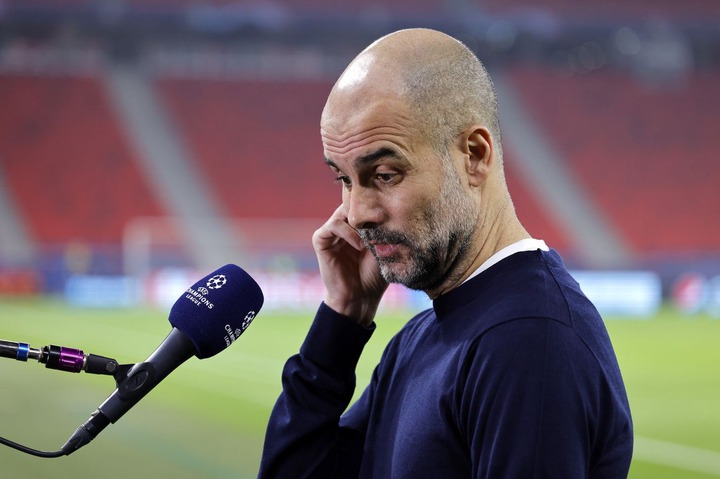 His departure from the club has sparked different opinions in Guardiola's mind. Guardiola commented on Aguero as a well talented individual who had a spirit of helping the club win different games. Aguero has been all time goal scorer which help to build up the momentum of the team every time they are playing.
Guardiola has noted out that the absence of Aguero next season may impact negativity to the team and he will miss his support and archievements that Aguero had always been providing for the team. His collaboration with other forward players like Raheem Sterling have always created the best game in English premier League.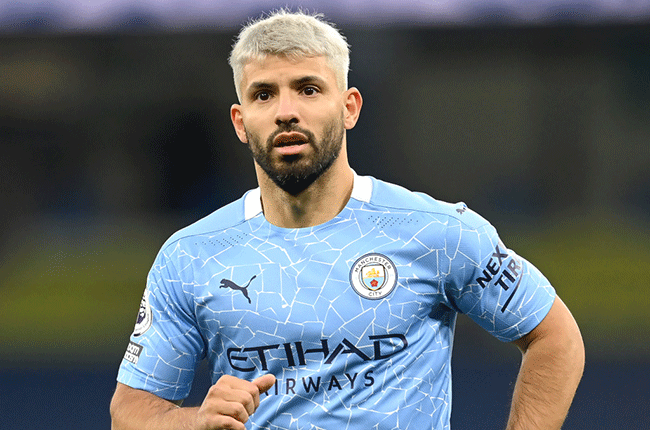 Aguero who is to leave the club, has also pointed out his interest in joining Juventus as the next club after Manchester city. Other clubs like Barcelona and Paris Saint Germain have also showed interest in signing Aguero. Aguero has enjoyed his time playing for Manchester city under the management of Pep Guardiola.
Content created and supplied by: OmottoShadrack (via Opera News )