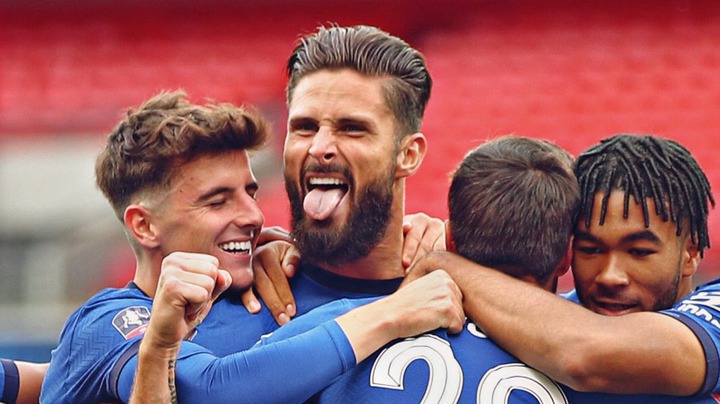 Chelsea are undoubtedly in the race to challenge for titles despite going through a rough patch over the past few couple of weeks.
The Blues have shown glimpses of brilliance so far this season and are yet to become a finished product, an attribute that comes into the team over time as the players get to know each other well.
However, these 6 February/March Fixtures (between 23rd February and 20th March) are going to prove crucial for Frank Lampard's side to challenge for titles this season: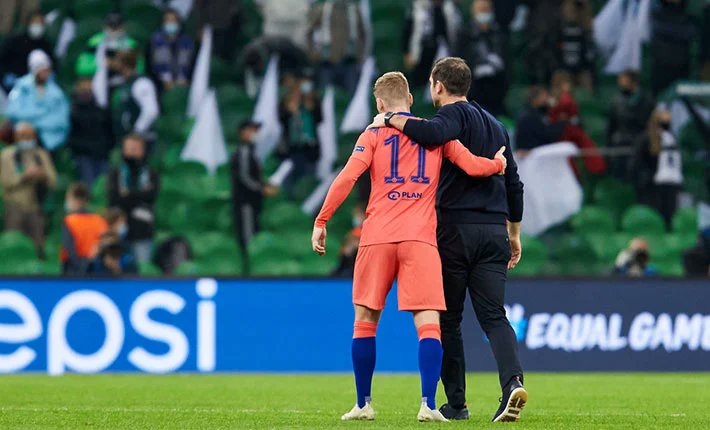 February 23 Atletico vs Chelsea
February 27 Chelsea vs Manchester United
March 6 Chelsea vs Everton
March 13 Leeds vs Chelsea
March 17 Chelsea vs Atletico
March 20 Liverpool vs Chelsea
Chelsea were drawn against Atletico Madrid in the last-16 of the UEFA Champions League and the first leg is scheduled to be played on 23rd February and the return leg on 17th March.
After the UCL first leg, The Blues welcome Manchester United and Everton respectively at the Stamford Bridge before traveling to Leeds on 13th March. Liverpool then play host to The Blues, three days after the UCL return leg to end the run of these 6 tough fixtures.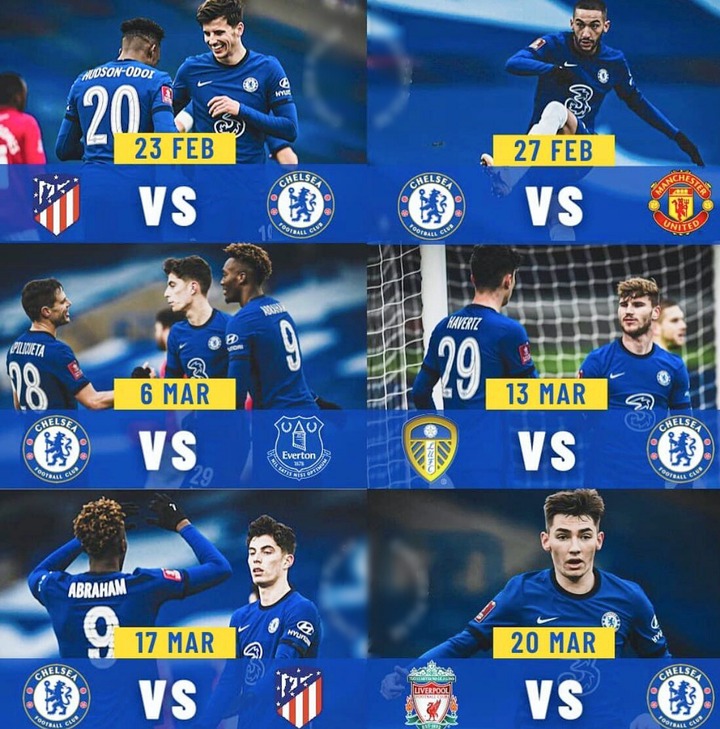 Can Frank Lampard lead his side to an unbeaten run in these 6 fixtures?
Content created and supplied by: Michaeltmk (via Opera News )