Tottenham looked like they were the team to carry the league this season at the early stages of the league . They started well with great victories. They beat Southampton 5-2, Manchester United 6-1 , Manchester City 2-0 and Arsenal 2-0 . They were a team to beat then. Now those days are over , they have suffered 5 defeats from their last 6 games . They have been beaten 3-1 by Liverpool , 1-0 by Brighton , 1-0 by Chelsea , 5-4 by Everton in the FA Cup and 3-0 by Manchester City and only won 2-0 against West Bromwich Albion in their last 6 games played.
Then they were at the top 4 but now they stand in 9th position with 36 points having played 23 games a point clear of their London rivals Arsenal. They have conceded 25 goals and scored 36 goals in their 23 games they have played in the league.
Tottenham has the best striking duo in the league . Son and Kane have each scored 13 goals. This shows how good Tottenham are going forward . The partnership between Son and Kane have brought more goals than any team in the league.
It is not clear what went wrong for them because they do not have a lot of injured players.
Next they face Wolfsberger in the Europa League on Thursday and inform Westham on Sunday. Lets wait and see whether they will regain their form in this games.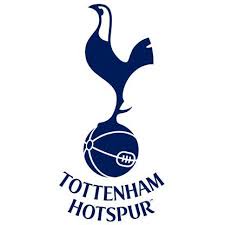 Content created and supplied by: alex41 (via Opera News )