Infrastructure is actually the most important asset in any nation in the world. Therefore, it's development will have the most impacts in a nation's continuity. Roads are among the infrastructural development areas that each country is striving to improve.
This is because without well developed transport networks, then inflow and outflow of essential goods/products/commodities, services and people will be hindered. Due to the fact that the roads are the relatively cheap and available means of transport within a countries territories, then more emphasis should be put to it so that there will he ease flow of events. Note that when developed, they'll reduce the vulnerability of accidents.
Chennai, a city in the Eastern India currently has the most flyovers in the world. They cover approximately 2790 Km. There are 35 flyovers capable of accommodating about 1.4 million cars within the city premises. This is incredibly amazing! Besides, this implies that congestion is catered for as all vehicles are accumulated evenly.
See photos of the stunningly beautiful and well structured flyovers in Chennai.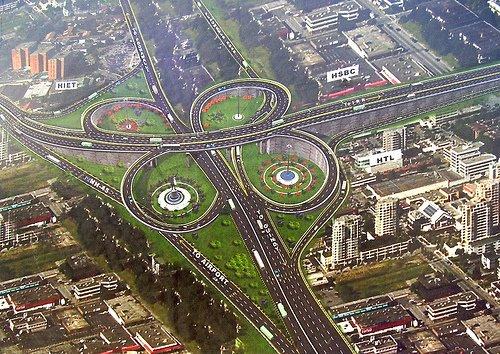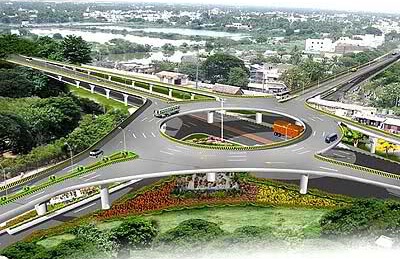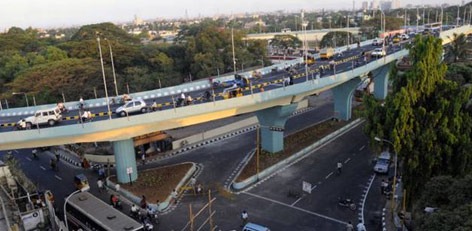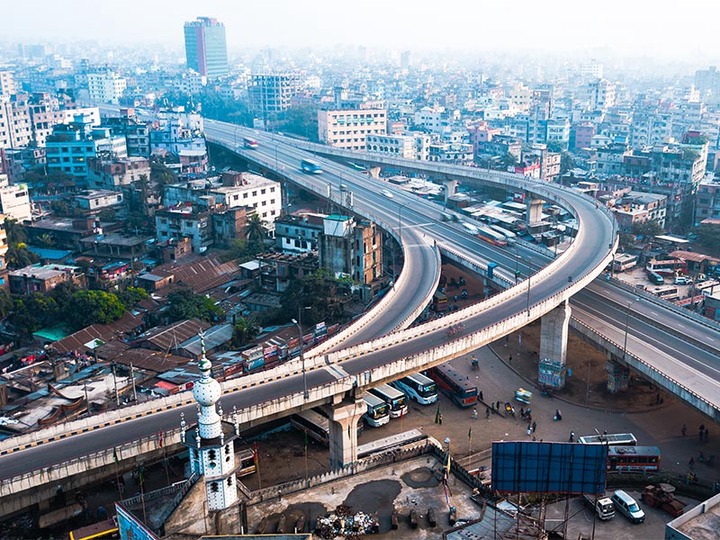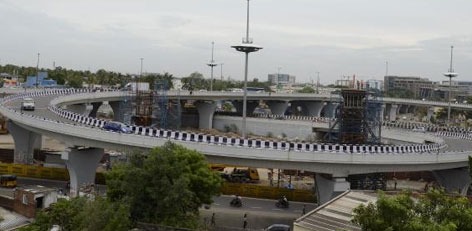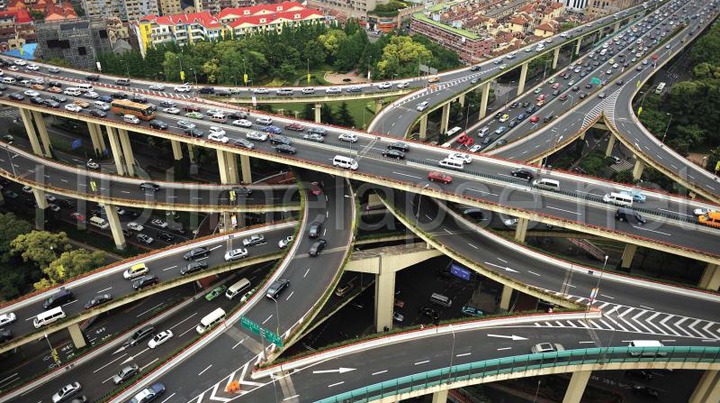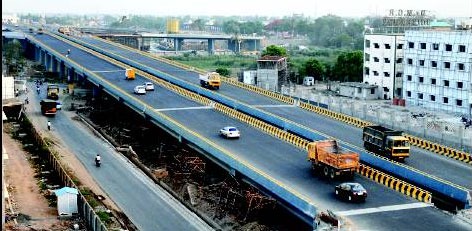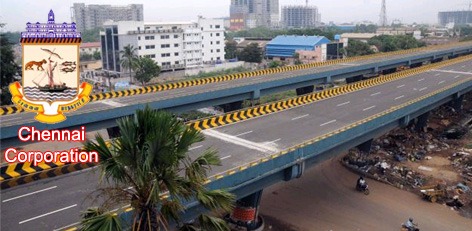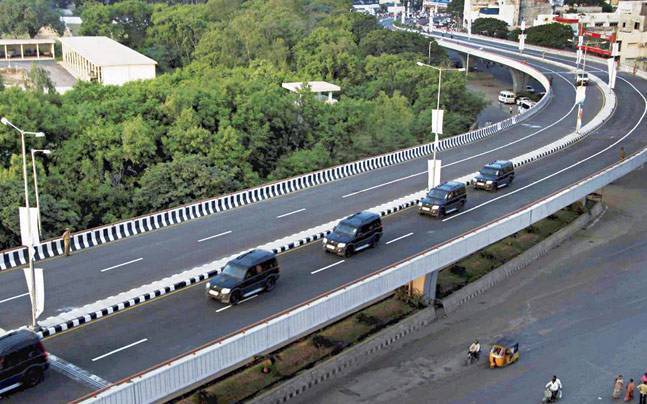 Infact, this is why the city is referred to as the "city of flyovers" After india, China and America also follow as countries with best flyovers across the globe.
Content created and supplied by: [email protected] (via Opera News )