The construction of stadiums is among jubilee's big four agendas. Kirigiti stadium is a sixteen thousand capacity stadium. Its renovation already begun and it is 45 percent done. It is to be opened in four months time. Its construction started in October.
The stadium is a modern one. It is being built using the modern technology. It was formally known as a cricket field but after its renovation, it will consist of a swimming pool, two basketball courts, a football pitch, a netball and volleyball pitch, an amphitheatre and an athletics track.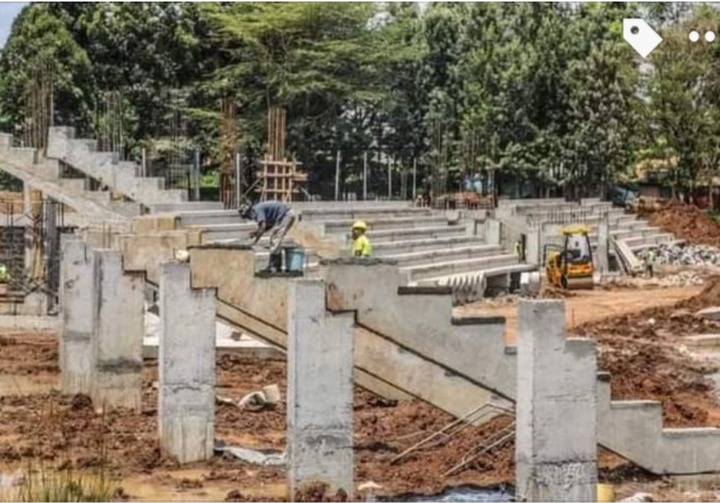 Major general Gordon Kihalwanga, the principal secretary for public works during his inspection for the stadium sayed that it is the multi million stadium is one of a kind as the contractor is using modern technology to build it. He added how the plan is to hold international sports on that stadium.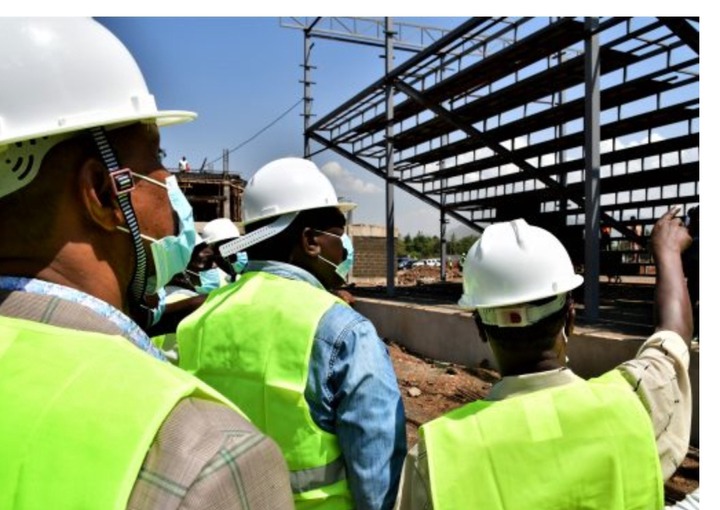 Let's it will be finished by may as stated.
Content created and supplied by: Kezz96 (via Opera News )