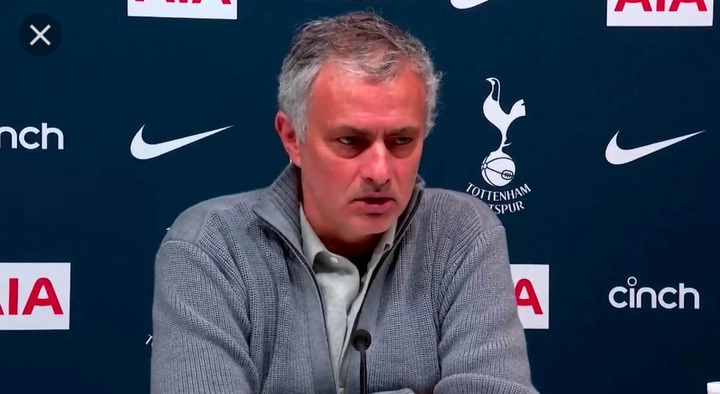 Jose Mourinho has faced his big disappointment as a manager in the recent weeks. What is the real problem at Tottenham?
Spurs have lost 2 consecutive matches in the Premier League against Liverpool and Brighton evidently proving that there is friction in the team. Tottenham found their ticket out of the top 4 teams and currently stand at position 7 with 33 points on the league standings.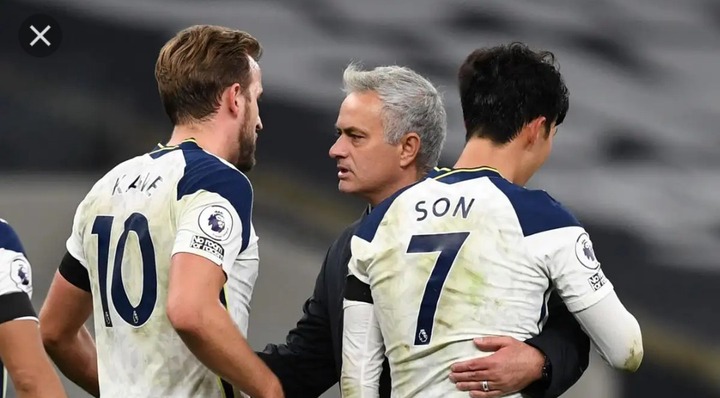 Heung-Min Son and Harry Kane have let their guards down. They are not performing well on the pitch. These key players should work extra hard to realise their potential in the team. Their combination is one of the best in England and would eventually give notable results if good efforts are made.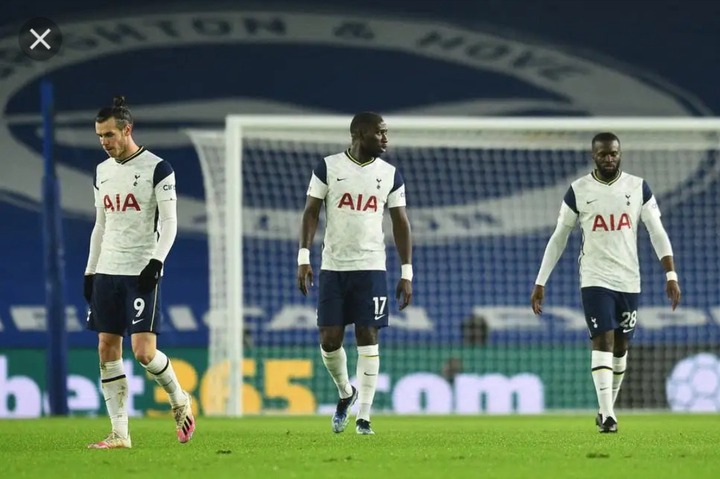 Winning matches need a lot of creavity. Jose Mourinho should upgrade his tactics with his squad to avoid defeat in the league. Problem solving skills are essential alongside experience and learning from failure.
If Tottenham Hotspurs would consider the above, then their efforts would bear fruits. The race is getting tougher with time and only the strong team will rejoice at the end.
Content created and supplied by: Professorfutball (via Opera News )