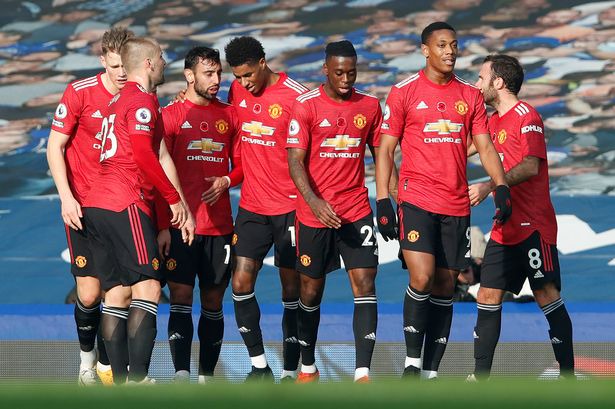 Manchester United is one of the successful clubs in England and here are the secrets about the club.
Since 1992 Manchester have won a total of 20 English league titles;17 FA cups,5 league cups,21 FA cup and last to win was May 2017 winning UEFA Europa league.
Malcolm glazer took hold of the club in 2005 through investment company Red Football LTD.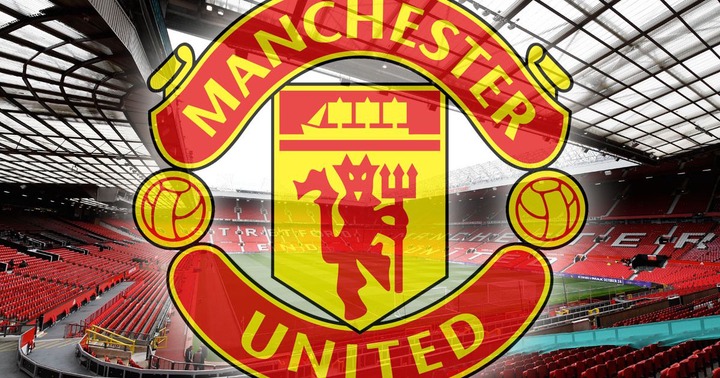 Today the club is owned by six children of late former owner Malcolm glazer: Avram,Joel, Kevin,Brayan,Darcie and Edward glazer.
Since 1992 the red devils have a total record of 9,808 goals with Wayne Rooney leading as their all time best scorer.
The club started facing challenges after sir Alex Ferguson the former coach retired, recently in 2021 the red devils biggest loose was the defeat by Tottenham a game which ended 6-1.
On 14th 2021 from 17:00 the red devils will be playing against west brom targeting a win after shocking Liverpool by defeating them a game which Liverpool performed poorly.
Do you know why since sir Alex Ferguson left Manchester United they have been through siege? don't miss the next article to know more about the champions.
Content created and supplied by: DAVIDKINGNGAO (via Opera News )