Lefties represent only 10% of the world's population, yet they've been such a fascination for so long that study after study has been conducted on what makes them so unique.
In tribute to our dear lefties and to make up for accusing them of witchcraft, here are some of their most endearing character traits.
Highly Adaptable
Nearly all instruments and machines have been built by and for right-handed people. That means left-handers have had to adapt to less-than-ideal circumstances throughout their whole lives.
They Remember event better than Facts
This may have to do with the way Lefties use their brains, but it definitely makes their memory special.
More common in twins
One study found that 21 percent of twins are left-handed.
They are best in Sports and fighting
Lefties can swing mean left hooks and can adapt quickly to unexpected situations in sports.
They are not necessarily right brained
It's a common myth that lefties are right-brained and more creative and artistic than righties. Most right-handed and left-handed people use the left hemisphere of the brain to process language and information.
Lefties generally lead more stressful lives because they're existing in a world meant for right-handed people, so one way to be a better friend is to be extra accommodating.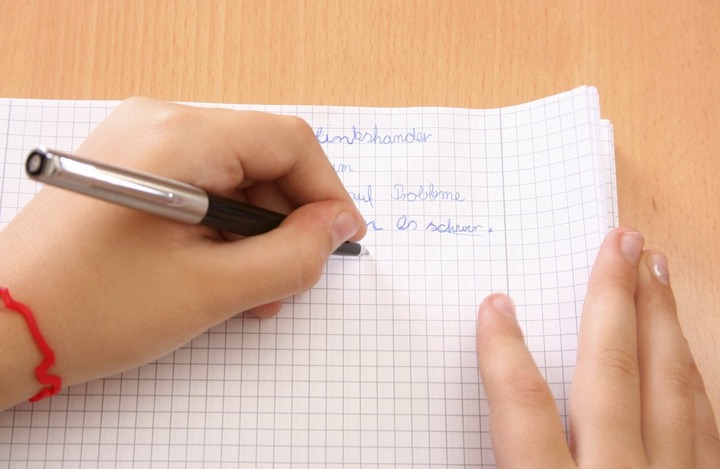 Follow, share, comment
Content created and supplied by: Vikiru-Junior (via Opera News )