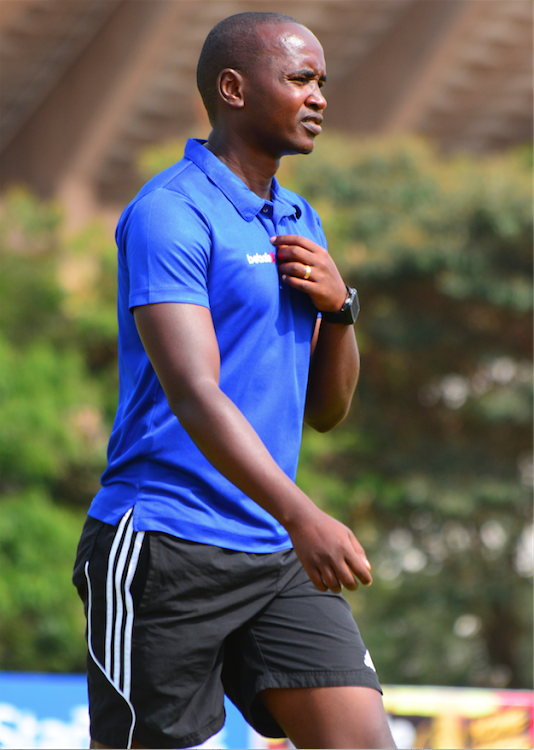 In less than a week after he left AFC Leopards as a coach, two Kenyan Premier League teams have come out clearly showing interest in him.
According to Goal.com, Bandari Fc and Mathare United are the teams that have shown great wish in bringing Kimani to their camp. The report from the teams claims that both of them want him to take the role of assistant coach.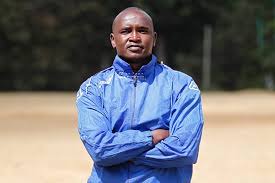 Antony Kimani worked with the current Bandari Fc coach, Casa Mbungo at the AFC Leopards' camp before Mbungo left in 2019.As a Kimani was then appointed as Ingwe's interim coach for the first time.Reports from the club have it that Mbungo is now interested in working with Kimani again.
"Mbungo trusts him and the relationship they nurtured while at AFC Leopards which has made Mbungo fancy another chance to work with Kimani," the source stated.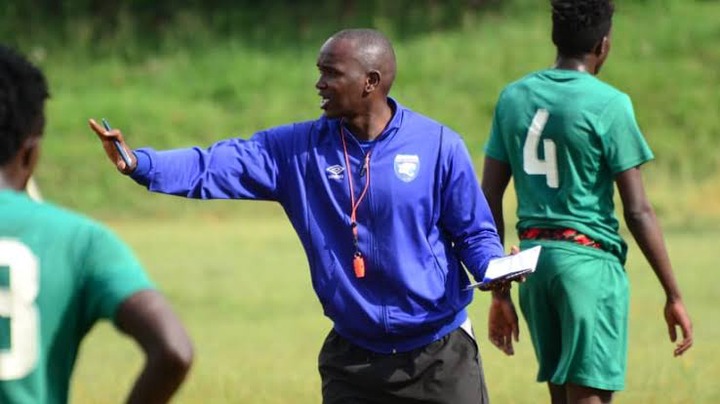 On other Side, Mathare United have also shown a great desire to have Kimani with a from a source close to the team claiming that they don't forget one of their own.
Antony Kimani left Ingwe last Sunday and exit that he confirmed on Monday by a post in his social media. Patrick Aussems is now the current Ingwe's Head Coach.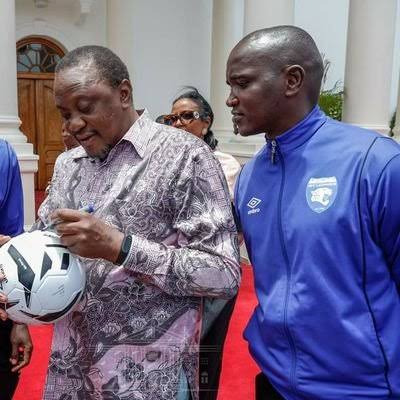 Content created and supplied by: Latestnewskenya (via Opera News )