(Photo| courtesy)
Manchester city host Tottenham at Etihad stadium.Man city goes into the game with 4-3-3 formation while Tottenham is 4-2-3-1. They all appear to be in for the game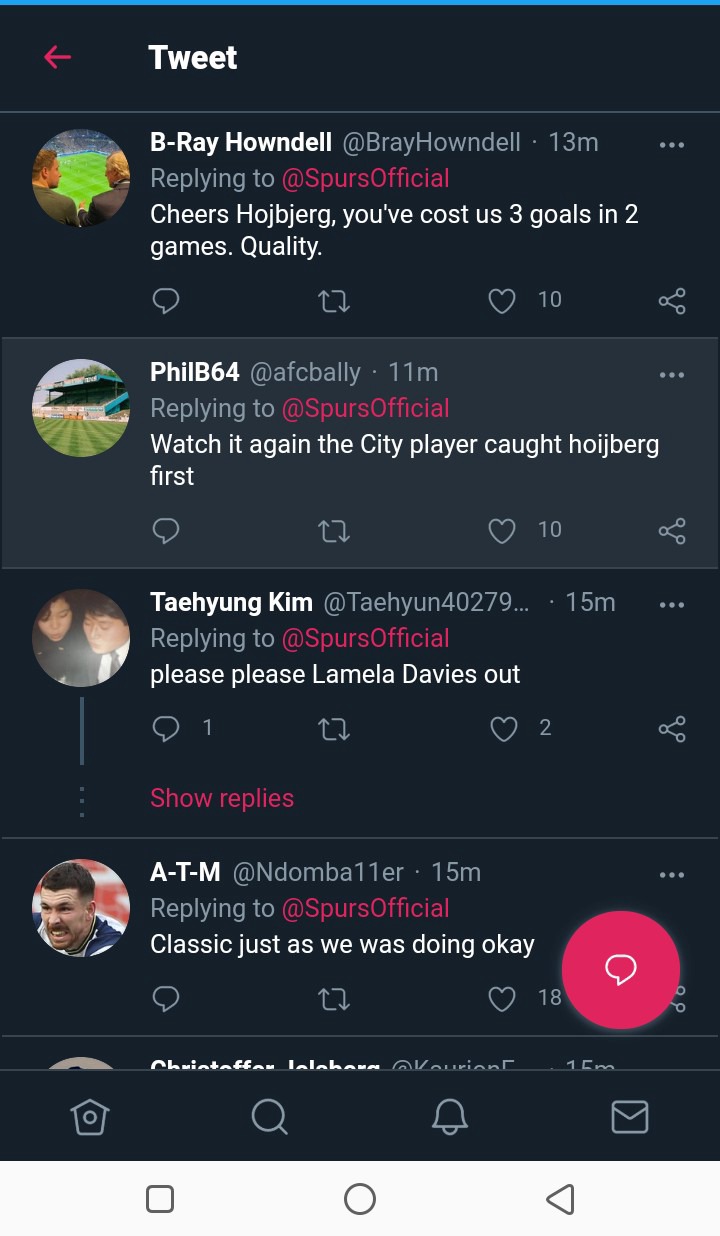 (Photo| courtesy)
Tottenham fans thinks that that was no fare for the city to be awarded the early penalty. The penalty was caused by Hojberg when he slightly touched Gundogan's leg and the referee did not hesitate to award them with the penalty. Rodri took the penalty and majestically placed the ball at the bottom left corner.The score stand at 1-0 before the halftime.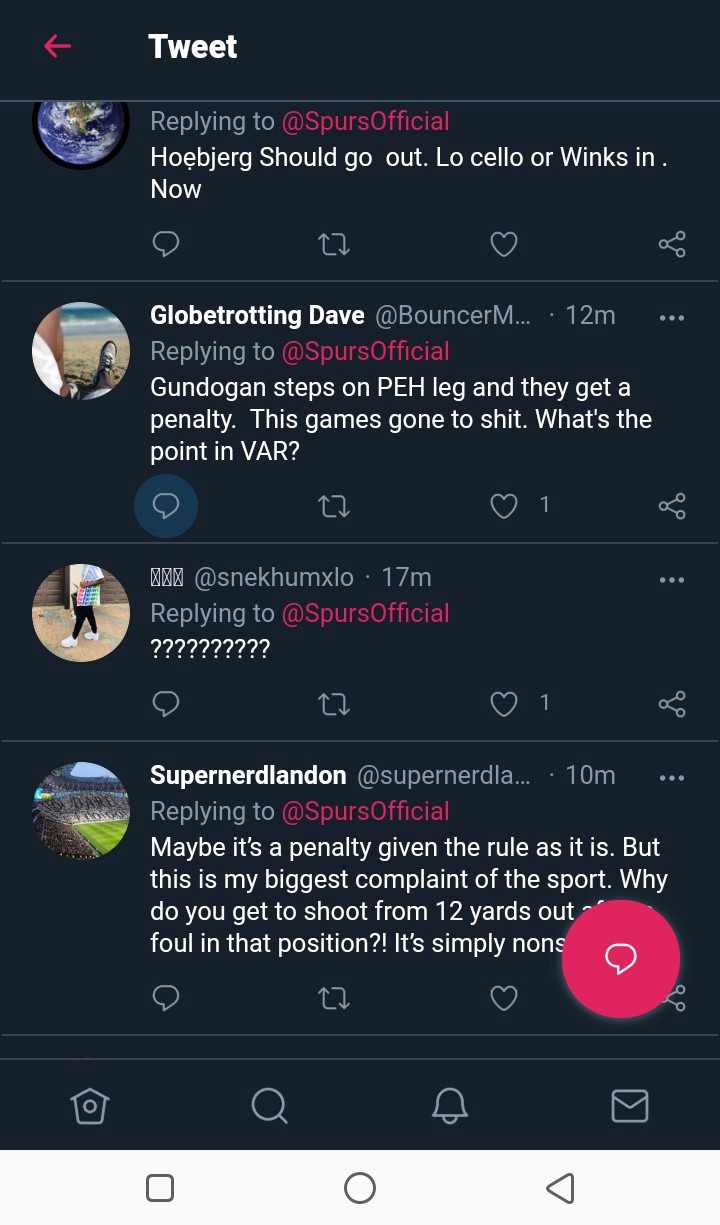 (Photo| Courtesy)
Other Tottenham fans feels that Hojberg should be removed in the game as he has caused them three goals in two matches. Some blames the video assistant referee(VAR) say whats their point as they cannot see that was clearly not a foul. Tottenham Hotspurs coach Jose Mourinho clearly feels they have been a misunderstanding as that should not be a penalty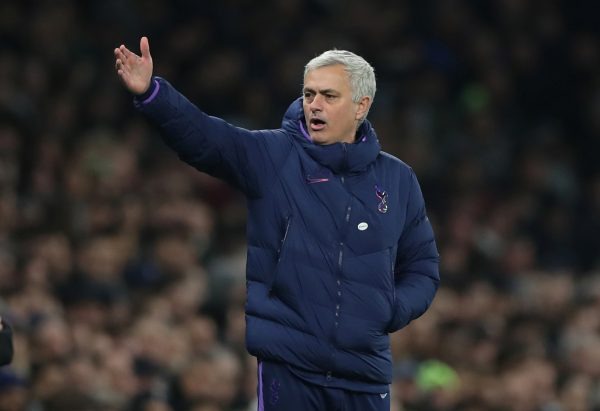 (Photo| courtesy)
Man city have taken this positively and are really overwhelmed by Rodri's goal. This is crucial goal to them as it is very important goal to them.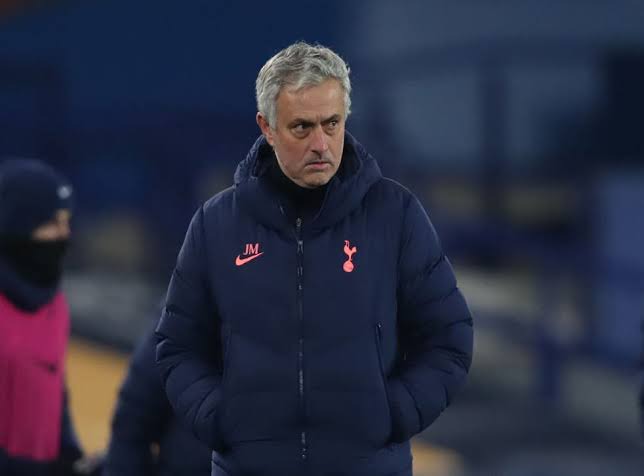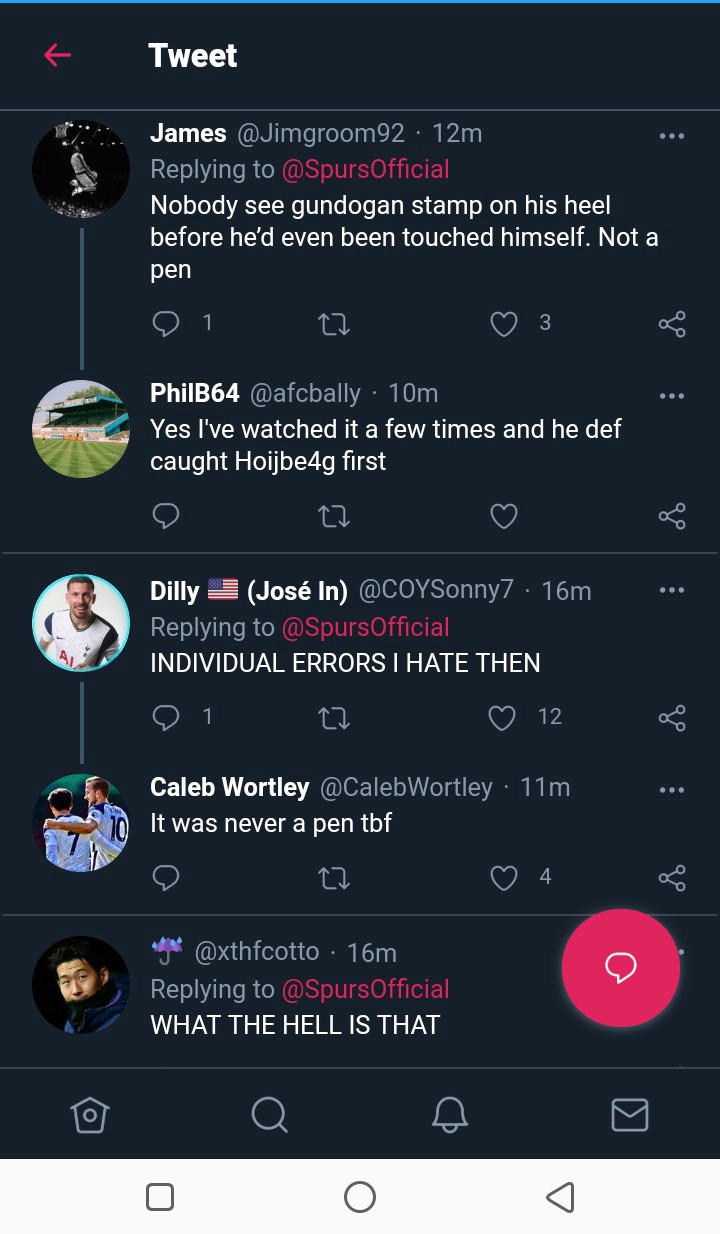 (Photo| courtesy)
Content created and supplied by: AdamuNaAwa (via Opera News )