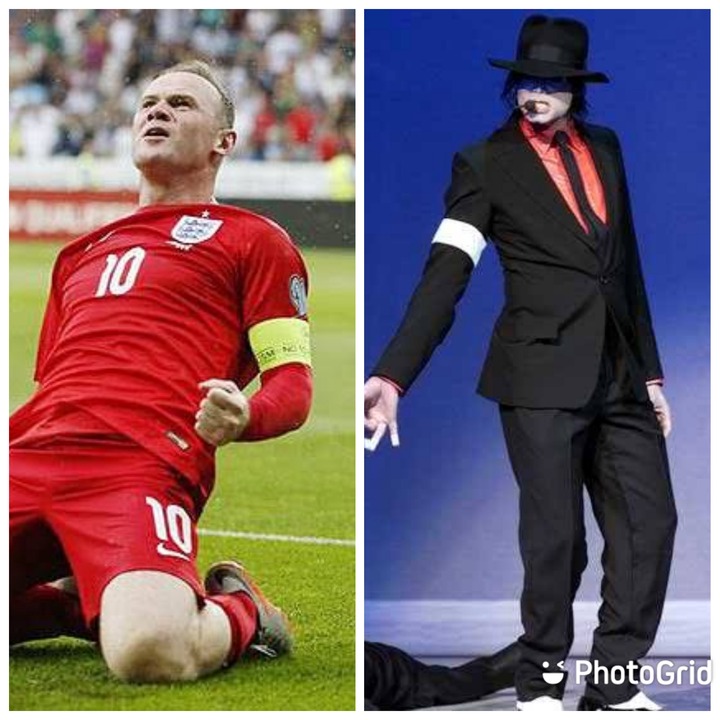 Photo/courtesy: Former Manchester United captain Wayne Rooney and the late king of pop Michael Jackson
The armband is a soft elastic material made up of rubber material that many footballers wear and also celebrities are fond of in their daily dressings. Usually, they vary in color, and in a football game, the captain wears a specific one. This is a form of identification that distinguishes team captains from normal players and is often passed over in case of substitution.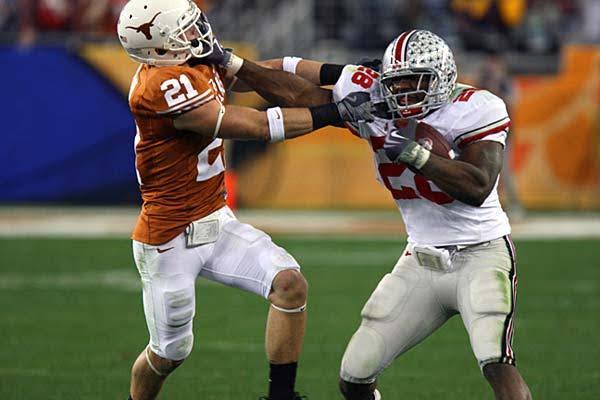 Photo/courtesy
In some games like American football where it's very physical and involving the use of hands, armbands are won to safeguard the biceps and triceps muscles by holding them in a stiff position.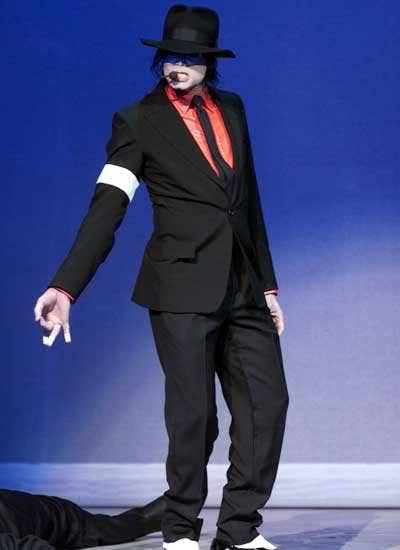 Some celebrities like the late Michael Jackson had a trademark armband in his wear and this was his taste of fashion. His influence has inspired fashion designers to incorporate this style and with time it has become an accepted custom.
Content created and supplied by: Vansikoy (via Opera News )