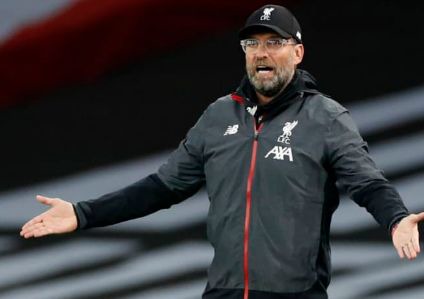 Racism in the current football world has been at a high rate with many players being the victims. The three Manchester United stars have faced racism which saw many football managers in the premier league to respond negatively.
Pep Guardiola and Liverpool manager Jurgen Klopp are among those who were disappointed by racism to both Marcus Rashford, Axel Tuanzebe and French forward Antony Martial. Guardiola says it is shameful to abuse a player because he has failed to deliver on the pitch saying form is temporary. The Spanish manager added that rules should be put in position and anybody who finds guilty should be passed in a tough time.
According to Daily Express, Guardiola request for investigations of racist abuse to United stars and punishment to be administered to those who were involved in it.
On his side, manager Jurgen Klopp says those who were involved in the racist should be arrested and jailed for life to avoid this thing in the football world. The reds manager says this way it will end racism in football and agreeing to Guardiola, the manager says it is time to form harsh rules and implement it.
According to Klopp is time for everyone to wake up and encourage the affected United stars and also fight for them. He added that FA must make sure all players are safe from this kind of character.
Content created and supplied by: ERisingokingpin (via Opera News )