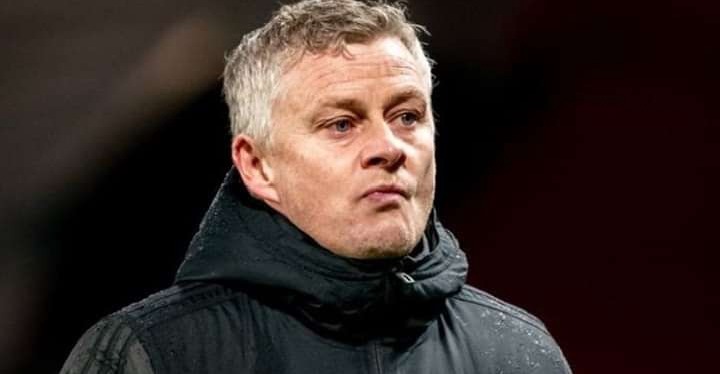 The Manchester United fans were a happy lot after the club completed the signing of Donny Van De Beek ahead of top clubs like Barcelona and Real Madrid who were chasing after him.
The 24 years old Netherlands international had been a real hit for Ajax in their maiden UEFA Champions League season when they reached the semi finals of the competition.
Manchester United had no trouble signing him as their former player, Edwin Van Der Saar ensured the deal went smoothly. However, the talented attacking midfielder has been disappointed since he arrived at Old Trafford.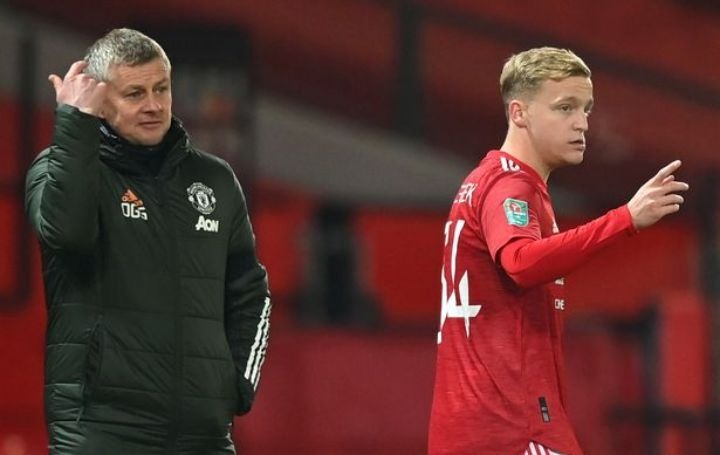 Ole Gunnar Solskjaer has given him only 2 starts in the English Premier League and a couple of games in the cup matches which is something that he was not looking forward to when he signed for the club.
Solskjaer has always come out to promising that Donny Van De Beek's playing time will arrive soon, but nothing has ever changed as he is always on the bench without making any substitution appearances.
Reports have now stated that Donny Van De Beek is set to have deep talks with Ed Woodward and air his view and frustrations of his life in England.
It has also been reported that Donny will be seeking for a move away from Old Trafford in the summer, a year after he signed for the Red Devils.
This report has irked the Manchester United fans who always rate Van De Beek highly, but the lack of game time and poor management by Ole Gunnar Solskjaer has left him frustrated with the club.
Take a look at some of the reactions;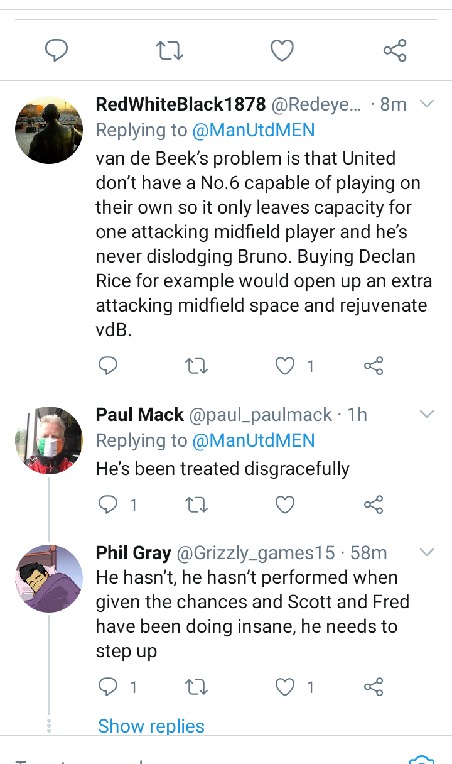 Should Donny Van De Beek be shown the door out of Manchester United or Ole Gunnar Solskjaer should trust in the talented midfielder?
Content created and supplied by: GhostNews.Com (via Opera News )