2004/2005 season is the best season that Arsenal has ever had since time immemorial. It was a season when they went through the whole season without being beaten by any team and set a record which has not yet been broken.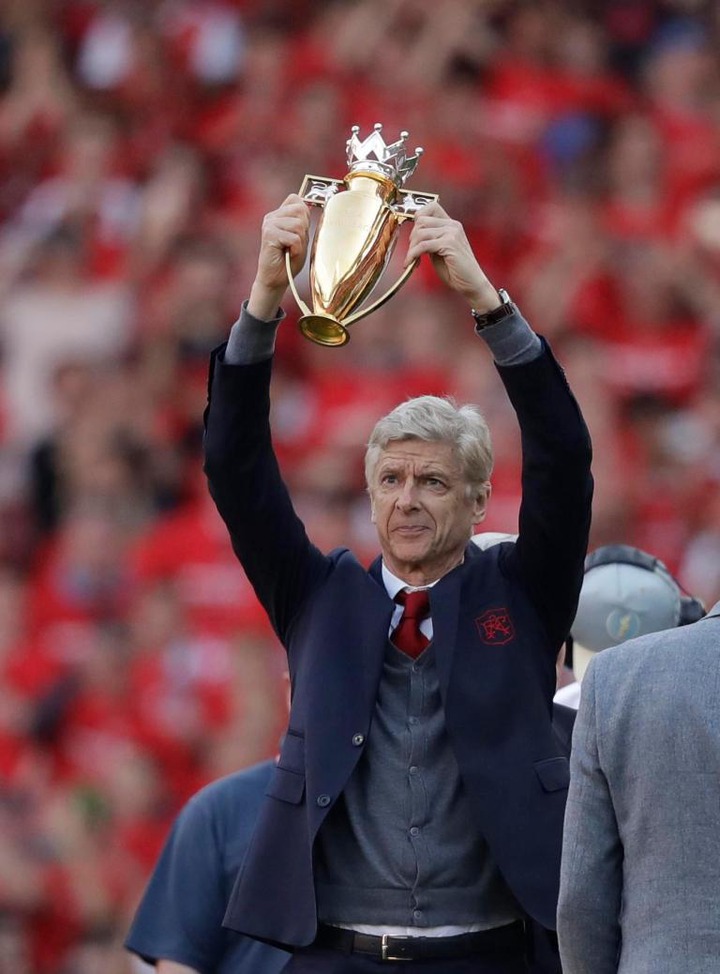 This was a time when Arsene' Wenger had the best squad comprising of players with with world class talent. The players included Thiery Henry, Ashley Cole, Freddie Llumberg the captain Patrick Viera among others.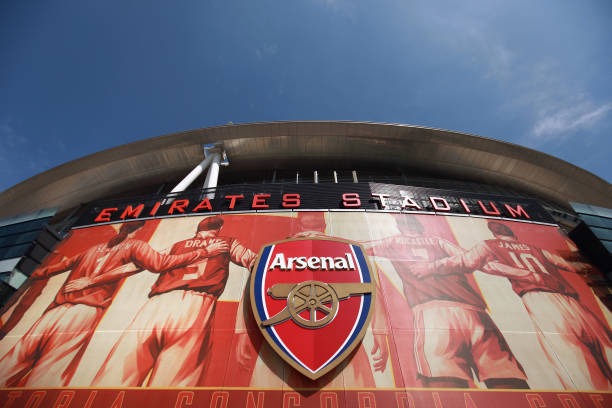 The teams performance started to fall when they left Highbury to Fly Emirates stadium. The club lacked enough funds to run the club and therefore decided to let go some of their key players to the rival clubs. Some of the players who left include Thiery Henry who joined the spanish giants Barcelona, Ashley Cole joined the London rivals Chelsea.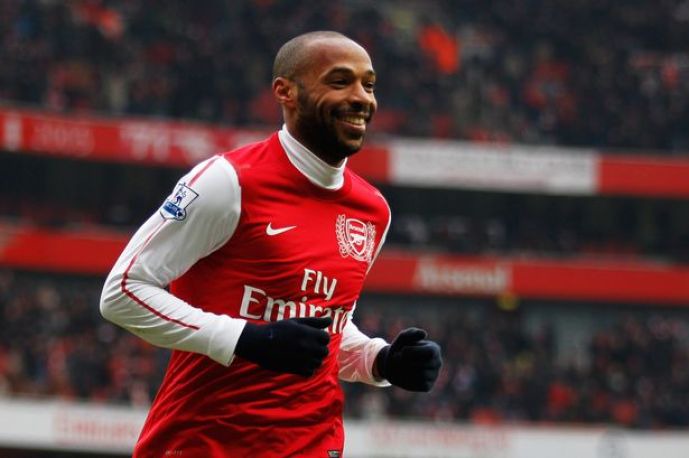 The trend has continued with other key players such as Samir Nasri, Bacary Sagna, and Gael Clichy moving to Manchester City. Alexis Sanchez together with Robin Van Persie, the flying dutchman, moved to Manchester United.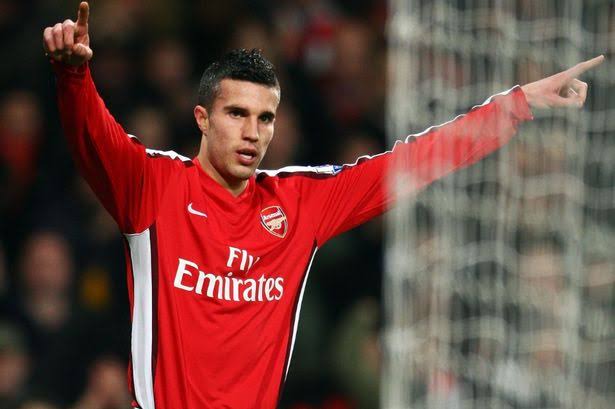 However, the trend has now changed and the club has started to retain it's key players. Pierre Aubameyang, despite being eyed by many clubs was convinced by Mikel Arteta to stay at the club. His salary was also increased.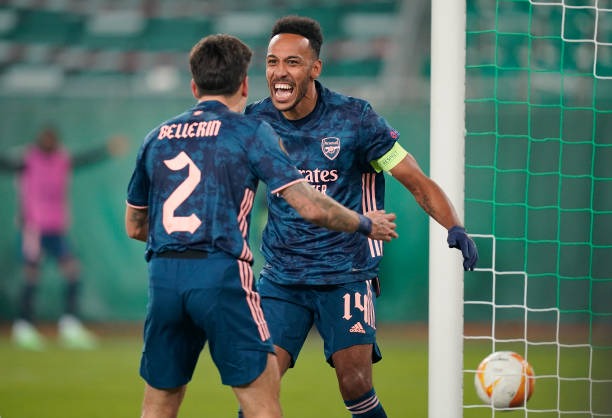 If the trend continues, we will see the young stars at the club such as Bukayo Saka, Gabriel Martineli, Emile Smith Rowe, Eddie Nketiah, among others rise to become the best players in the European football and this will bring success to the club.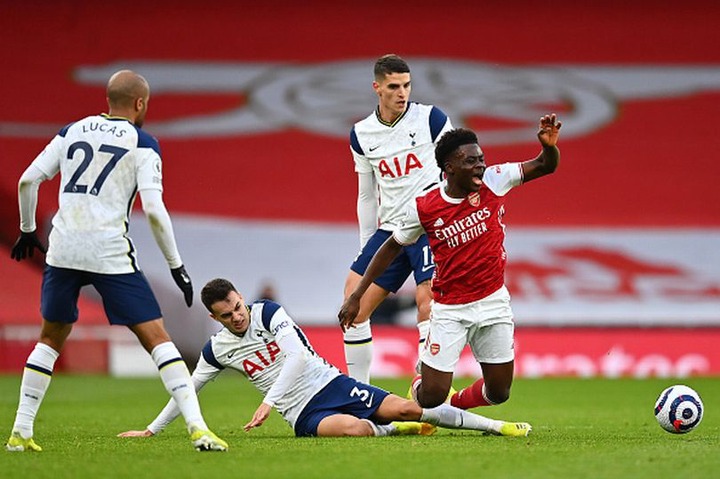 This will see the hope of Arsenal breaking it's unbeaten run record which no club has broken.
Content created and supplied by: Kimjob.com (via Opera News )