Who has never had of this famous footballer? This is one of the famous footballers in Portuguese.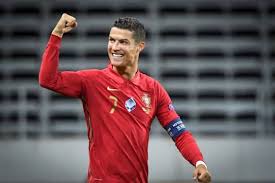 Let's look back into the history of Cristiano Ronaldo. He became one of the most expensive footballers in history.
In 2009 Cristiano made a move Manchester United to Real Madrid and this transfer was worth 94 million Euros. That was so expensive.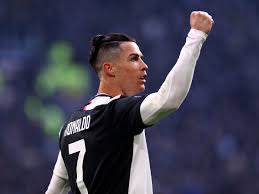 In this article, I have outlined the various lessons I have learned from this football legend and I think they can change your life.
Hey, do not forget to share this with your friends on social media we would love you.
#1 Believe In Your talent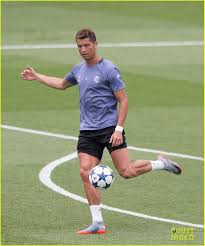 Everyone has got a talent and as for Cristiano, he has been passionate about being the best in football.
At some point, people doubted Cristiano's capability in football. Like at the beginning of the 2007-2008 season.
During this time he even got a punishment of a three-match ban due to incompetency.
Ronaldo was so down during this period but he could not back down because he was not on the side of doubting his talent.
What is your takeaway here? Never, never doubt your talent.
#2 Practice, Practice And practice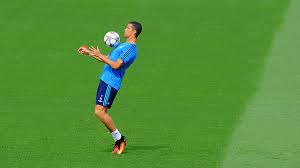 If you are a Ronaldo fun then I think you have discovered this.
He is one of the footballers who work hard during practice.
He takes his time perfecting one area properly before proceeding to the next.
This is applicable in a real-life situation. If you want to be good at something then get prepared to learn and practice as much as possible.
Take your time to perfect your skill.
#3 Do Give Room To Setbacks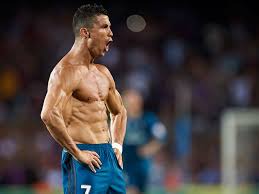 Looking at Ronaldo's life, it's full of setbacks but he didn't allow any to affect his football career.
Do you know that at the age of 14 years Cristiano was expelled from school?
He threw a chair at his teacher which lead to his expulsion from school.
After his expulsion, Ronaldo's mother advised him to forget about school and focus on football.
Again at the age of 15 he was affected by another setback but this time around it was serious.
He was diagnosed with a racing heart which could probably make him not suitable to play football.
He went through an operation and immediately he was out of the hospital, he began practicing.
What about You the reader? Do setbacks affect you? Do you give room for disappointment to interfere with your goals?
Remember even a fractured heart was not an excuse to Ronaldo.
#4 Learn To stay Ahead Of Your Competitors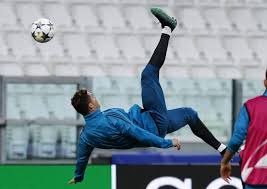 Ronaldo wants to be the best and due to this, he has developed a game plan.
He has learned to score from anywhere in the opposition's half, a skill that has not been mastered by many footballers.
Initially, he was the king of step overs, a skill that is now mastered by many footballers. This guy always tries to learn new styles to help him stay ahead of other footballers.
What about you? What is the game plan that allows you to stay ahead of other competitors?
#5 Give Respect to Your mentor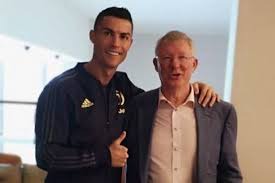 For one to prosper he/she needs a mentor. Do you have one? or do you mentor other people?
the relationship that existed between sir Alex Ferguson and Ronaldo was interesting.
Ronaldo took advice from his mentor Alex more importantly and at some point, Ronaldo started to refer to Alex as his father and he respected him.
#6 Continue learning and never stop
Ronaldo has never stopped learning new skills despite winning various awards like " The world football of the year title".
He continues to learn because wants to remain the king of football. Learn more and never stop learning.
Which lesson do you think I have not listed here and you think is very important? please add it in the comment box.
Content created and supplied by: barackdean1 (via Opera News )