ToBelow is a list of talented kenyan players who plays for top European leagues.
1. Johanna Omollo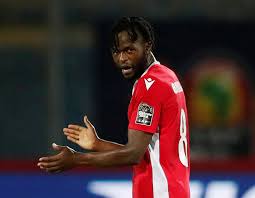 Johanna Omollo is a 31 year old kenyan international footballer who plays for Turkish club BB Erzurumspur. He plays as a defensive middfielder.
2. Eric Ouma.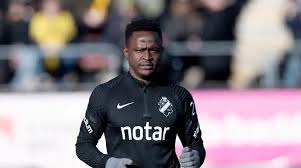 He is a young talented Kenya international footballer who plays for Swedish club AIK. Eric Ouma is a left back and he can also play other left side positions.
3. Emanuel Ake.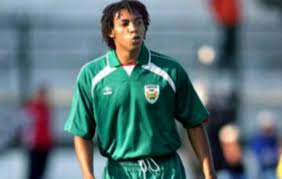 Emanuel Ake is a Kenyan international footballer of age 40. He played as a forward in many different clubs in Denmark.
4. Esse Akida.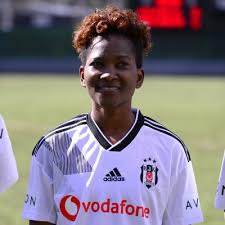 Esse Mbeyu Akida is a 28 year old kenyan footballer, she plays for Besiktas .J K and Harambe Starlets.
5. Ochieng Ovella.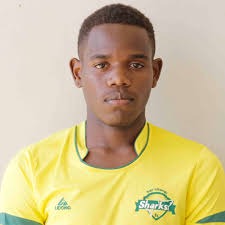 Ovella Ochieng is 21 year old kenyan footballer who plays for Vasalund as a striker.
Amos Nondi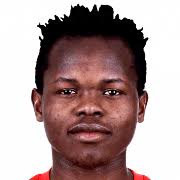 Amos Nondi is a 22 year old harambe stars midfielder who also plays for the Georgian team Dila Gori. He was former gormahia star.
Content created and supplied by: Terenceodhiambo (via Opera News )