Benard Ndong has been one of the sports journalist's for the citizen television.He has been working for this media for long.He explains the struggles he has been through to be a top most Sports Journalist.
He says getting into the media industry more so when you do not have any connection is a hard affair. Persistency has to be your character ,be ready to face rejections and also ability to move on no matter what. This is what many journalists with passion for the art do. His love for sports began when he was at Lenana school, he participated in various sports which includes swimming, football and rugby. At Daystar university, he played rugby though partially.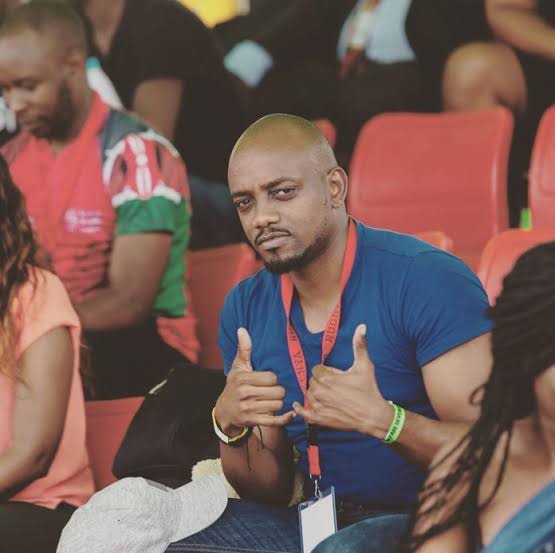 Benard was an intern at Kenya Broadcasting Corporation. While there, he tried his way into the media but was met with rejection only because he looked like a child. He went for an audition at NTV but was again rejected. The rejections never detered him but became a motivation to go on. He had prepared well for the auditions at KTN in the first season of 'The Presenter' but unfortunately, Bernard was overpowered by stage fright and the presentation went completely wrong. He was told by those present including former Citizen TV anchor Janet Mbugua, that he should try something else. 
On graduating from Daystar University, he got a chance to join Royal Media Services as a sales person at Mulembe FM. when Royal Media Services were looking for an anchor, he got an opportunity. He gave it a trial telling himself that it was going to be the last time he tried for a job as an anchor.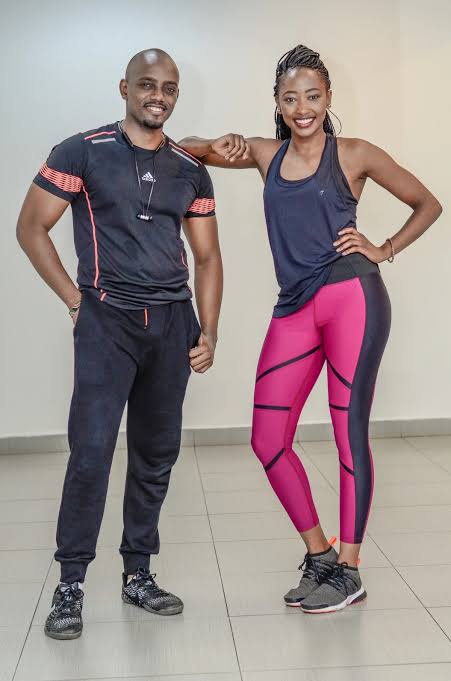 He was sitting at a cyber café writing his resignation letter while Mike Okinyi called him with good news. He was among the people shortlisted for the anchoring position. This was how he got into mainstream media and began working as a sports presenter for Citizen TV. The Limelight of his career was when he traveled to Brazil for a month during the 2014 world cup.
Apart from anchoring sports news, he is also a social media influencer, a consultant and also does translations for corporates.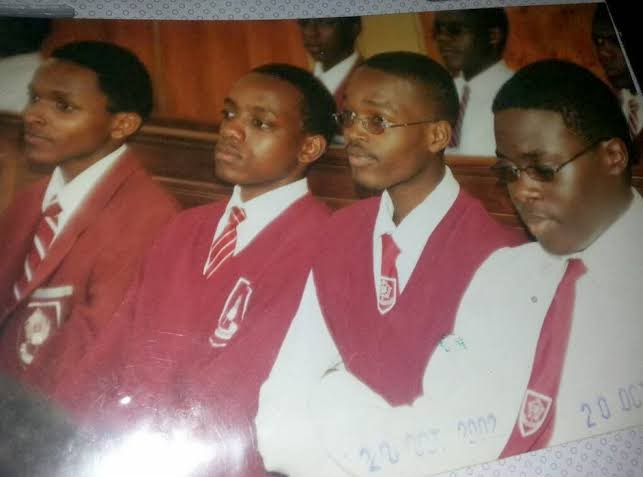 Content created and supplied by: Kimtheblogger (via Opera News )