Atletico Madrid has touched base. They are now at the Intercontinental Hotel in Bucharest, where they will spend their next 2 nights. It's the same hotel the team used in 2012 ahead of the Europa League Final. Remember, Atletico vs Chelsea on Tuesday in Bucharest!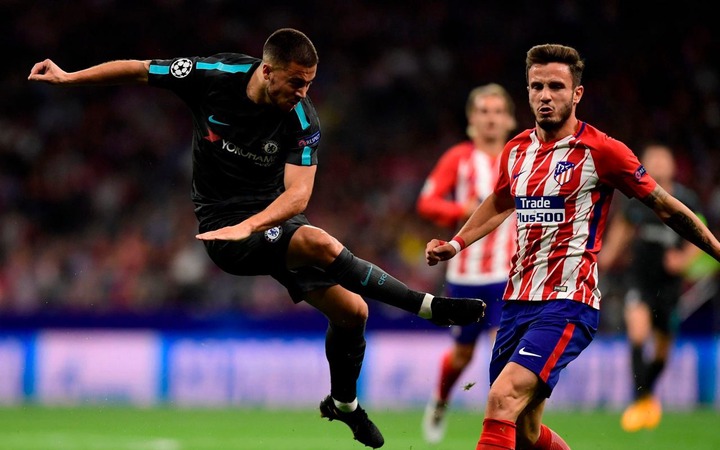 Chelsea are a spectacular team, a very complete squad. Thiago Silva is the man who fixes your defence simply by being on the pitch.
With two more signings and fans back, they can win the PL. I hope so, because Chelsea isn't an easy place when you don't win.'- Filipe Luis
Tuchel🗣"We need to use these ball wins from N'Golo and use them better to attack the space behind the last line better. We need to use our speed better to create more chances. There are a lot of possibilities in the last matches." N'Golo Kanté won the ball 12 times in the midfield third against Southampton. No player has won the ball more in midfield in a Premier League game this season. Still the master.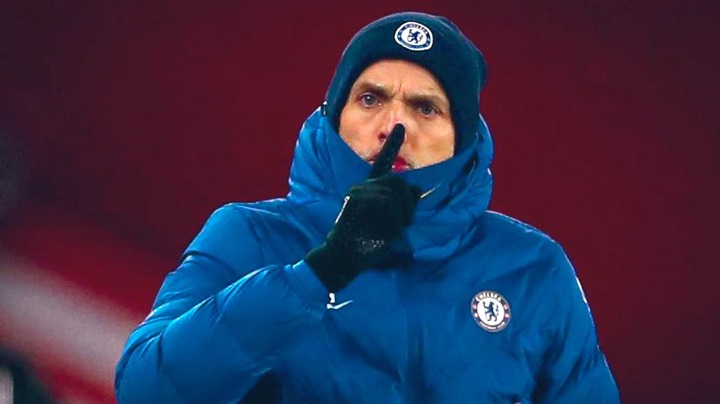 I learned a lot of positive things about Kurt Zouma in his performance which was very positive. "We decided it late to put him on the pitch. He had a good game. He was present and clear in his actions. He fulfilled his role at the top level, very very good." Tuchel.
"I didn't think we were aggressive or determined enough to win the decisive one-on-ones to make a decision, take it quickly and do it 100%. We were always doubtful. Do I pass? Do I shoot? Do I cross? We have to improve there and I was frustrated." Tuchel
Thiago Silva: "I made a bad mistake in my first game at Chelsea, something you normally don't expect from me. After that day, I started analysing our opponents' forwards, how they press and how I can be faster than them."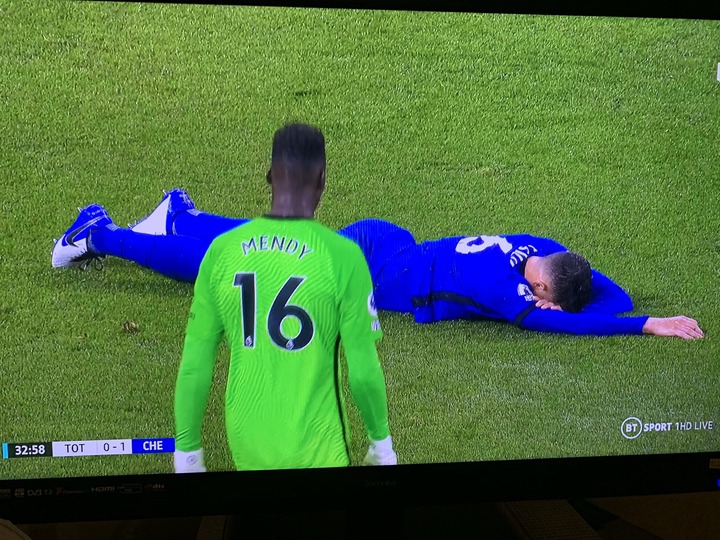 Chelsea's next six games:
Atletico Madrid (A)
Manchester United (H)
Liverpool (A)
Everton (H)
Leeds (A)
Atletico Madrid (H)
Do you think Chelsea has a higher chance to beat Atletico or it will be a smooth run for Atletico?
Content created and supplied by: SYSTEM-YA-FACTS (via Opera News )