King Choge who gracely broke the 2-hour marathon barrier on October 12, 2019 and proved that if you're relentless in pursuing a goal, anything is possible, has liased with the top American multinational corporation, Nike, to produce The Eliud Kipchoge Collection.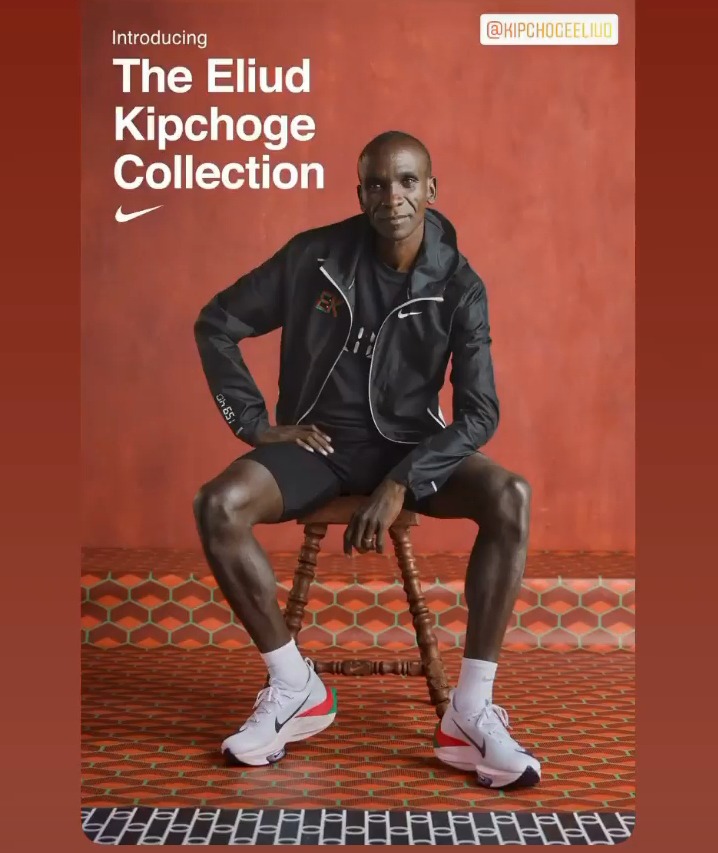 This is however not the first time the 4-time London marathon winner and the 2016 Olympic champion has collaborated with Nike. He has had several endorsements with the world renowned company.
This includes his 2017 2-hour attempt that was chronicled in the national geographic documentary Breaking2 in which he missed by 26 seconds.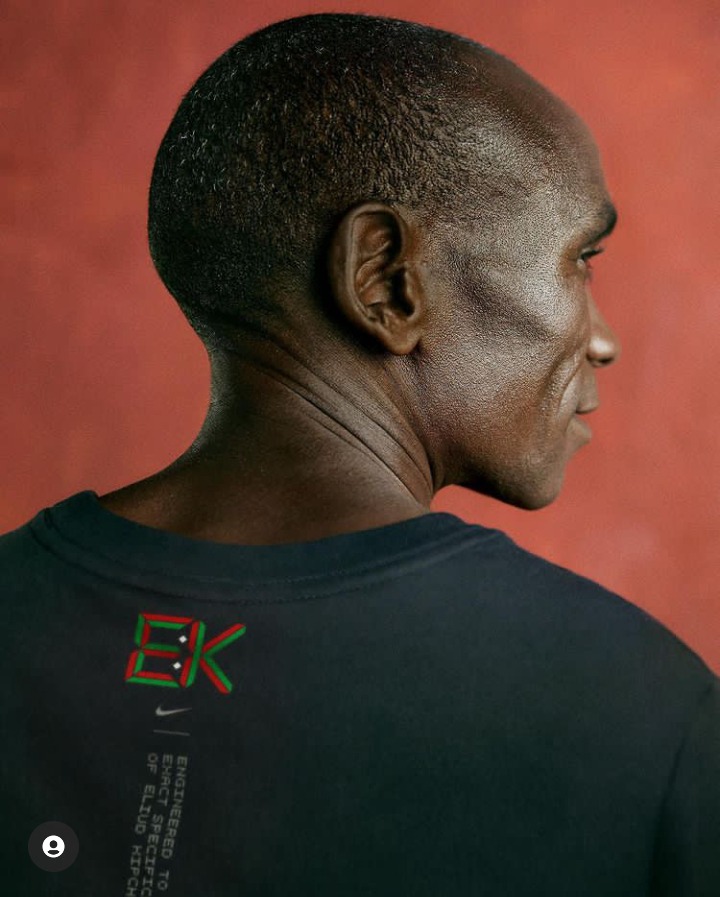 Before the collection was released to members only on February 4, 2021, and to non-members 4 days later, this is what he had to say on his timeline before the unveiling: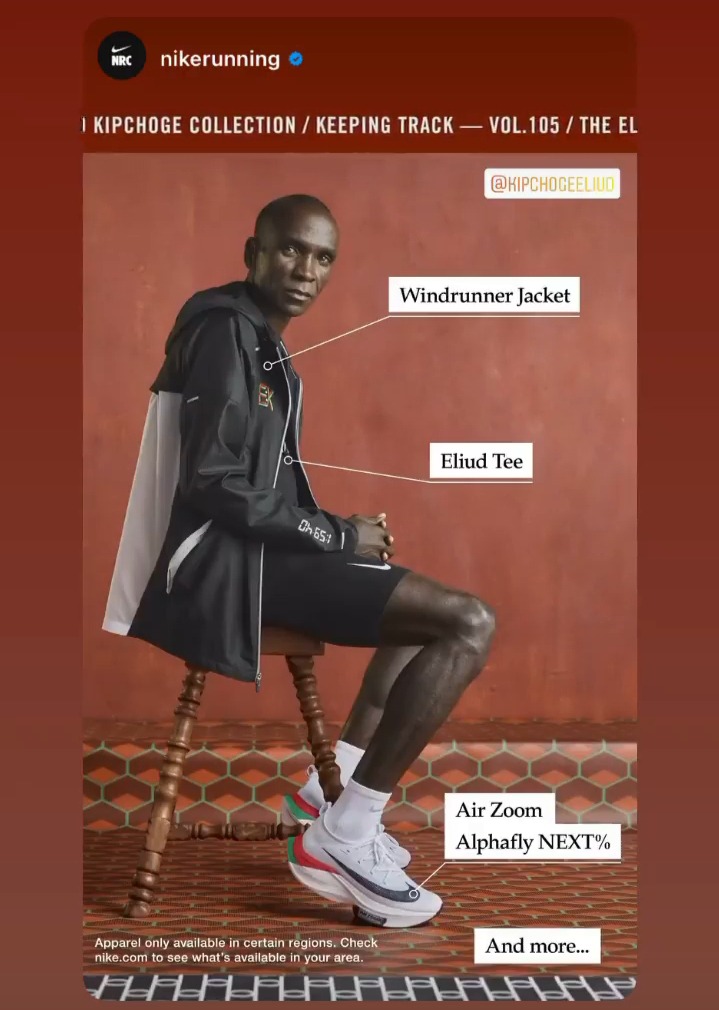 "It is a long time now since I started running, and while my runs have changed, I've always experienced the same joy. I'm incredibly proud to represent Kenya around the clock and with this collection from @nikerunning and myself, people can now wear the flag all around the world. That's how people can become one🇰🇪"
This are just but a few reposts of the collection from fans;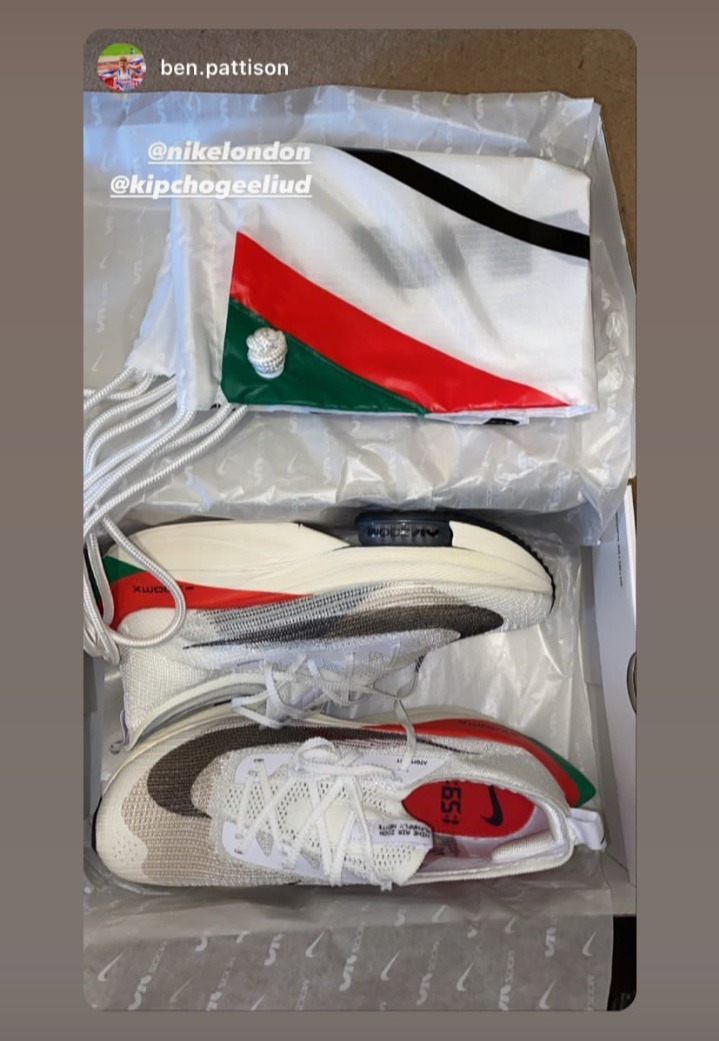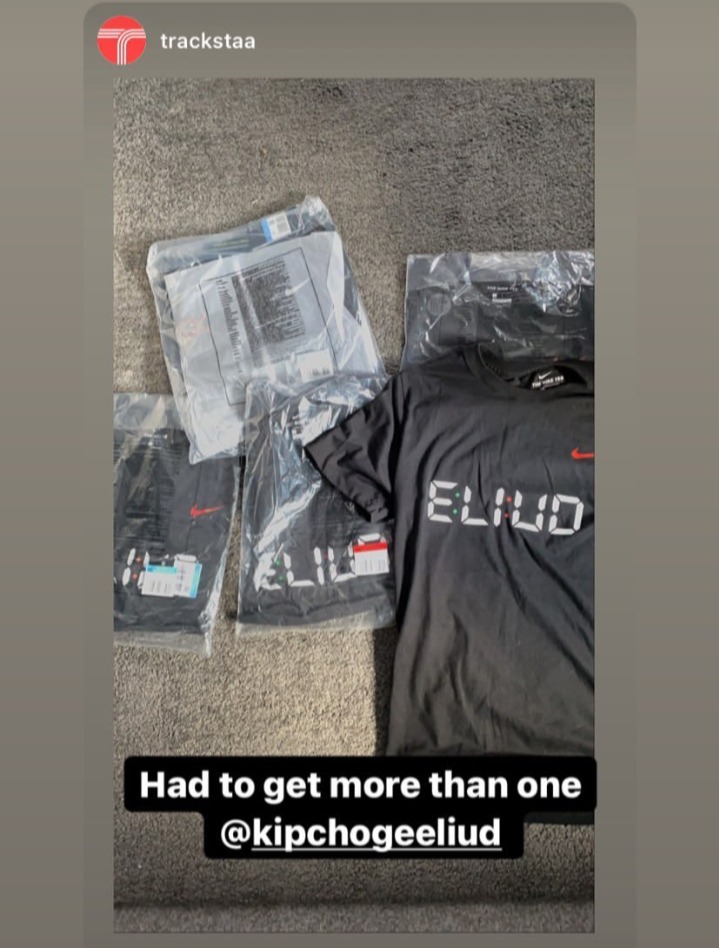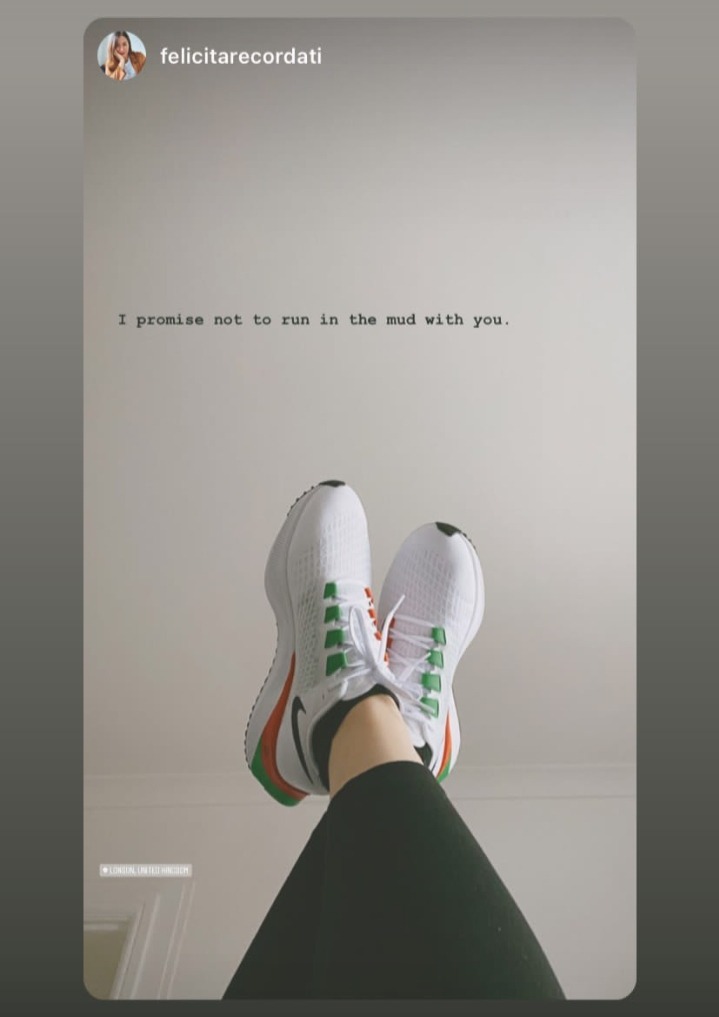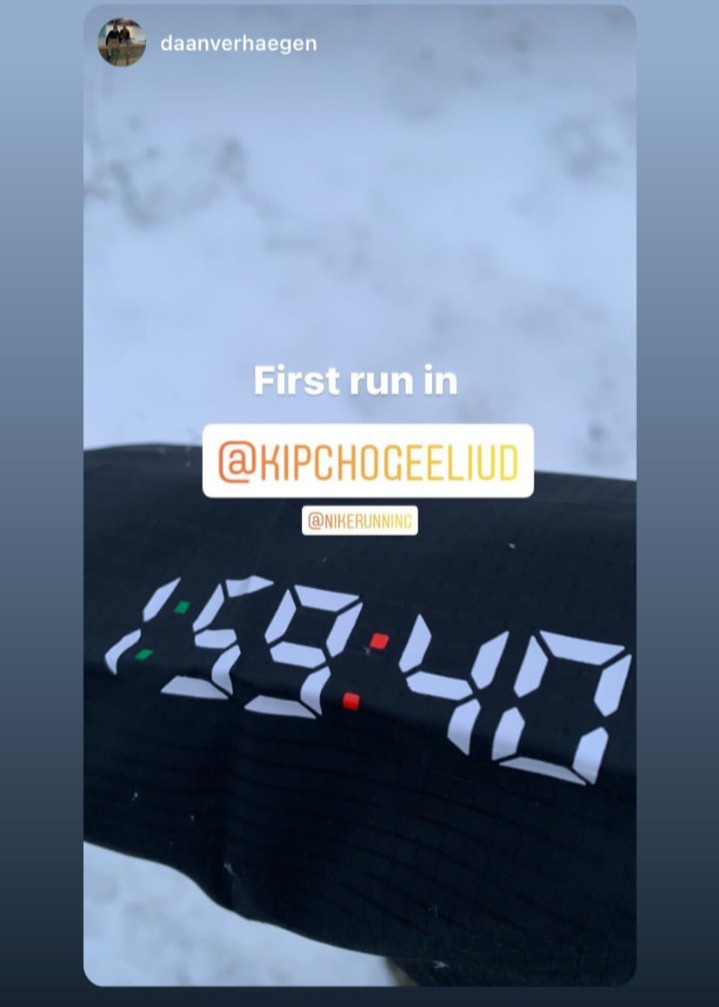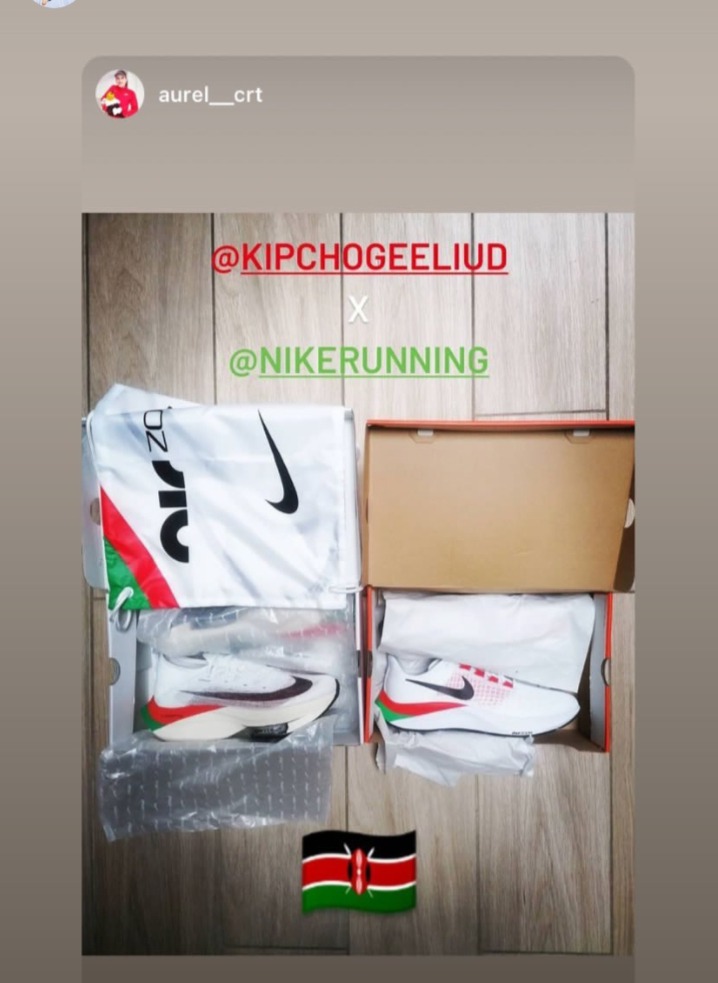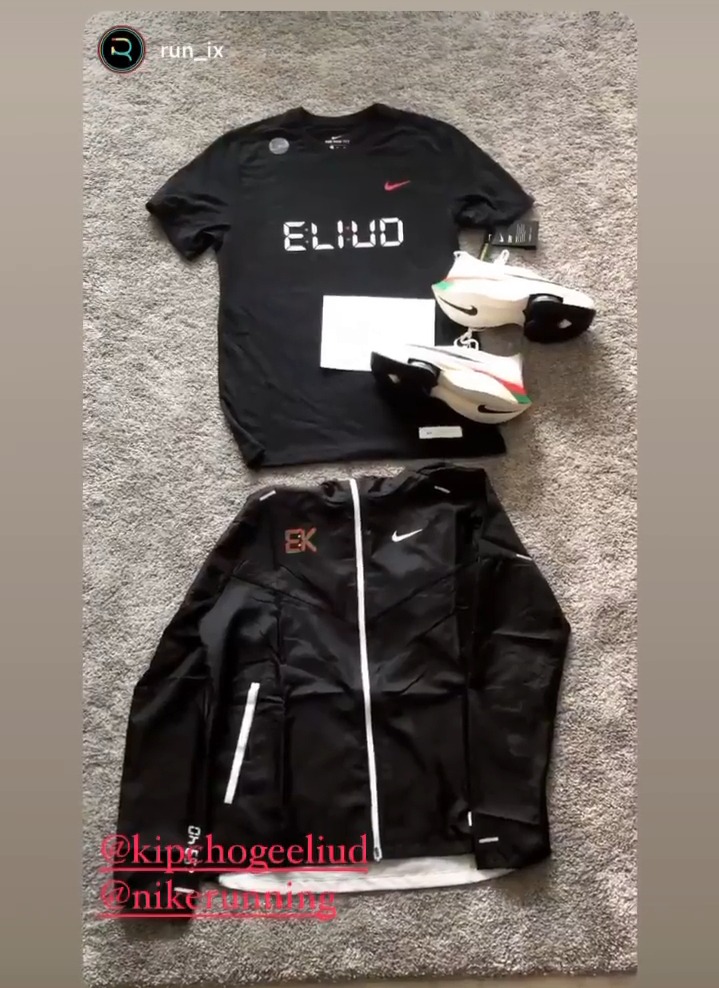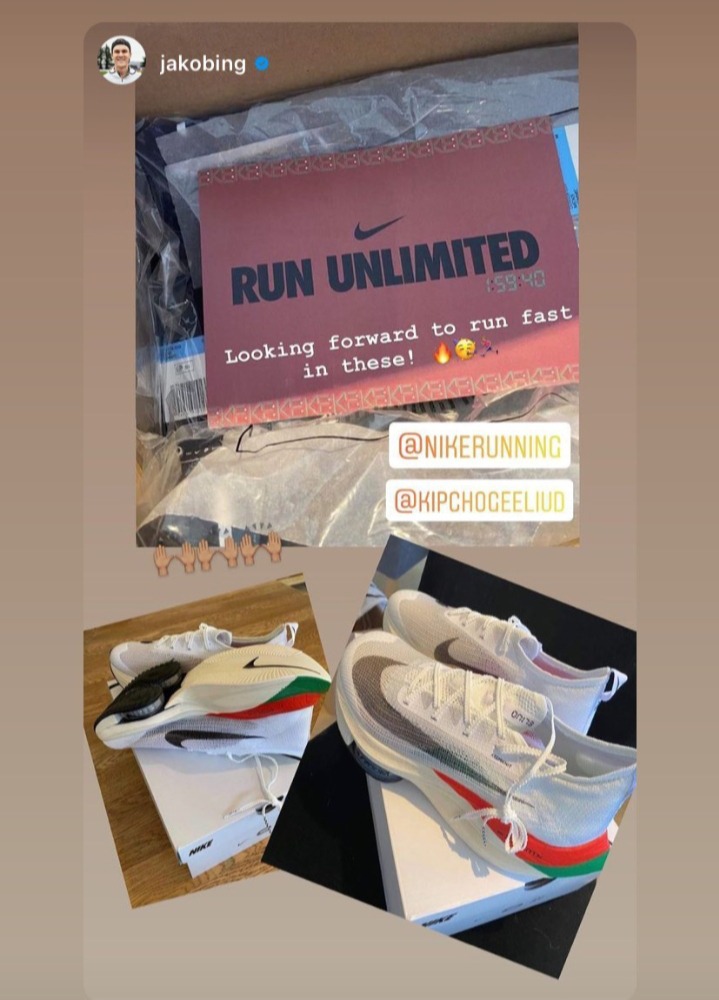 Content created and supplied by: pinkypromise (via Opera News )