The female Candidates for Police Recruitment in Nyamira County, Borabu Constituency at Matutu Police Station have been barred from continuing with the exercise. Reports reaching Opera News desk have revealed, The Recruitment team announced this saddening news to the eager candidates. The officer in charge said that this time round it was not possible.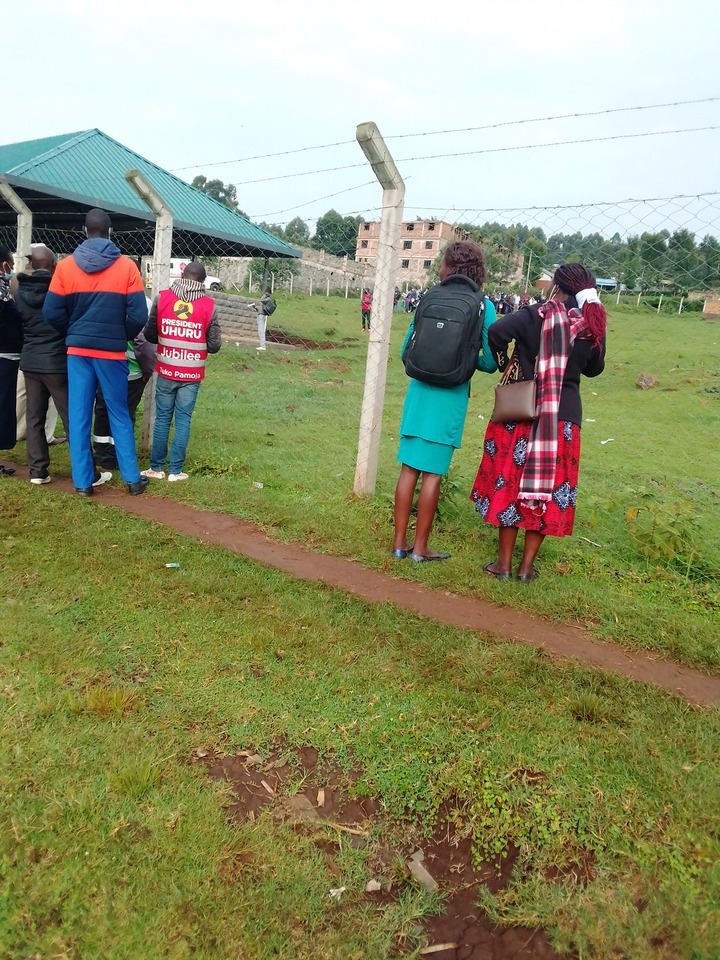 The number of female Candidates at the said recruitment center was in upwards of 100. The disappointed young ladies could not believe what was happening after waiting for a long period.
The male candidates at the recruitment scene are still presenting their papers. The exercise is so competitive that missing a small requirement leads to automatic disqualification. Rumours are the number of candidates is so high as compared to the number of required police recruits.
Matutu police station is one of the two station in Borabu Constituency acting as a recruitment center. There has been no cases of bribery reported and the exercise is running calmly.
Content created and supplied by: Footballvibes (via Opera News )