Chelsea's team broke out last weekend ahead of international games. Chelsea's players despite this are set to prepare the next big fixtures. These are the champions league and the FA tittle.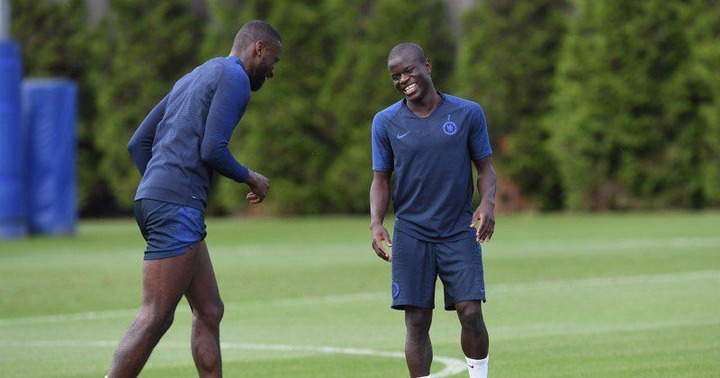 Chelsea's players will start with West Brom awaiting Porto and Manchester City. Chelsea's players need to set their record of clean sheets and improve on the attacking level.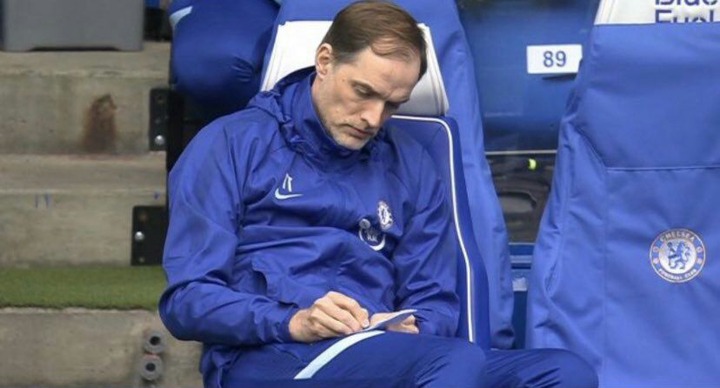 Despite all these, international games might affect them in the future as Covid-19 measures are set in place. Players might be required to be quarantined for a period of two weeks. Again here is the news from the games played this week. Nkante is out of the squad for their next two games with a hamstring injury picked up yesterday against Ukraine. N'Golo Kante will return to Chelsea on Friday after suffering a hamstring injury on France duty.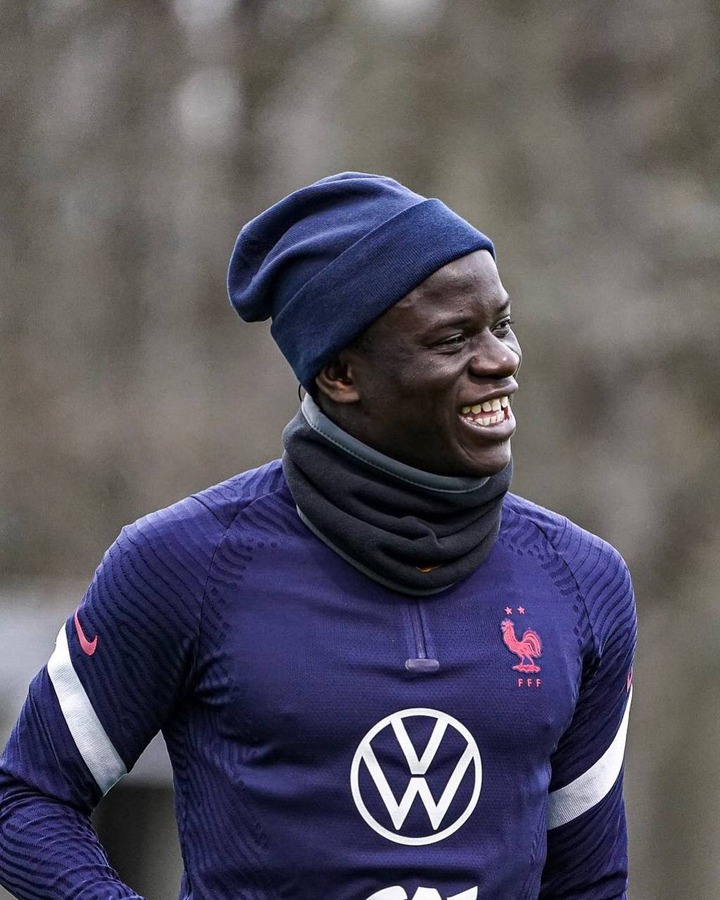 Rudiger, Havertz, Werner are having a high possibility of testing negative for COVID19. This is due to the statistics that there has been a positive COVID-19 case in the Germany national team squad. Players have been told to stay in their rooms. The Germany players are scheduled to play against Iceland today.
Content created and supplied by: THE-STANDARD-NEWS (via Opera News )