The for English Premier League Golden boot gets stiffer as days goes by. With its top candidates being from Liverpool pool, Manchester United, Tottenham, Leicester and Evertone, this season's golden boot race has proved to be the most interesting ever.
Currently, Liverpool's Mohamed Salah continues to lead with 17 goals. United's on form Bruno Fernandes follows him closely 14 goals.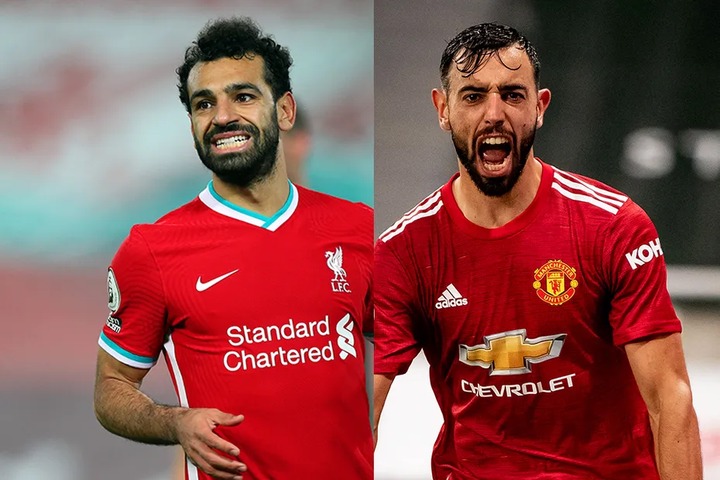 Evertone's Dominic Calvert Lewin, Tottenham's Hary Kane and Son Heung Min ties with 13 goals each. Jamie Vardy and Patrick Bamford ties with 12 goals each.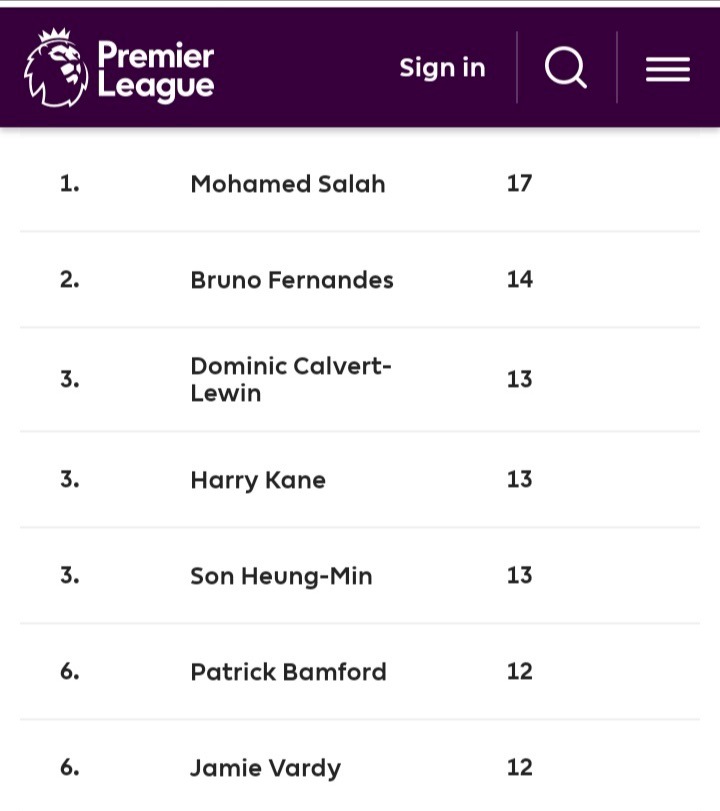 Arsenal's all the time topscorer and captain Pierre-Emerick Aubameyang has shocked many with his recent rate of scoring goals.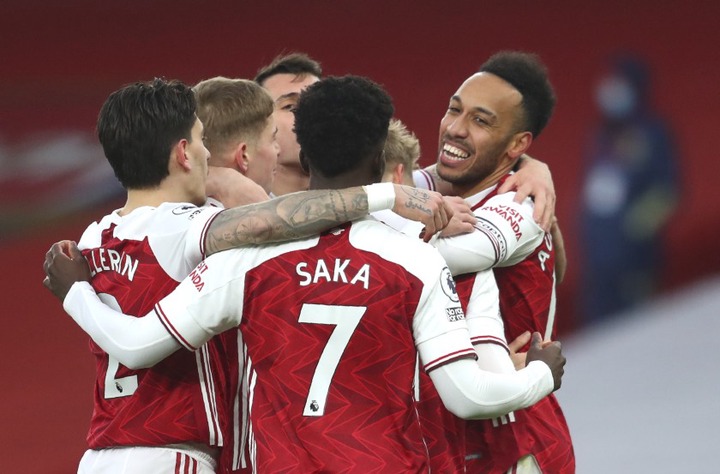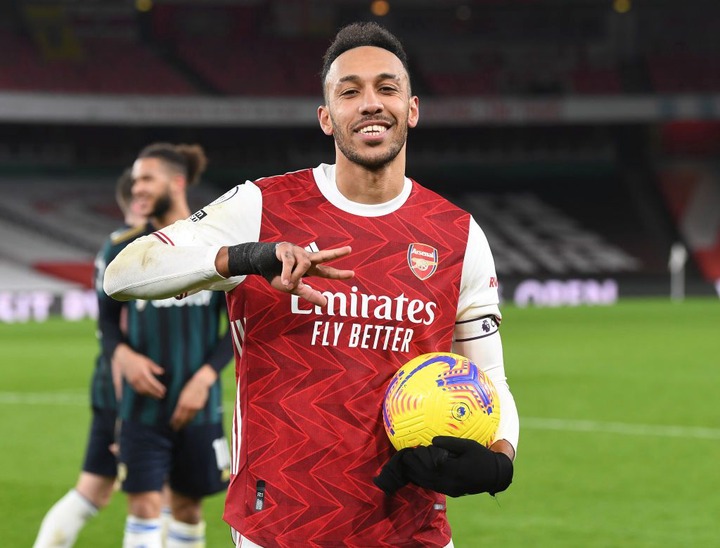 The Gabonese didn't start the season well and has been struggling with a couple of injuries. However, in his recent Premier League matches Auba has seemed to gain his form and soon than enough he may catch up with Bruno and Salah. See his position in the score chart after his hart-trick against Leeds United.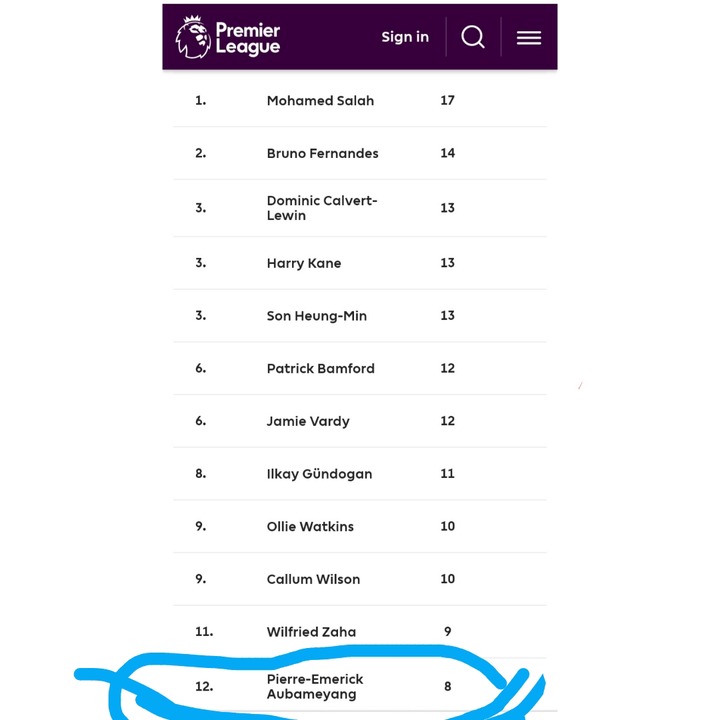 What your thoughts on Aubameyang's recent performance? Will he managed to catch up with Bruno and Salah?
Please comment, share and like. Follow my channel for more.
Content created and supplied by: Cornelie (via Opera News )