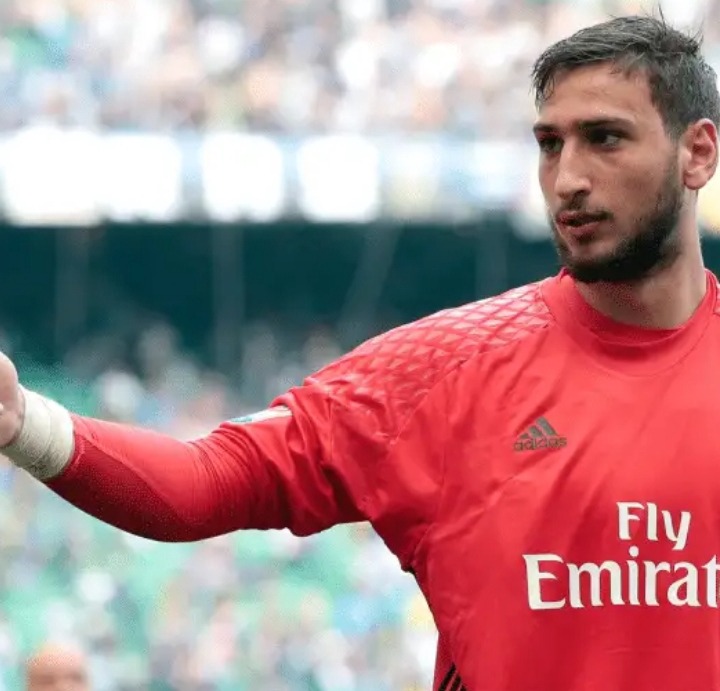 Since the resumption of epl,there has been word about Manchester's goalkeeper David De Gea leaving the team and join another club.Juventus, Bayern Munich and PSG have all been identified as potential suitors for De Gea and the 30-year-old had stated his desire to leave Manchester in the past.
AC Milan are enjoying a fine season in Serie A but like many clubs that have been affected by the pandemic, they could look to cash-in on their talented young goalkeeper this summer simply to balance the books.
This will as well enable them at least buy other younger players and enhance the club's strength in the league.This transfer has a lot of moving parts and certainly depends on transfers out of the club, so it is hard to give this rumours too much credit.
Perhaps for one would love to see Donnarumma in the Premier League but he is still young and might need some more time to develop in his native country before making the move to England.
Content created and supplied by: WanderahByron (via Opera News )