Arsenal is one of the best club that has produced many of the players from its academy and have always became nice players whenever they played for.
There are many legend players who were in the club and either retired or transferred to other clubs but still they always support Arsenal and are always happy when the club attains the win, for instance the former Arsenal goalkeeper Lukaz Fabianski has always been happy when the club wins the match even if it is against his current club.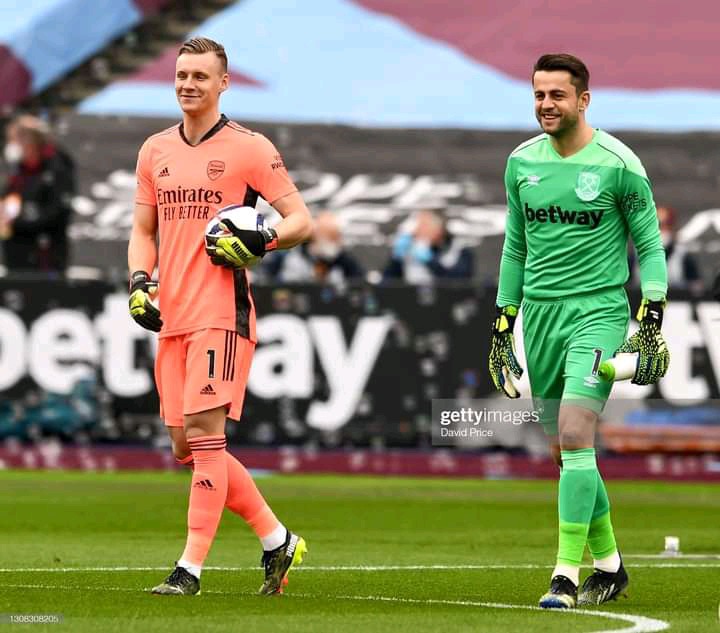 Let us keep aside that of Lukaz Fabianski, take the sake of Robin van Persie after getting a transfer from the club to join Manchester United, after they played against Arsenal and he had scored a goal, he never celebrated as he felt guilty of the action and later he opened up and said he was not happy to score Arsenal the club that mentored him.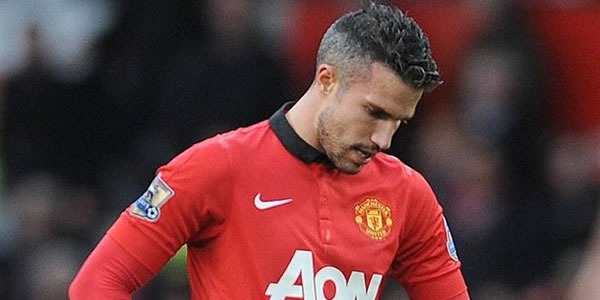 After Robin Van Persie retired, he joined the match commentators and most of the time he has been always involved in the commentary of the Arsenal matches.
Content created and supplied by: GilslyEnt (via Opera News )