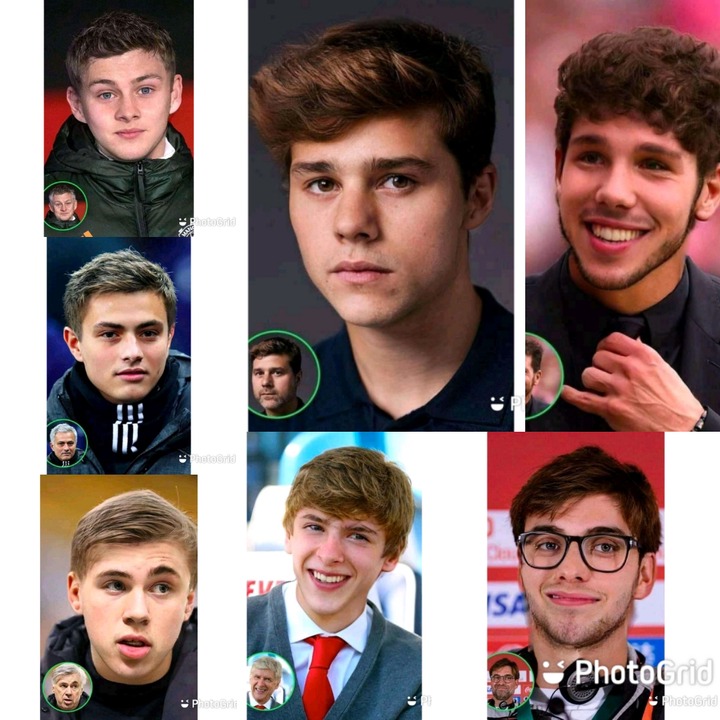 Photo| Courtsey
English Premier League is the most followed league in the world. The league has a lot of fans and rivals. Premier League has 20 teams competing for position one. Top 4 teams will get a chance to play in champions league and the fifth team will play in Europa League. But premier league managers are the one who makes the team successful and competitive.
Have you ever imagined the premier league managers how they looked when they were teenagers. Here are photos of both current and retired managers when they were teenagers.
1. Ole Gunnar Solskjaer, Manchester United Manager.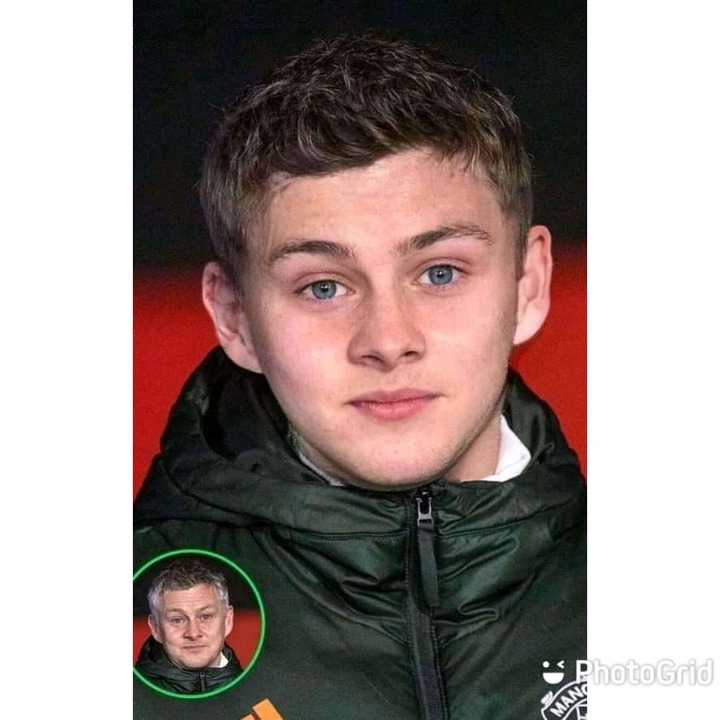 Photo| Ole Gunnar Solskjaer
2. Jose Mourinho. Tottenham Hotspurs Manager.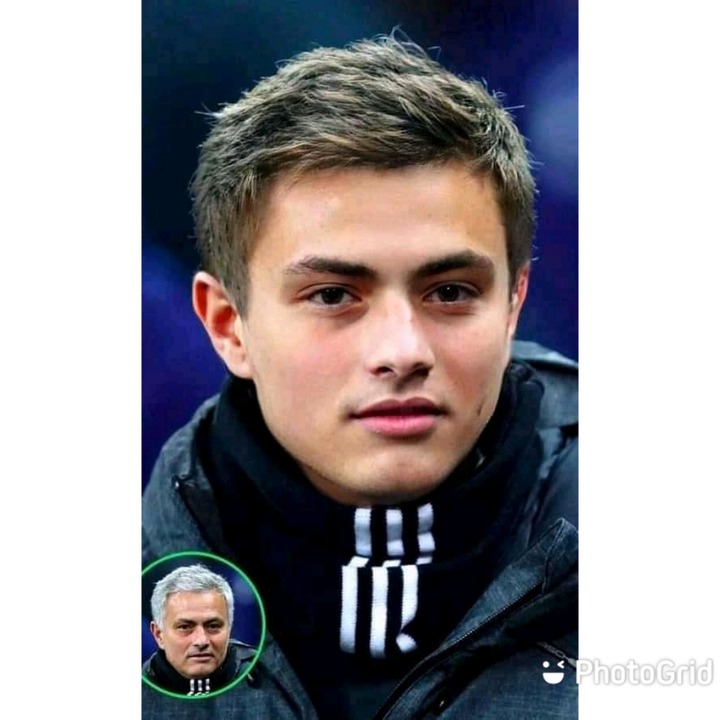 Photo| Jose Mourinho
3. Mauricio Pochettino. Former Tottenham Hotspurs Manager and Current PSG Manager.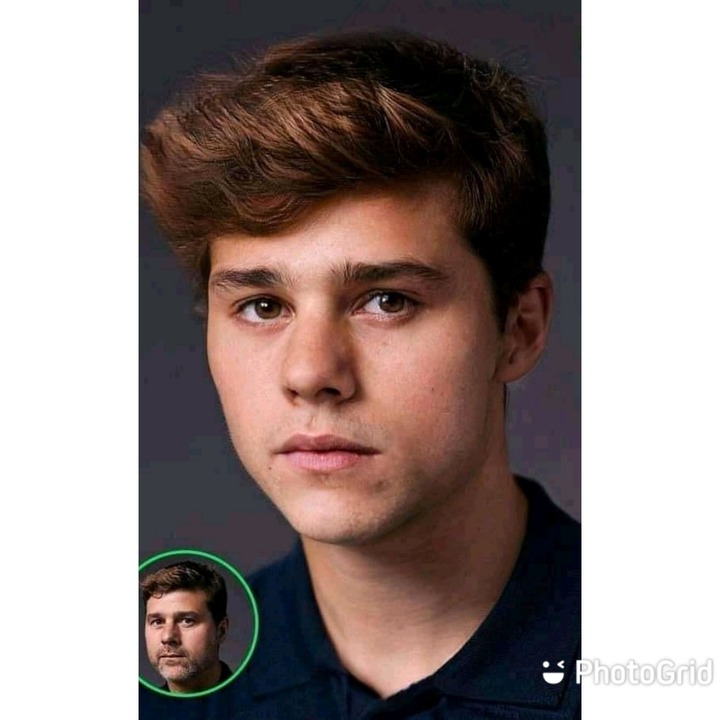 Photo| Mauricio Pochettino.
4. Diego Simeone. Atletico Madrid Manager.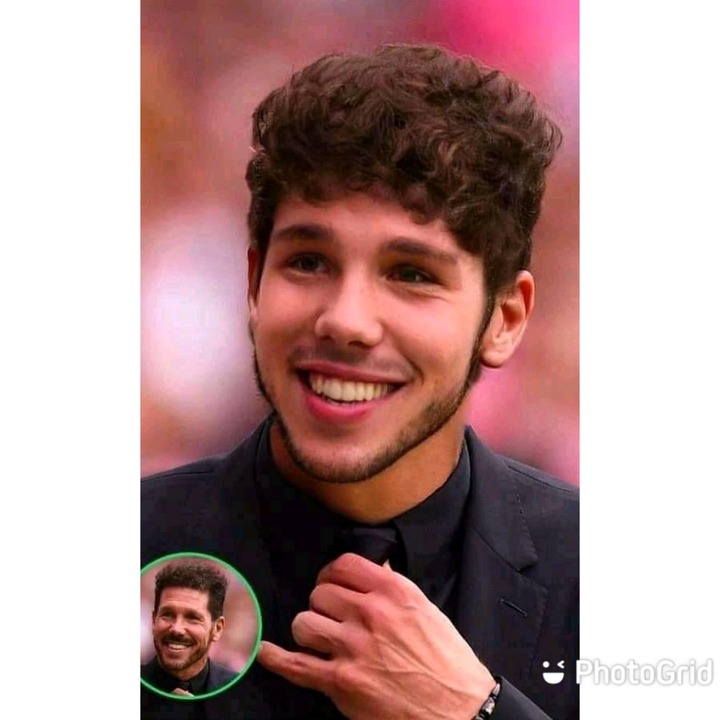 Photo| Diego Simeone
5. Carlo Ancelotti. Former Napoli Manager And Current Everton Manager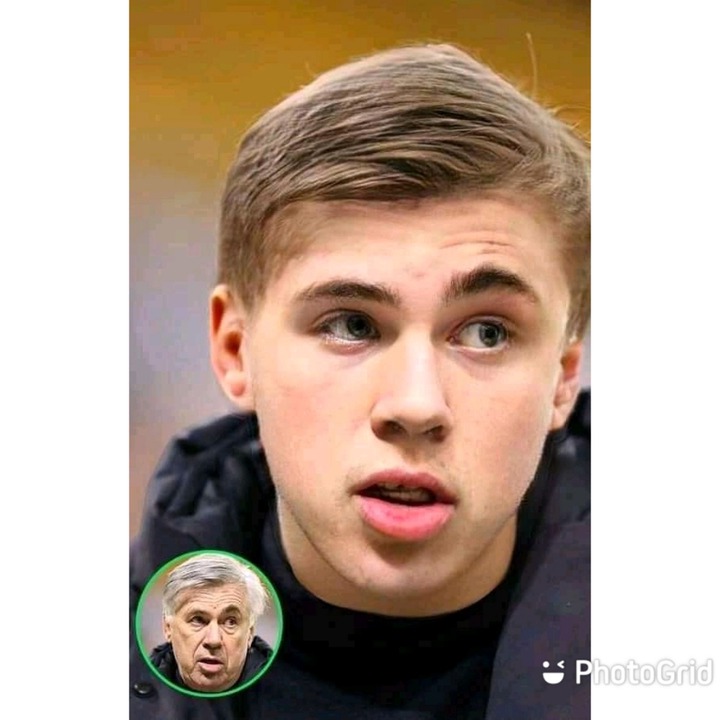 Photo| Carlo Ancelotti
6. Jurgen Kloop. Liverpool FC Manager.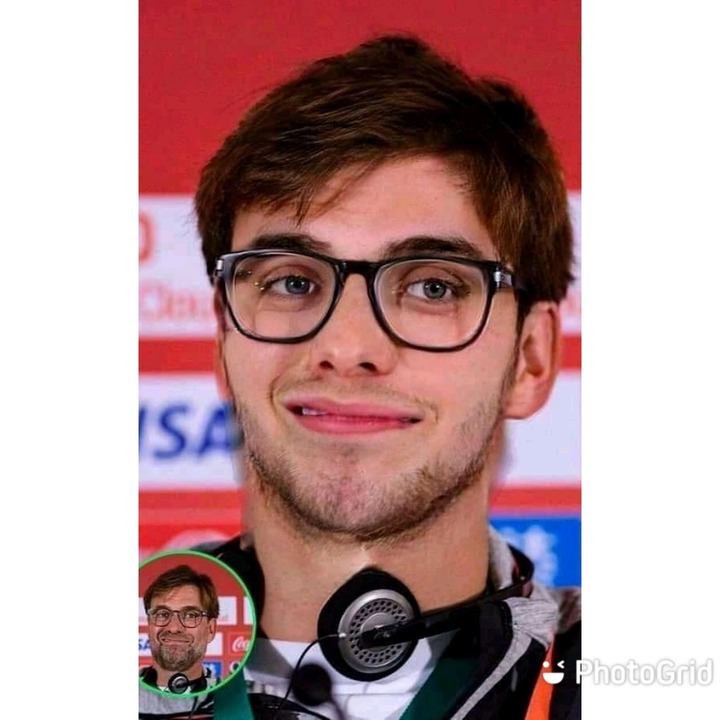 Photo| Jurgen Kloop
7. Arsene Wenger. Former Arsenal FC Manager.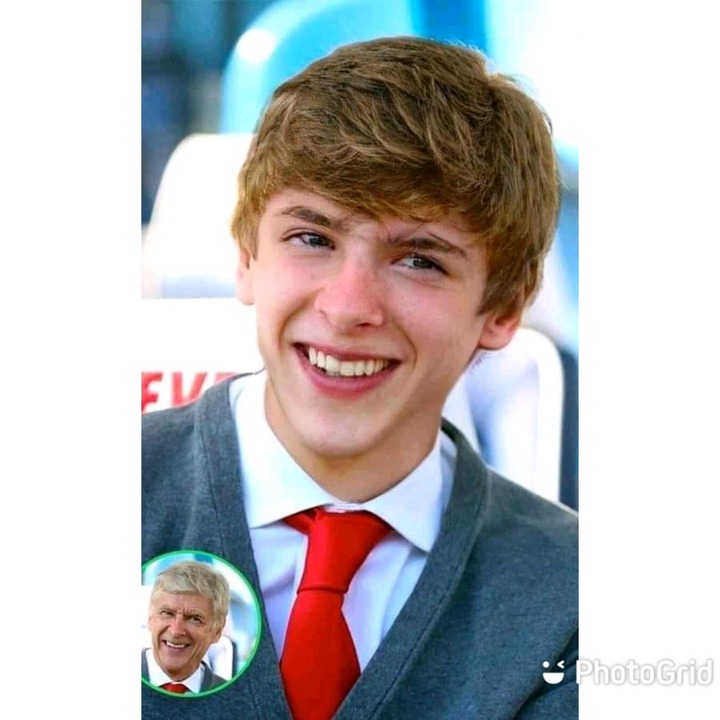 Photo| Arsene Wenger
SOURCE: AUTHOR'S CREATIVITY AND RESEARCH
Content created and supplied by: SisiWote (via Opera News )