Kane was born in 1968 in the 26th of april. He was born in Madrid, Spain. Kane's real names are Glen Jacobs.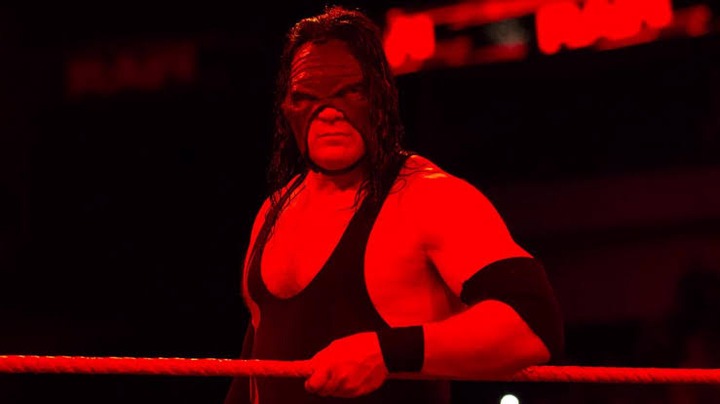 Kane joined wrestling in the year 1993. Before he became a superstar, he used other names in the ring while he was in the rise. Before Kane joined wrestling, he was trained by Ray Candy and Dean Malenko.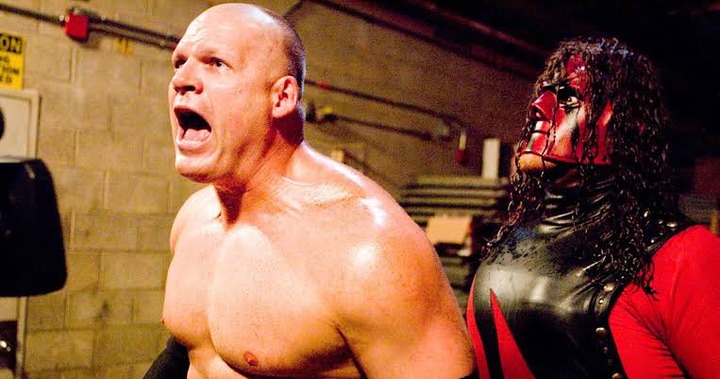 Some of the names Kane used in the ring were, Fake Diesel, Isaac Yankem DDS, Dr. Isaac and Christmas Creature. Kane became the mayor of Tennessee where he won the Republican primary election for the mayoral seat if the Knox County, Tennessee in 2018.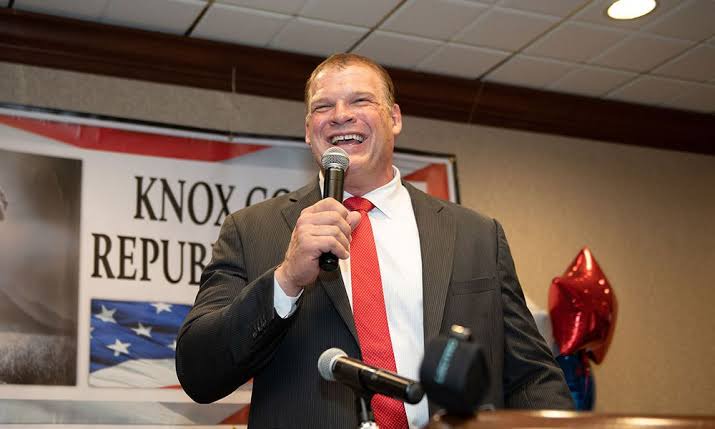 Kane was also a former three time world champion having won 19 championships in the biggest wrestling promotion on the planet. Kane has been in wrestling for 23 years. He is a parent to two children. During his wrestling career, Kane has made several appearances in movies including the lead role in See No Evil.
Content created and supplied by: SportsNewToday (via Opera News )