Edinson Cavani To Link up with Man United Teammates Tomorrow after Quarantine Period Ended Today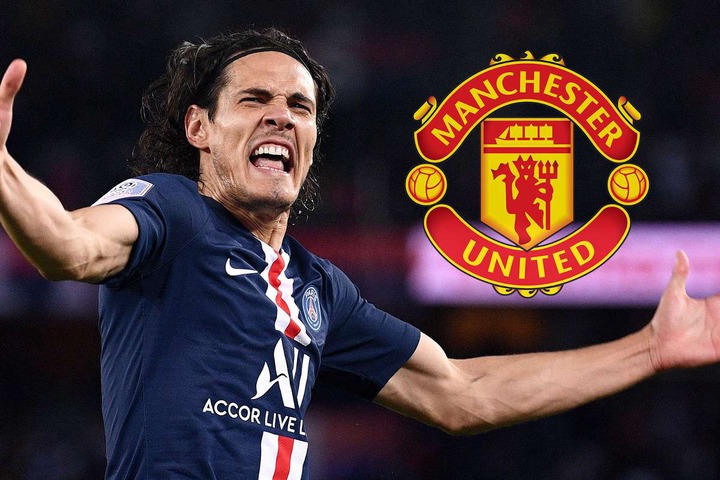 Manchester United completed a deadline day swoop for former Psg striker Edinson Cavani. The 33-year-old Uruguayan had to wait to make his Manchester United debut because he had to abide by UK's Covid-19 regulations. He had to undergo a fourteen day quarantine period which is officially ending today.
Cavani now may make his much anticipated United debut but it would be his former employers. This is something the Uruguayan wouldn't have imagined but but it's just fate. The Red Devils will take on French Champions Paris Saint Germain in their opening Champions League group stage opening fixture.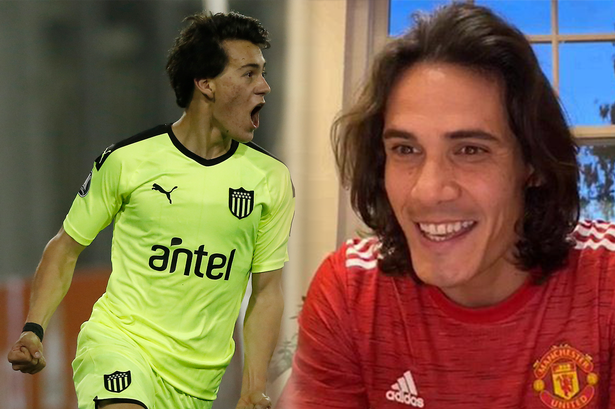 He is likely to feature in that match. When he was signed it was reported that he requested to feature in the match against Tottenham unaware of UK's regulations. It's very impossible for a player to train for less than 24 hours then he features in such a high profile fixture, that's my take.
Cavani for instance has not linked with his new teammates since his arrival. He has been training on his own and I think for him to gain match fitness then we have to wait. But as reports are suggesting let's wait for Ole's decision because that will be a very tight encounter.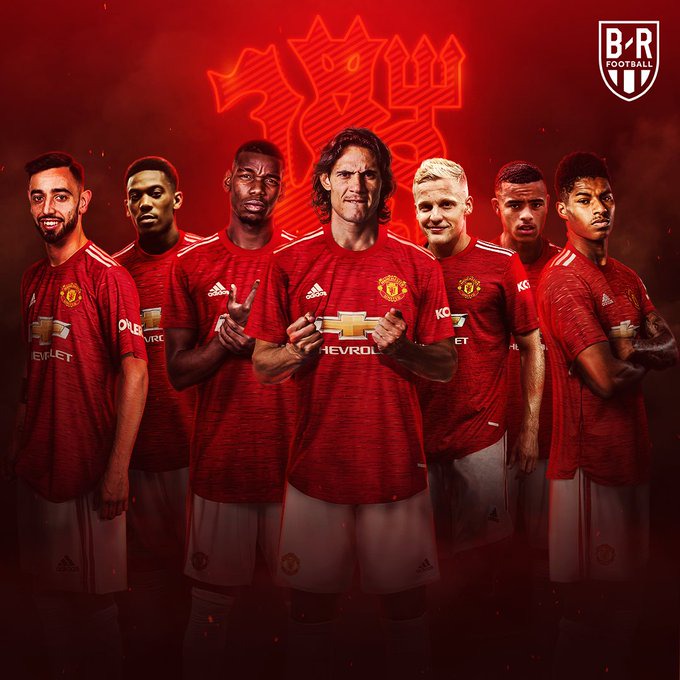 Remember to give your feedback.
Content created and supplied by: @NewslivePodcast (via Opera News )