English premier league is in a confusing state on who will finally win the golden boots . All the teams involved in the premier league challenge have already produced their best stars who they except them to go out for the competition of the boots.
Currently Mohammed salah liverpool his best striker is the leading on the goals he has scored throughout the season. The season is in a midway hence Mohammed salah there are doubts the he wouldn't win out the boots. Mohammed salah after his last match he sends out a warning to all the premier league teams that it needs a lot for the competition of the premier league golden boots.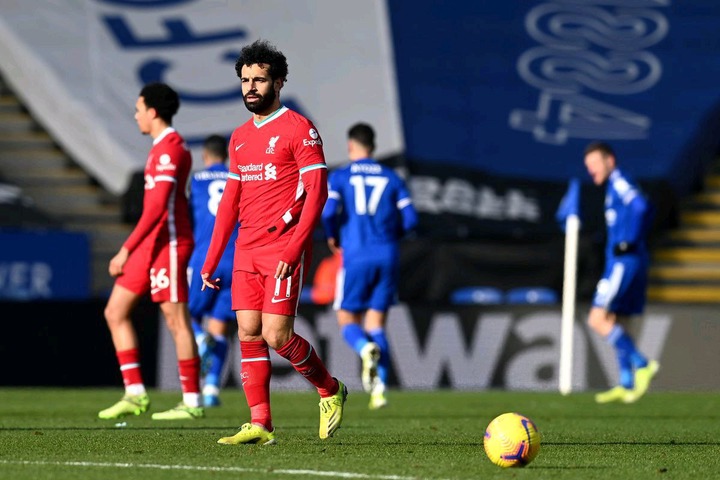 Apart from Mohammed salah Manchester United is midfielder Bruno Fernandes is on the toppest position with 14 goals after the 17 goals of salah. There are much expectations that Bruno Fernandes would also win out the boots . The portuguese is recently seen to be the best amongst all the midfielders in the premier league challenge.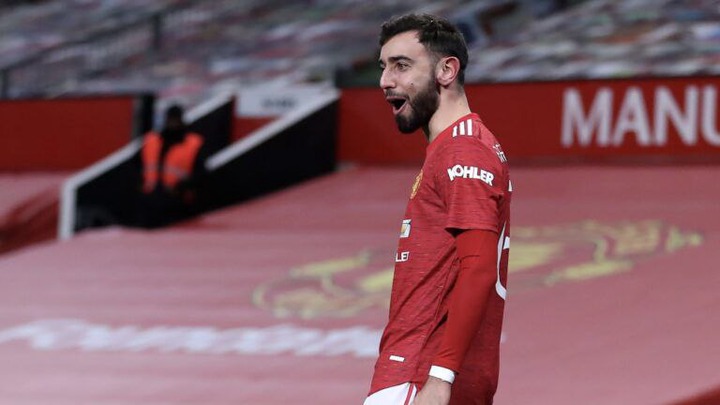 Tottenham hotspurs stars Son and Kane rea not excluded from the challenge the all have 13 goals and their constantly scoring creates a great hope that they can be the best at the end of these season.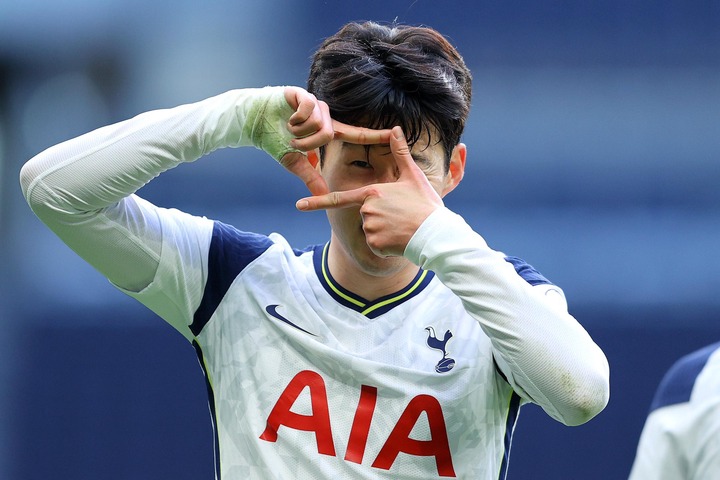 Content created and supplied by: isaaconchiri (via Opera News )