Weight lifting and strength based competitions is no longer a sport for men only, there are women body builders who have taken it to a whole new level with most of them looking very masculine. Here are some of them;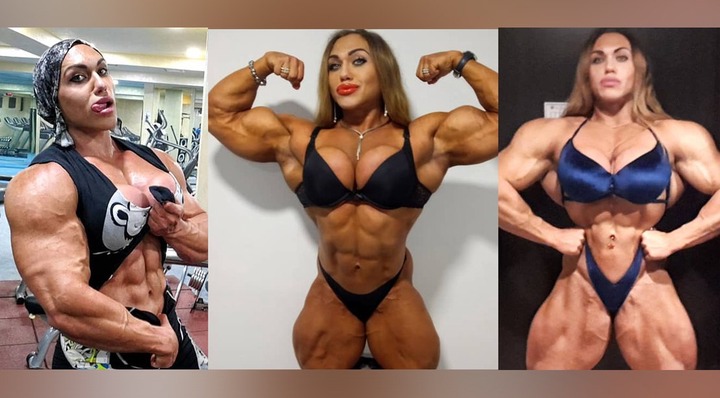 1.) Nataliya Kuznetsova. She is from Russia. She is very masculine at 28 years of age. She has been working out for 14 years and now has 18.5 inch bicep circumference and weighs 220 pounds of muscles.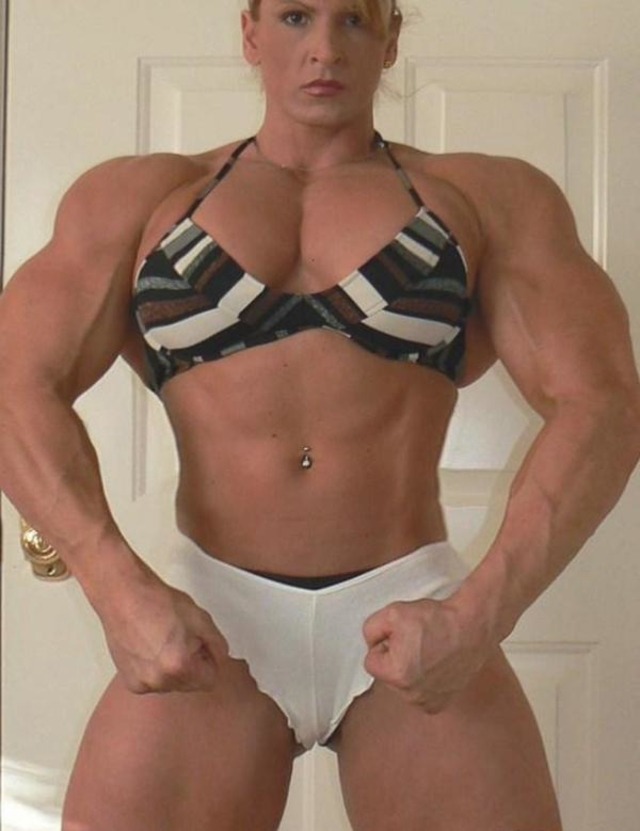 2.) Nikki Fuller. She is from the USA. At her largest, her biceps measured 457 mm and she weighed 91 kg.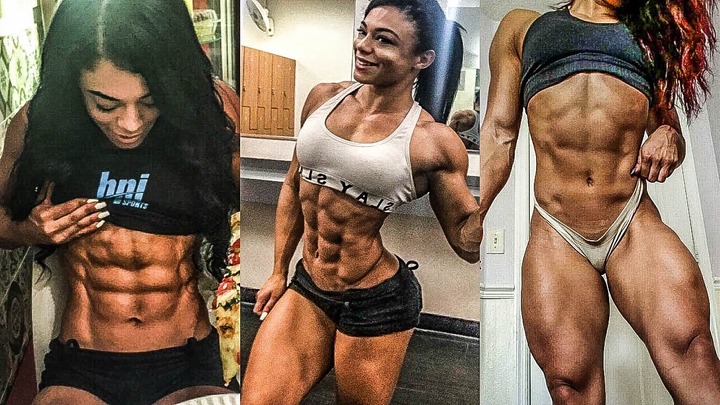 3.) Kessia Mirellys. She is a body builder ,powerlifter and fitness influencer from Brazil. She has been in fitness since she was 9 years old.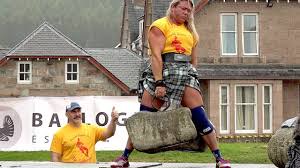 4.) Donna Moore. She is a British bodybuilder and in 2014, she won the World's strongest women competition in Britain. She can lift stones of upto 328 pounds.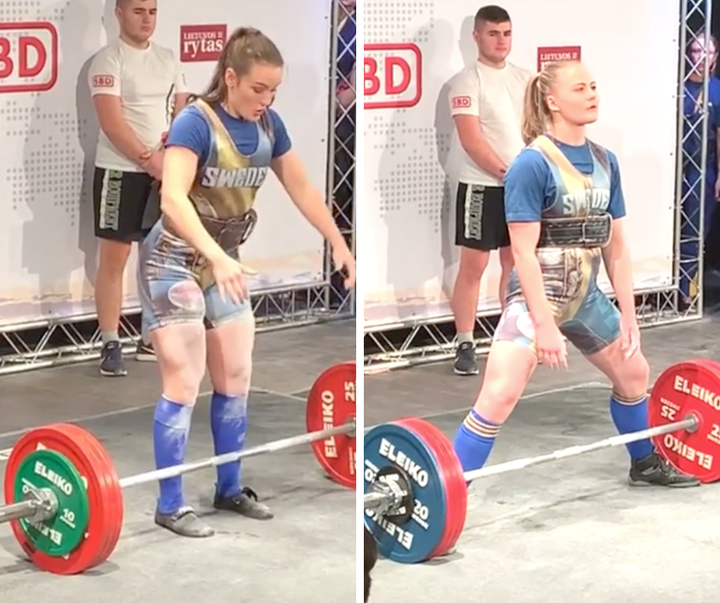 5.) Vilma olsson. She is 19 years old power lifter from Sweden. She can lift 418 pounds and won an IPF world junior records.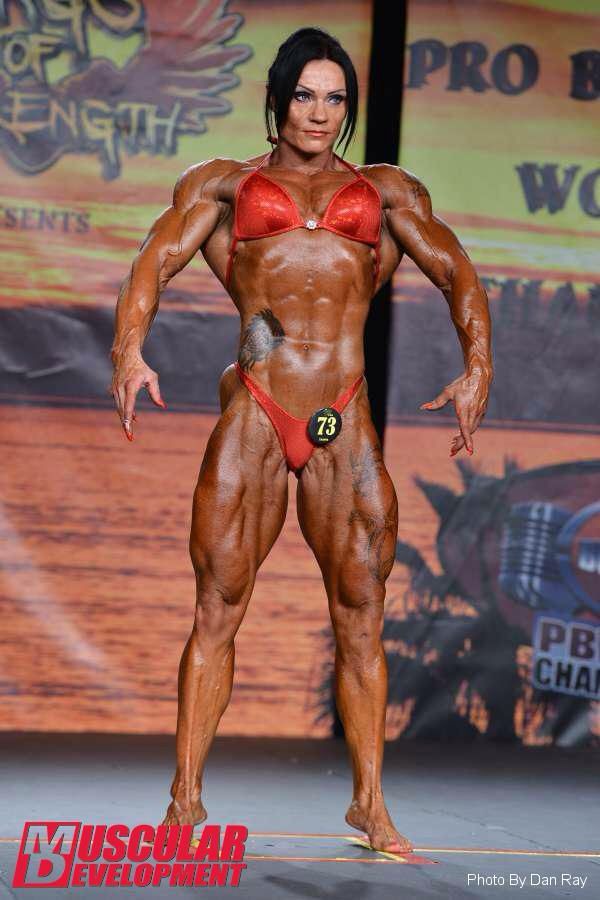 6.) Jay Fuchs. She is from Switzerland. She is one of the best female bodybuilders in the world.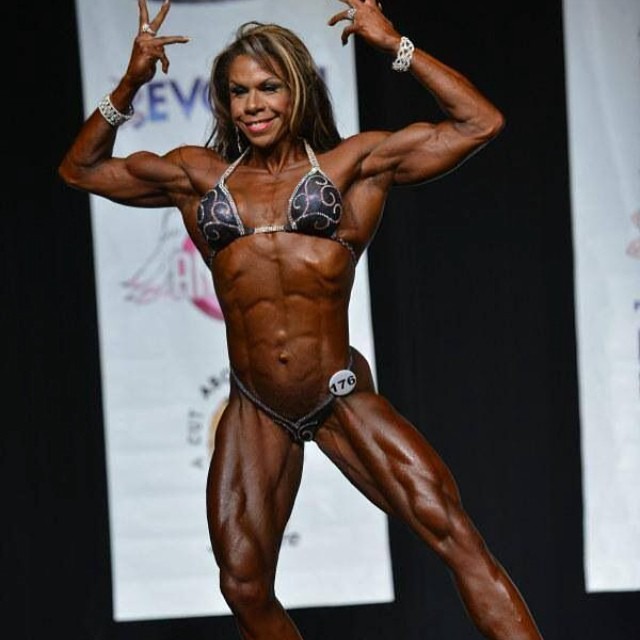 7.) Heather grace. She is an IFBB professional figure athlete, professional trainer and coach. She is ranked eleven at the IFBB professional athletes.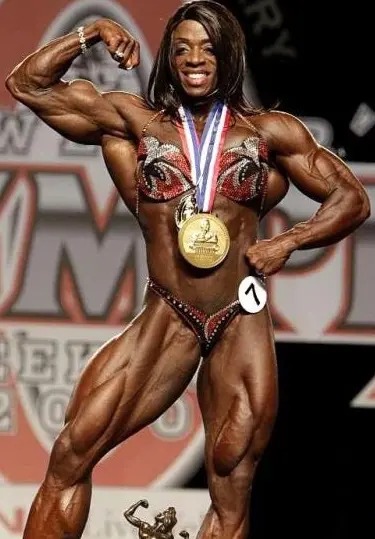 8.) Ms. Olimpia. She is the highest ranking professional female body builder in the world.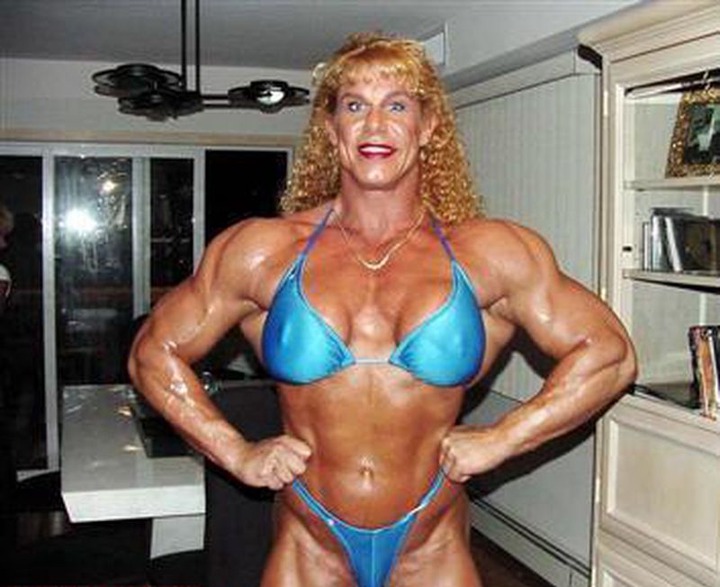 9.) Nicole Bass. She is also one of the most celebrated female body builder. She has participated in numerous bodybuilding competitions such as the XPW, extreme championship wrestling and in 1997 won the NPC National body building championship.
Which one is the strongest?
Content created and supplied by: MindMaster. (via Opera News )