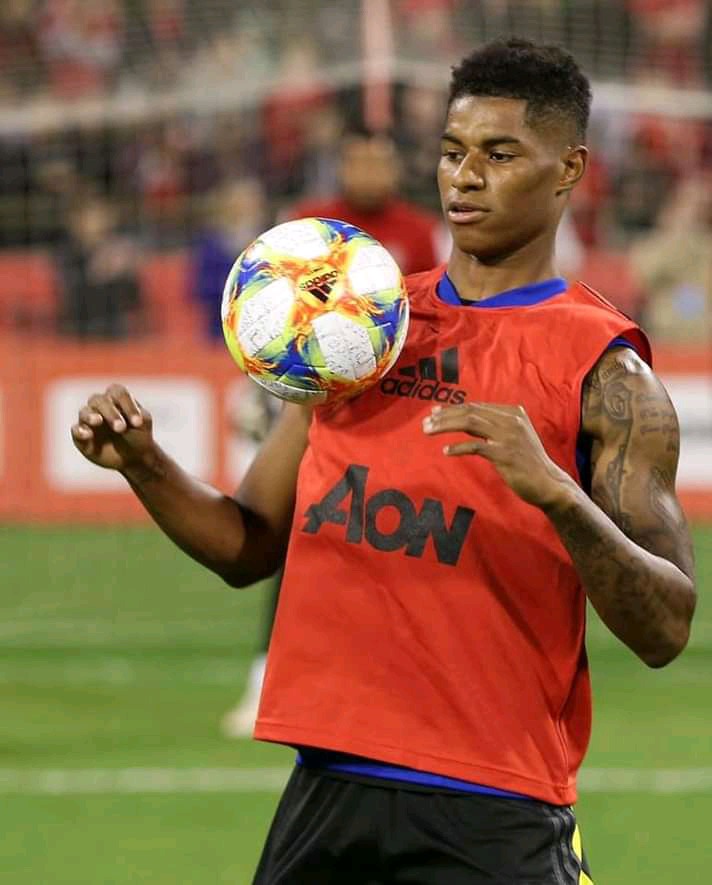 Manchester United star Marcus Rashford, was unexpectedly selected to start for Manchester United against Westham on Sunday night. There had not been many indications that the Man United star would appear let alone start on Thursday.
However, he managed to start against Westham and he will also be expected to start against AC Milan.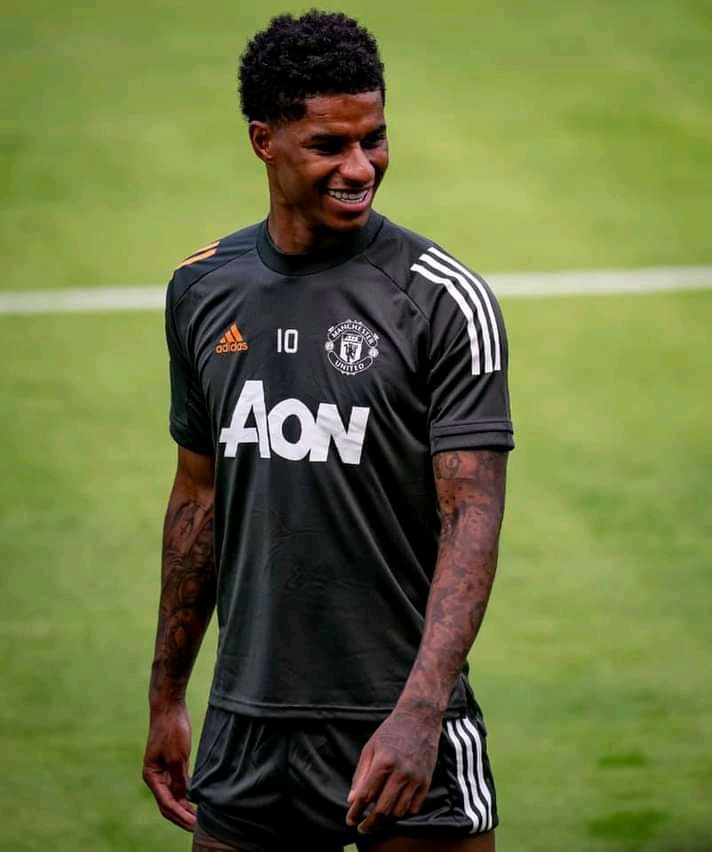 When Rashford was asked if he feared going into games due to the expectation of getting injured after playing so many games, Rashford revealed that it was far from the case. According to the Man United winger, he was the person who knew his body most.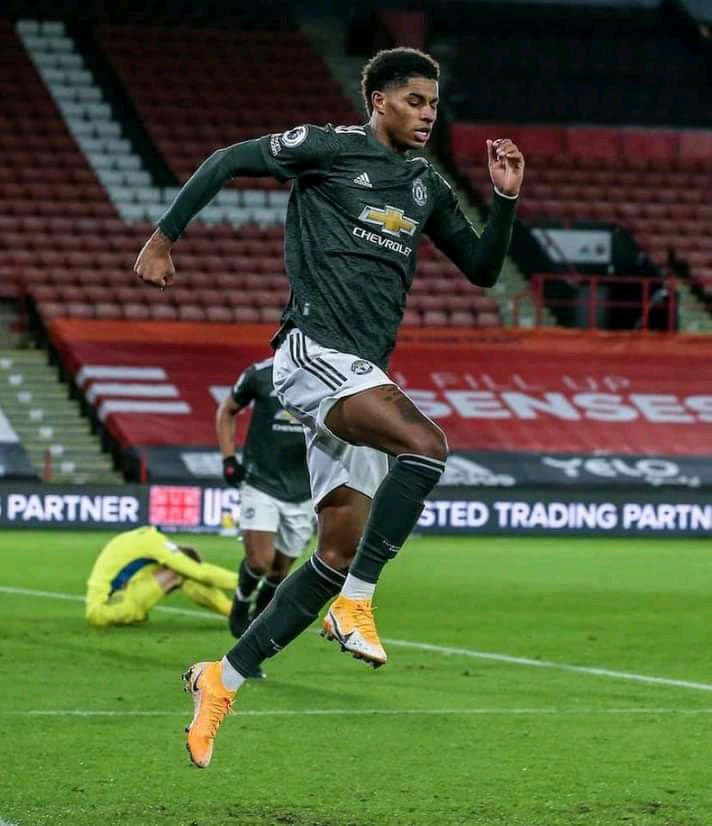 Hence, he vowed that his body would only rest after he was retired from the game. Rashford, along with United centre back Harry Maguire and creative midfielder Bruno Fernandes, have played the most minutes among Manchester United players.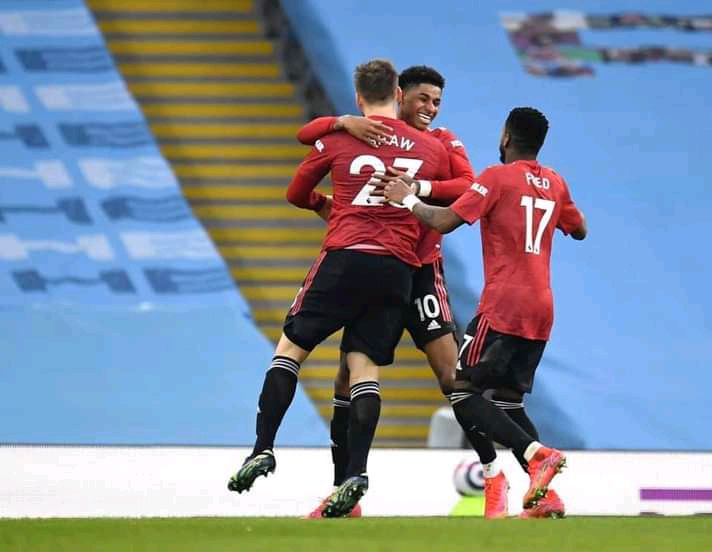 However, the United winger is still happy to play despite having a recurring back problem. "It's the life of a footballer, we can rest when we retire." "I want to play as many games as I can." "I have no doubts or fears going into games."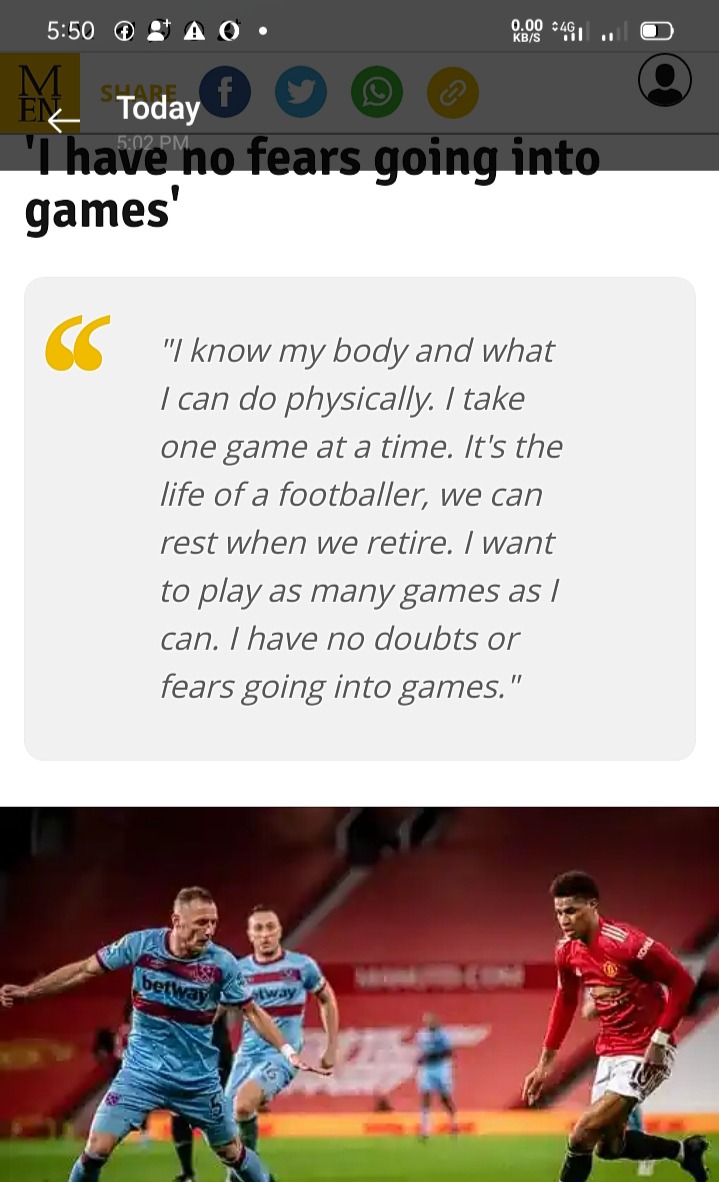 Rashford retaliated, during an interview with Manchester Evening news, whereby he had accompanied Man United coach Ole Gunnar Soleskjaer. Rashford will be up against former Strike partner Zlatan Ibrahimovic.
Content created and supplied by: BobMurimiNdwiga (via Opera News )