Manchester United teenage striker Mason Greenwood has finally revealed his long time Role Model and the current one ahead the Red devils trip to Allianze Stadium to tackle on Fifth place Laliga side Real Sociedad.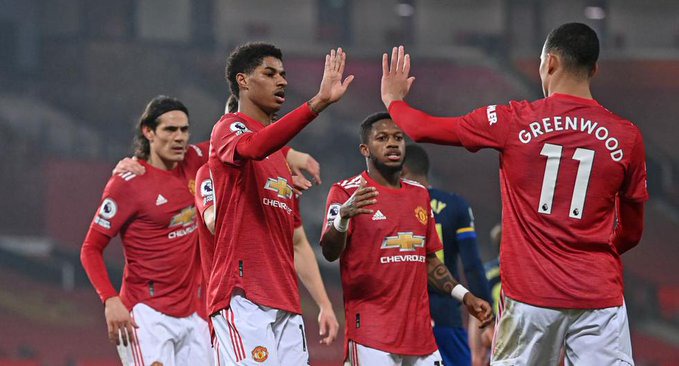 Green has named is role model at early stages of his life and speaking to BT sport he said:
"One player I used to watch was Ronaldo 9,the Brazilian Ronaldo. I used to always watch videos and clips of him in the Car coming up to training, literally every single day.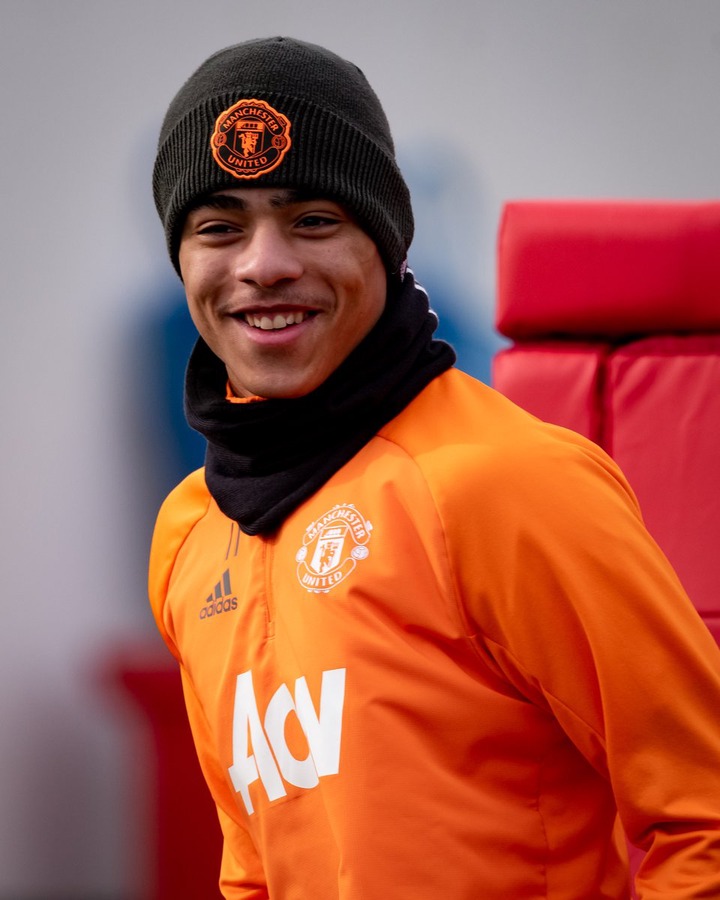 Asked of his current role model at the club that he always look up to improve he said:
"Mine's Edi (Cavani) with his heading. I've not scored a head goal this season but to add one thing to my game, weakest point is probably area the football I'm always practicing after training."
Greenwood will be looking to step up in the striking force today,to help fill the void left by Edison Cavani who is nursing an injury.
Content created and supplied by: Schedule4 (via Opera News )