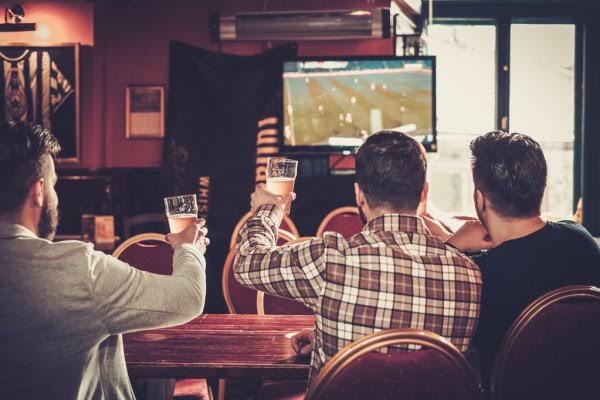 Its no doubt that alll of us like hanging out with our crews watching football especially on a weekend.Do you check on how you spend?We normally go an extra mile in pleasing our buddies and then left nursing our empty pockets the subsequent days.
Maximise fun with friends and stick to your budget.Its all about planning in advance for spending money wisely.
Friends are important to us ;they keep you sane,drive you crazy and are your biggest social media supporters.Depending on what your crew is into ,you might find yourself facing financial crisis after a night (or weekend) of fun.You might asking yourself isn't there a way to spend and still have exciting quality time with friends,without spending a huge amount of change?.Definetly there is a way to still have fun and spend wisely while watching football with a litle bit of strategies to apply.
Here is a few things to keep in mind while hanging out with friends if you want to keep your pockets full.
1.Dont carry credits cards or atm cards while on a night.
Its advisable that to minimise spending carry hard cash that you want to spend that day.This will put check on your spending.There is a correlation between spending and being drunk in that ones your are drunk you will definetly buy drinks to everybody that you know.Infact you will buy drinks to all patrons.Carrying hard cash that you wanted to spend will put checks on this careless spending.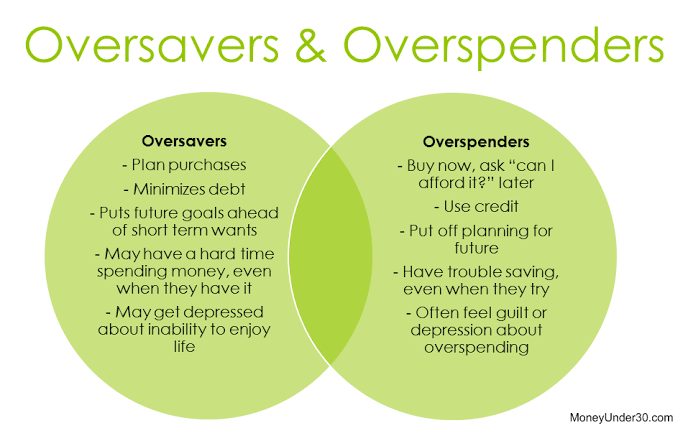 2.Stick to your brand.
Avoid being swayed by your crew brands that might be expensive compared to your usual brand.Have a say on what you should drink.
3.Avoid high end joints.
Stick to your lane.Dont go to a joints frequented by tenderpreneurs not unless you are in same league.Such joints have exaggerated prices.
4.Avoid a crew with descendants of eve.
The other gender will completely drain your pockets in less than 30minutes.If she shaved Samson and lied to Adam ,are you mightier.?Take care.
5.Dont let extra fees add up
Avoid ticket fees as much as possible.It adds up expenses your never anticipated to incur.
6.Dont get stuck paying more than you owe.
Agree to split the bill ,if that was the agreement or ask your waiter up front for your own bill.But dont more.
7.Be the party planner.
Take an active role in planning a party .Being a party planner gives you a first say on what to buy and where to go on a weekend out.This will make you suggest a pocket friendly joint.
8.Strategize for smart spending.
Dont be shy in bringing up smart solutions with less cost.
9.Lastly go with a 'mulika mwizi' phone.
Such kind of phones dont have mobile lending apps that may prompt you to borrow and overspend.
Enjoy your weekend patrons.
Content created and supplied by: Chezo (via Opera News )