Real Madrid vs Valencia. Madrid invite the team that humiliated them in the first leg. Valencia won 4-1 in the first leg in a game they still dominated. Real will want to stage out a revenge. Real are third with 46 points which they tie with Barcelona who are second. Real will therefore be in much need of this win for them to move above Barcelona and even leave them behind.
Prediction. Real Madrid to win.
Roma vs Udinese. Roma have been one of the best Serie A team this season. They are 5th with 40 points. If Roma win, they shall move up to third place. This is a chance we expect them not to waste and a win from them is expected. They beat Udinese 1-0 while in their home ground in the first leg. They invite them today in their home stadium and we expect them to take the home advantage.
Prediction. Roma to win.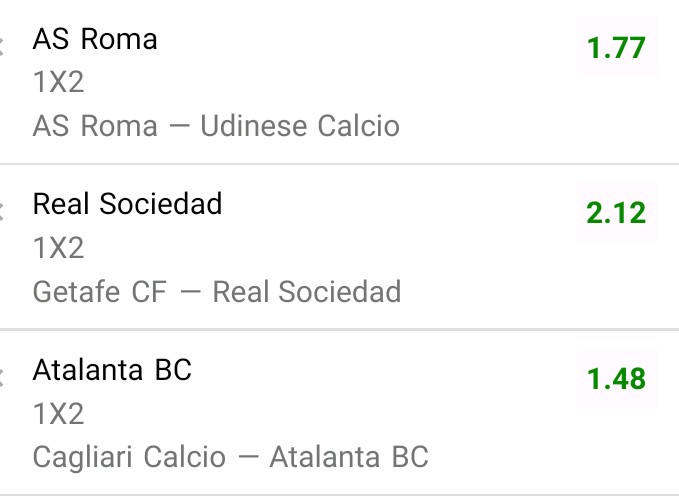 Inter Milan vs Lazio. Inter Milan have a great advantage of going up to league top after Ac Milan lost to Spezia yesterday. Inter Milan have taken the second position since the season started but may today take the lead of the league. We expect them to produce results today as they take this chance of going to top.
Prediction. Inter Milan to win.
Cagliari vs Atalanta. Cagliari have been delivering a very poor performance. They are currently 18th with 15 points only. They might continue staying in the relegation zone as they face Atalanta who have been very impressive. Atalanta at 7th place have a stronger squad than Cagliari and may beat them today.
Prediction. Atalanta to win.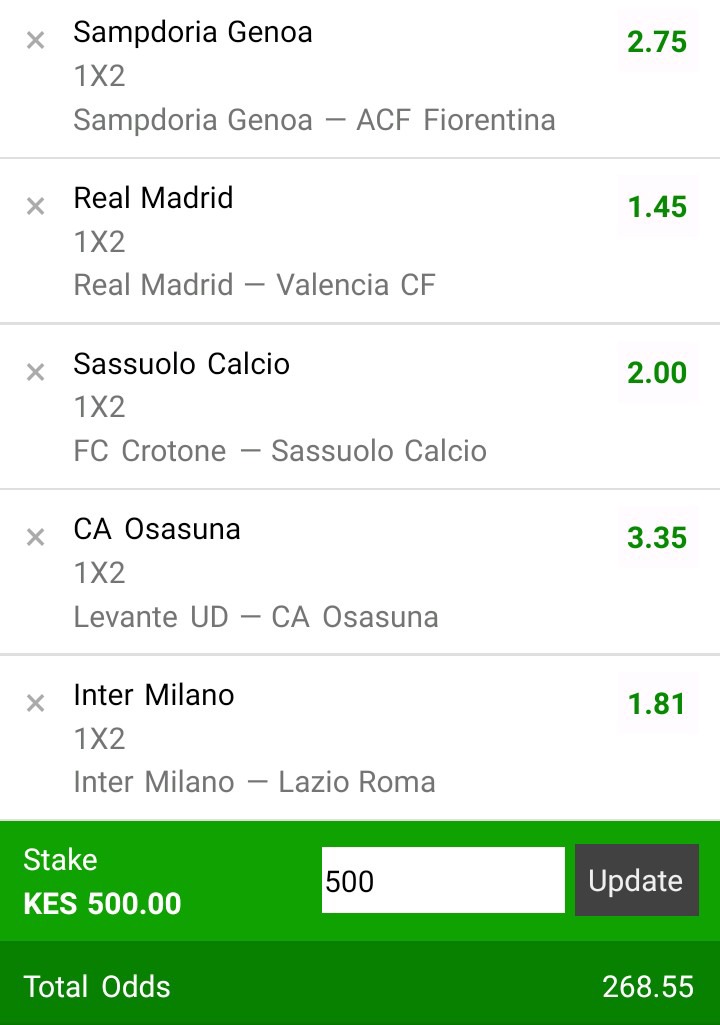 Share with your friends and please follow our account for more good predictions.
Content created and supplied by: Sports-Arena (via Opera News )